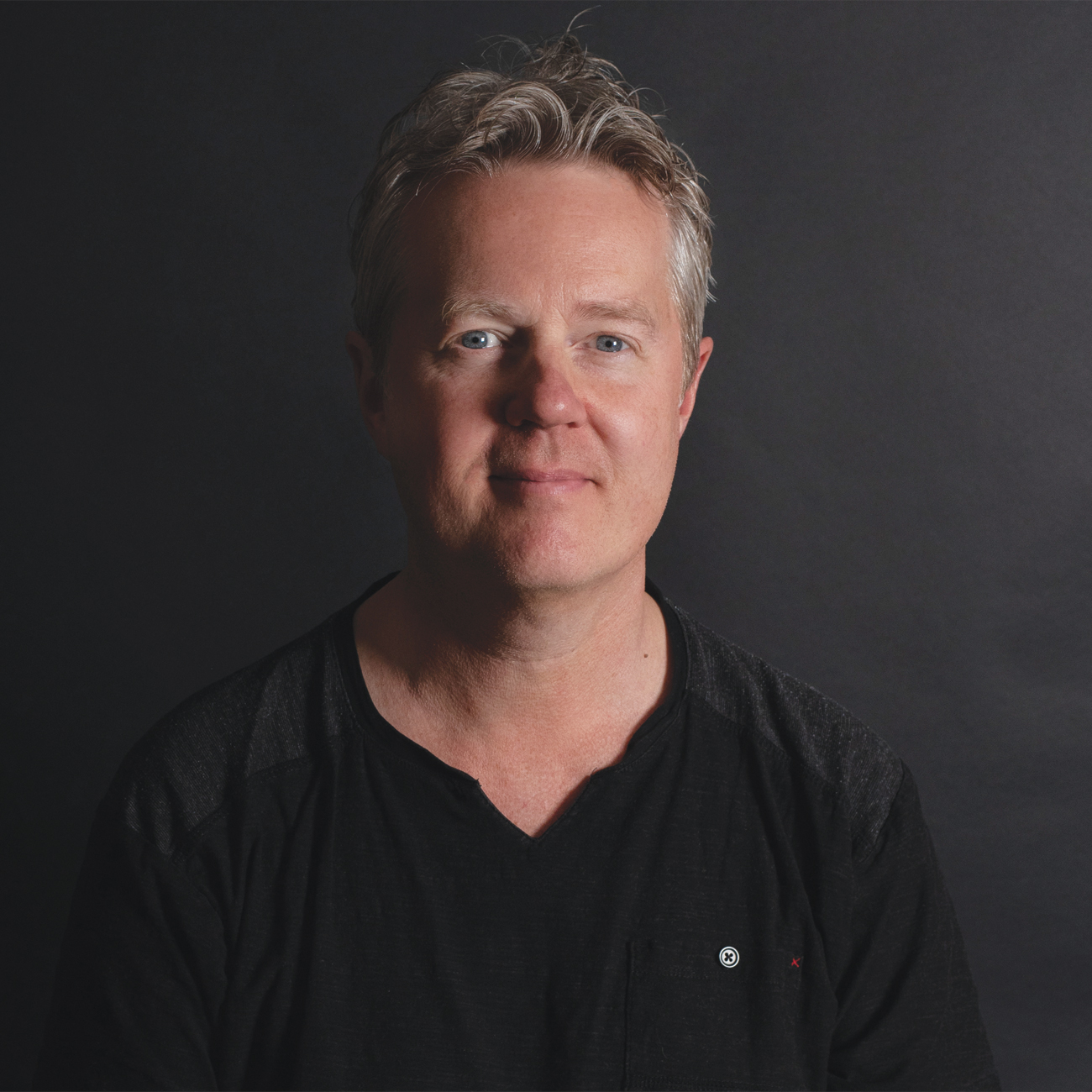 Welcome to our June issue. Remember folks, this month (on June 21) we are celebrating UN International Day of Yoga. Endorsed by the United Nations, it is now an annual fixture in the yoga calendar. It's a day for the whole world to come together and celebrate all  things yoga.
So, expect to find lots of fun events and gatherings going on near you, not to mention some crazy world record attempts in big yoga hotspots like New York and, of course, India, the birthplace of yoga. Even if you've never tried yoga before, it's the ideal day to make your debut on the mat.
And there are so many reasons to do just that. As well as being great for your body, improving tone, flexibility and strength, yoga works its magic in many other subtle ways too. This includes providing a bit of space, calm and clarity for the mind, as well as opening the door to a connection with a greater spirituality.
People come to yoga for many different reasons and all are equally valid. If you're suffering from a sports injury, then yoga can help. If you're too stressed for school, yoga can still help. If you do want to seek deeper meaning in life, yoga is a wonderful journey and exploration. Or if you do just want to work on your abs, then no problem, yoga can help with that too.
Here at OM, we try to reflect that very same message and the incredible diversity of people enjoying a yoga practice, whatever their reasons. That's why you'll always find something for everyone in each issue: from practical yoga instruction and healthy living advice, to meditations and inspiring stories from people who have overcome the odds with yoga at their side.
Best of all is that it's summer, so no excuses for getting out and about to soak up all the world has to offer and take a stroll to the local yoga studio to find out more. Have a great month everybody, and stay awesome.
Martin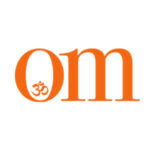 First published in November 2009, OM Yoga magazine has become the most popular yoga title in the UK. Available from all major supermarkets, independents and newsstands across the UK. Also available on all digital platforms.