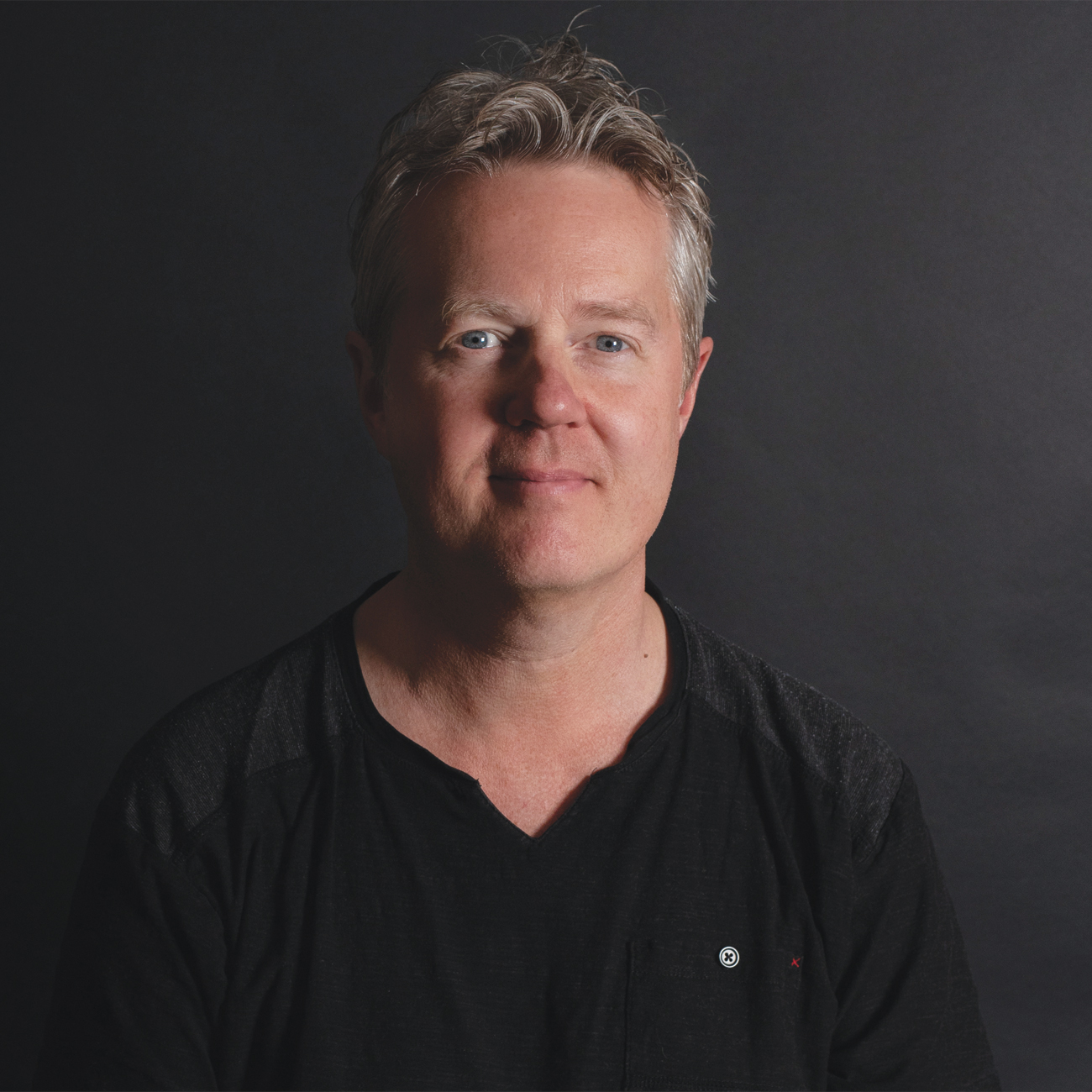 Happy summer days, everybody!
With the summer season now in full swing, I hope you are taking the time to get out and about and make the most of the warm sunshine and the long daylight hours. You can almost feel the prana energy all around and the abundant richness of our world.
This month, we've got not just one but two special reports for you, including The Great Outdoors, a reminder of just how wonderful it feels to take your yoga practice outside. Whether that's at the beach or in your own backyard, nothing beats the fresh air and immersing yourself in nature as you get your stretch on.
Our other report looks at all things Online Yoga, a brilliant alternative when you can't make it to a studio or when it's just too cold to take your practice outdoors. Instantly connect with the best yoga teachers from all over the planet. Take a look inside and discover some of the amazing online yoga platforms out there (many offer free trials too!).
We've also got a host of other yoga goodies this month, from cool new yoga kit and healthy recipes to inspire you in the kitchen, through to sequences, anatomy and meditations to aid your practice and give you some fresh ideas to try out. Take time to explore what works for you.
Yoga can complement any lifestyle, whether you're a stressed-out exec or a lonesome hippie touring the world in a rusty old camper van. Your practice is like a friend that will always be there with you, whatever day of the week it is, whatever the time of day, whether you're feeling happy, sad, or somewhere in between.
The most important thing is to do it. Start where you are, and with what you have. No special equipment is required. There's a reason why so many people have said that yoga is life changing — it's because it is. Now it's your turn.
Martin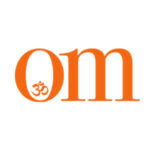 First published in November 2009, OM Yoga magazine has become the most popular yoga title in the UK. Available from all major supermarkets, independents and newsstands across the UK. Also available on all digital platforms.