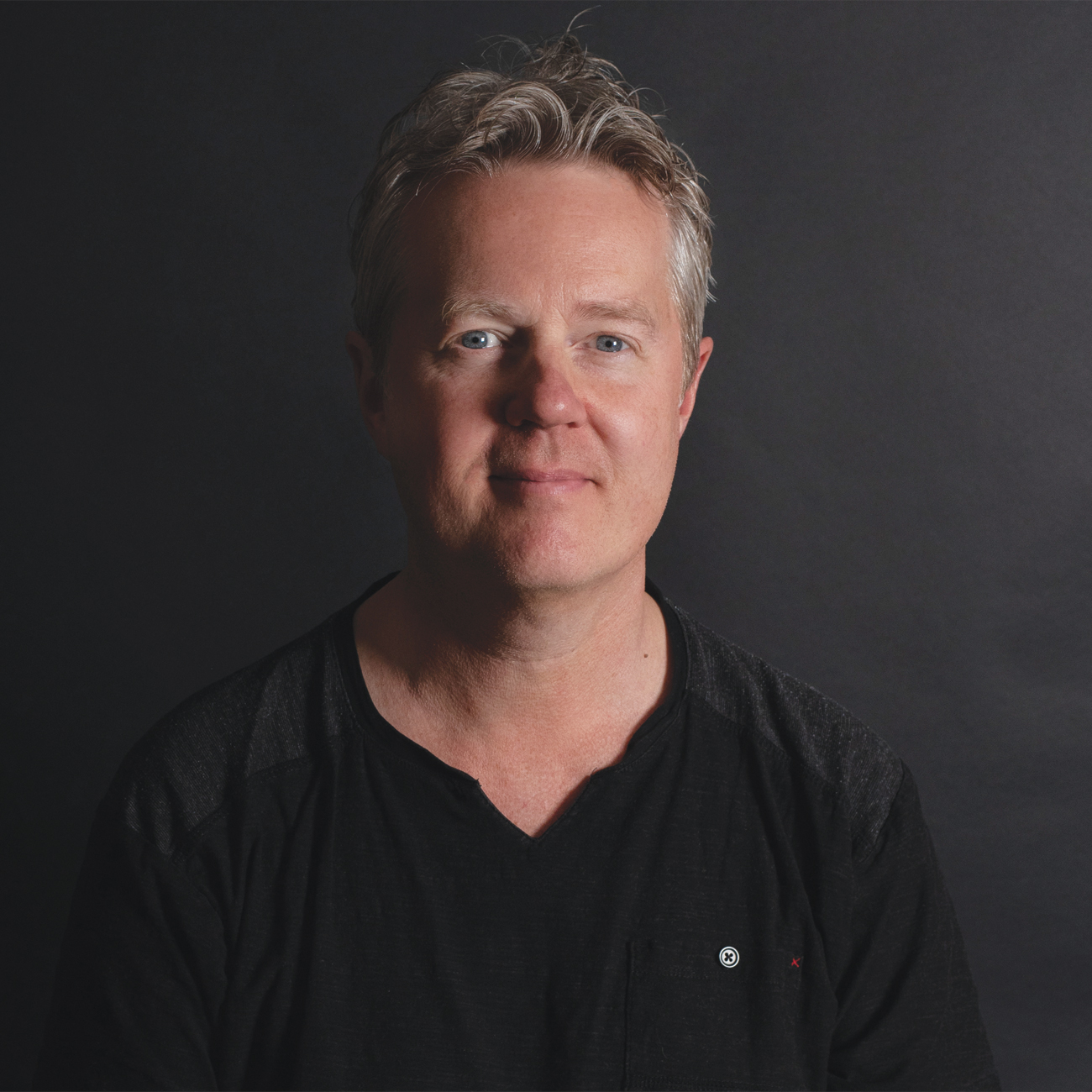 Welcome to our January 2023 issue. It's a new year and a new start and if you're just finding your feet in the world of yoga or simply looking to live a healthier lifestyle, then you're in the right place.
Here at OM, we'll be your cheerleader throughout the year, with insight and inspiration galore as you upgrade your life, both on and off the mat.
You'll find top tips from the world's best yoga teachers and other experts on everything from how to perfect your downward dog to clean cooking at home. You'll also discover some of yoga's deeper meanings, with spiritual wisdom drawn from the ages applied in a practice, everyday way. We want to make yoga accessible to all, so that means keeping it real and relevant to the modern era.
But there's no doubt about yoga's transformational power, something that hasn't changed through the centuries. That doesn't mean you need to make big changes as you get started. Most yoga teachers will tell you that results are achieved through consistency, doing the small things often, rather than the spectacular once in a while. Just five minutes can be enough sometimes, especially right at the start or when you're feeling a bit stressed.
And if you're struggling for motivation, or just can't get going, remember this: action creates motivation. The motivation often comes at the end of the workout; you've just got to start! That means simply get on your mat and let the magic unfold.
Do keep in touch with your letters and photos, whether you're starting out or an experienced practitioner. We always love hearing from readers with all your amazing stories and incredible energy.
Let's travel this amazing yoga journey together this year. We're rooting for you!
Martin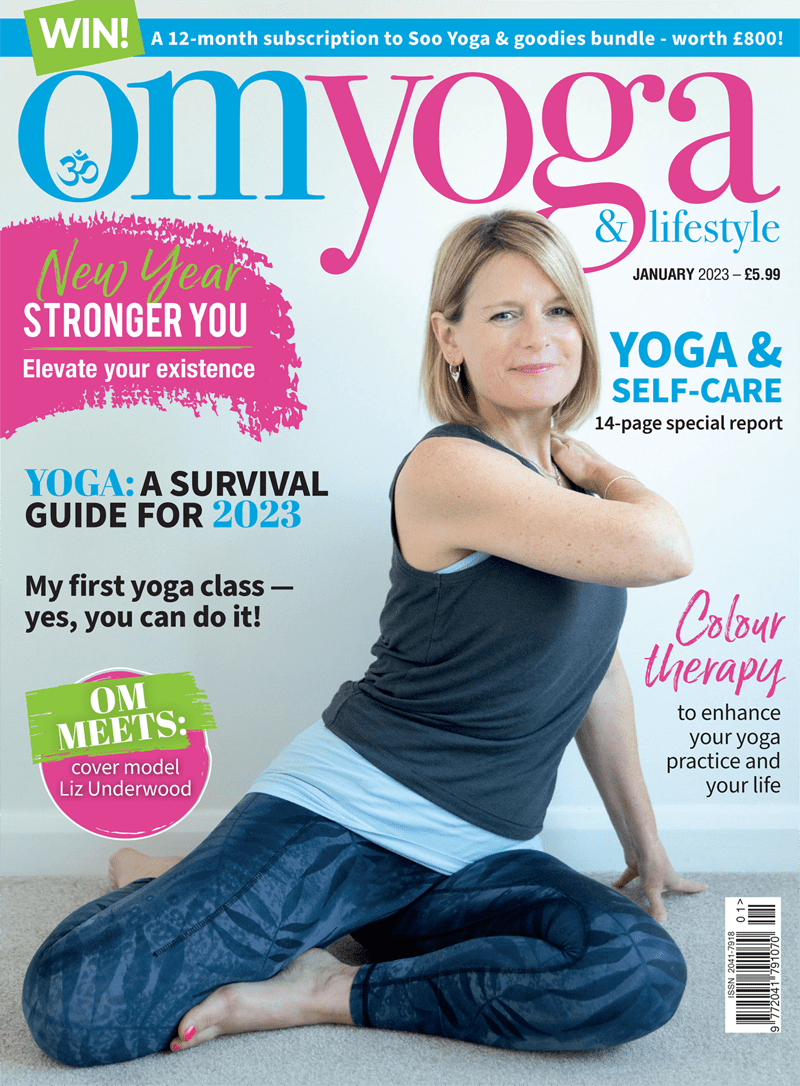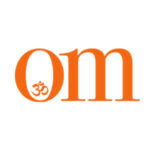 First published in November 2009, OM Yoga magazine has become the most popular yoga title in the UK. Available from all major supermarkets, independents and newsstands across the UK. Also available on all digital platforms.