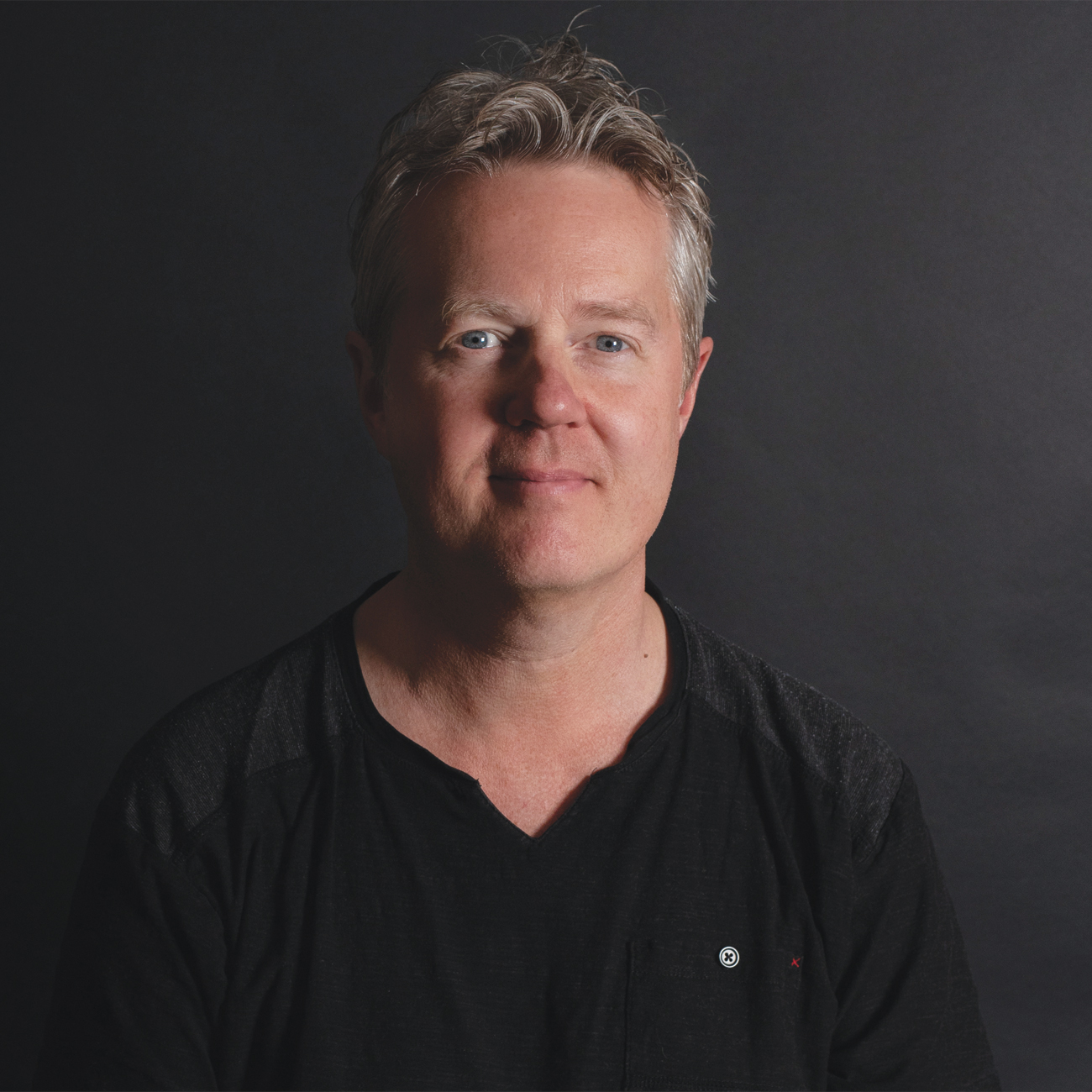 Happy new year, folks…and welcome to 2022.
It's January, and we're full of optimism and positivity for the year ahead. Let's make it a great month (and year) by turning to our yoga practice for strength and support; a dependable friend whatever the weather outside.
We've got all the usual OM goodies for you this month, including healthy recipes, great new yoga products, and tons of inspiration to keep you motivated both on and off the mat.
If it's positivity and inspiration you're after then browse through our New Year, New You special report for ideas on how to live your best life in 2022. Or read through our Lockdown Legends section, where we celebrate some of yoga's unsung online heroes from the pandemic.
We've also got an interview with the Devi Sisters (Kam, Sunita, Raman and Kiran), four amazing women who have yoga in their DNA and who have all trained as teachers to share the practice with others. They're a great example of a true yoga family.
It all starts with an intention and simply rolling out your mat. From there, your yoga journey can take you to wonderful places. Why not make a commitment this year to explore for yourself the magic of yoga?
Have a fantastic month everyone, and don't forget to stay in touch. We always love to hear your thoughts and to see your pictures from your yoga adventures near and far. Stay safe and stay awesome!
Martin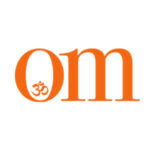 First published in November 2009, OM Yoga magazine has become the most popular yoga title in the UK. Available from all major supermarkets, independents and newsstands across the UK. Also available on all digital platforms.