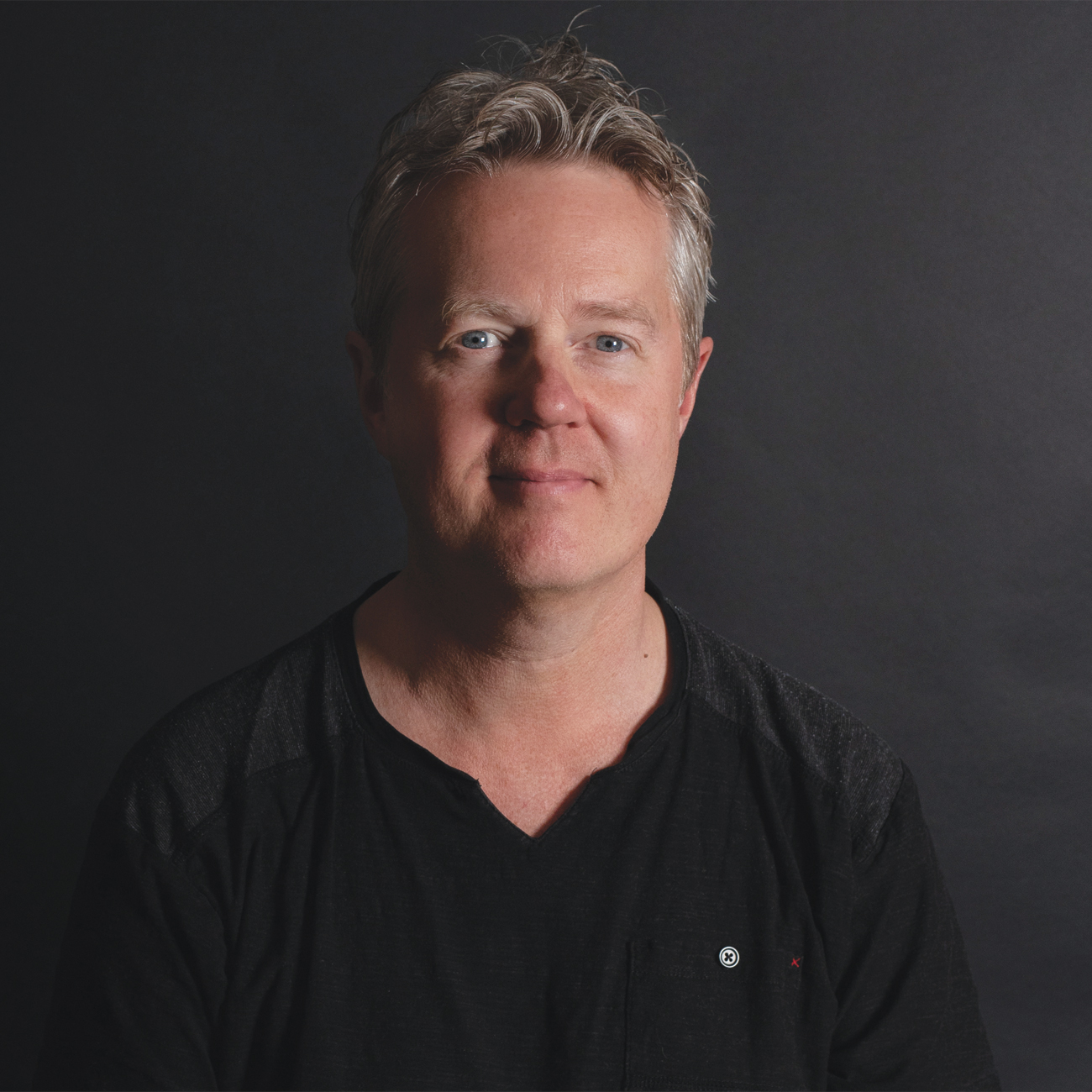 Welcome to 2021. It's a brand new start for us all, so let's set our good intentions from the very beginning and make this a brilliant year — you can start right away by downloading all the positive vibes from inside this latest issue of OM.
This month, we've got a beginner's guide to starting out on the mat. If you're new to yoga then this is the best place to be. We've compiled some expert insight from top teachers to talk you through the basics, including a few simple moves to follow and what sort of kit you might need.
The benefits of yoga are huge: from stress relief and greater peace of mind, to gaining more calm, clarity and confidence in your life. Oh, and yes, if you keep it up, it's pretty good for your body beautiful too!
Our starter guide also includes a look at meditation, mindfulness and breathing exercises (pranayama) and other simple yogic tools that can have an equally-powerful effect.
No excuses, now…yoga is accessible to everybody, so just give it a try! It's accessible and available to all, anytime, anywhere. No one ever regrets doing yoga…and it might just transform your life!
In this month's issue, we've also got lots of other goodies to help you start the year the right way, from delicious recipes and foodie products, to some simple, practical meditation, mindfulness and life hacks.
To keep you motivated and inspired we're also profiling some amazing characters from the world of yoga, including the one and only Stewart Gilchrist from the UK, who's featured in our OMFM section, and Tracee Stanley, who's in our OM Meets section.
Let's start building those healthy habits from day one and nurturing that pure positivity mindset. Happy New Year to one and all…2021, we're ready for you!
Martin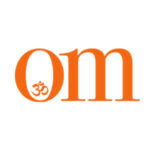 First published in November 2009, OM Yoga magazine has become the most popular yoga title in the UK. Available from all major supermarkets, independents and newsstands across the UK. Also available on all digital platforms.