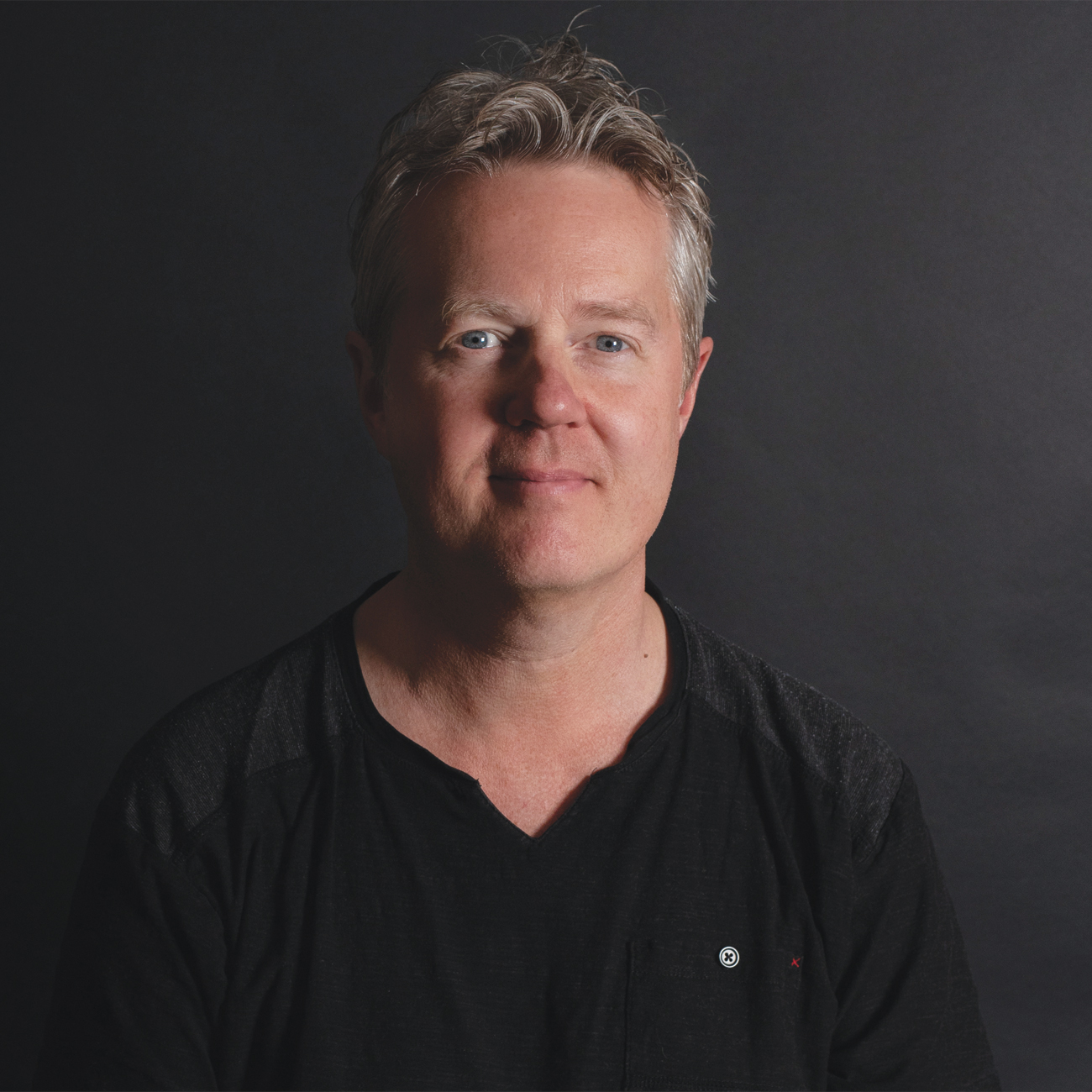 It's time for feel-good February! Not the warmest of months weather-wise for folks living in the northern hemisphere, but a great month for love — which, of course, generates its own warmth!
Yes, it's Valentine's month, so in this issue we're looking to spread a little love at a time when the world probably needs it most. No, that doesn't mean you have to get coupled up — maybe it's just a bit of self-love you need right now.
The more love and kindness we generate for ourselves and for others, the better for all. So, let's embrace the month and make it ours.
As well as the awesome partner yoga cover on this issue, we've got a great photo feature in OMFM showing four dads practicing yoga with their sons. It's a touching reminder that yoga is for all ages. Also, family bonds are perhaps the strongest of them all. As a father to four girls, I know how much dads love their kids.
You'll also find an introduction to Tantra inside, often dubbed the 'yoga of love'. This practical guide will show you how to bring authenticity and real connection into all your relationships, including that with yourself.
As it's cold outside, there's also a special report on how to create an environment that's conducive for your home yoga practice. For those missing in-person classes, developing a home practice has become vital, so make sure you've got your space sorted. That includes checking out some of the classes and teachers online that we're showcasing this month.
Inside this issue, you'll also find oodles of inspiration and motivation from top teachers, including the amazing Celest Pereira, plus healthy recipes and some brand new kit if you need a bit of cheering up. And if it's all got too much, then read our 'Yoga for burnout' article by highly-experienced and acclaimed teacher, Fiona Agombar. Yes, there is still hope!
May the long-time sun shine upon you and all love surround you. Have a brilliant month, folks.
Martin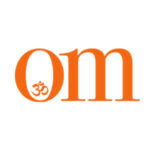 First published in November 2009, OM Yoga magazine has become the most popular yoga title in the UK. Available from all major supermarkets, independents and newsstands across the UK. Also available on all digital platforms.