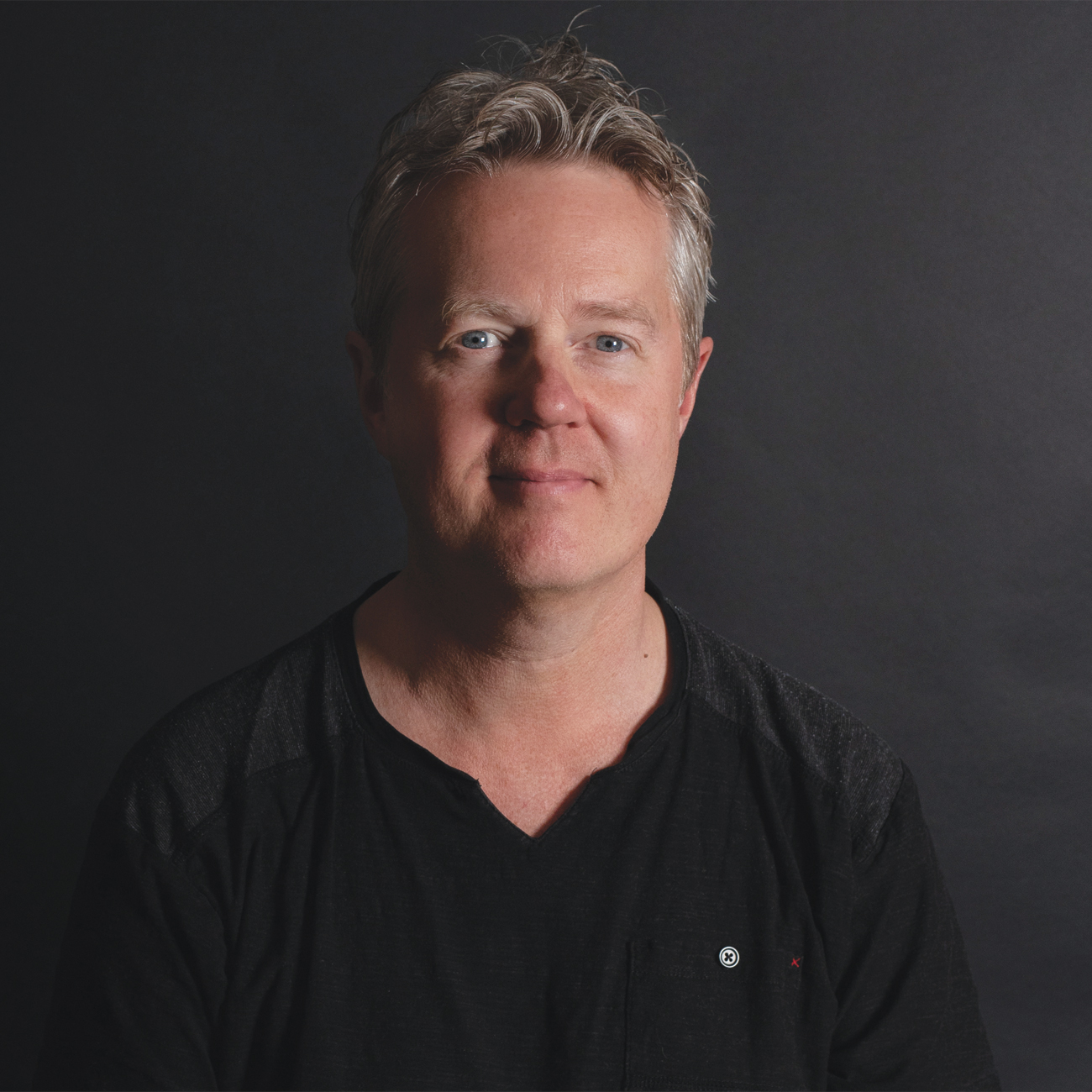 Welcome to our December issue.
So, how will you be celebrating the end of 2020? I can almost hear the replies and groans from here! It's fair to say it has been a challenging time for so many of us worldwide. Thank heavens for yoga, meditation and pranayama.
If things haven't gone to plan this year, then you may be breathing a big sigh of relief right now. Or
perhaps not. Maybe this year has thrown up some wonderful new opportunities for you, or given you the chance to reconnect with family, or to reevaluate certain aspects of your life.
Even if it has felt like an uphill struggle at times, perhaps we can take something from that, such as an appreciation of all that we have in any given moment. Gratitude never grows old.
Being denied certain basic freedoms during the year, including our innate social side, may have nurtured a greater appreciation for community, compassion, kindness to strangers and a generosity of spirt. Often, these are things that we may reserve for the festive season alone.
So let's embrace it and recognise just how important our yoga community is, for each other and for the wider world around us, especially during such unsettled times.
Lots of readers have contacted OM to tell us how important their practice has been throughout this period. Simply stepping onto a yoga mat, or slowing down the breath, even for a few minutes or moments, can bring us back into a place of greater peace. It's good to know that some things remain constant.
Readers have also told us how happy they are the magazine is being delivered regularly to their doors once more, after a brief hiatus in the summer. We're happy to be back too and keenly aware of our role and responsibility during this present time. Stay in touch with us as we love hearing from you.
So, if I ask, are you ready for 2021? Please don't say you need to see the terms and conditions first! With our yoga practice, and with all good intentions, we'll step through the door together. But first, let's all enjoy this month of December, a gift to be enjoyed, collectively and consciously. Merry Christmas to everybody
Martin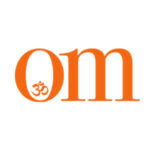 First published in November 2009, OM Yoga magazine has become the most popular yoga title in the UK. Available from all major supermarkets, independents and newsstands across the UK. Also available on all digital platforms.