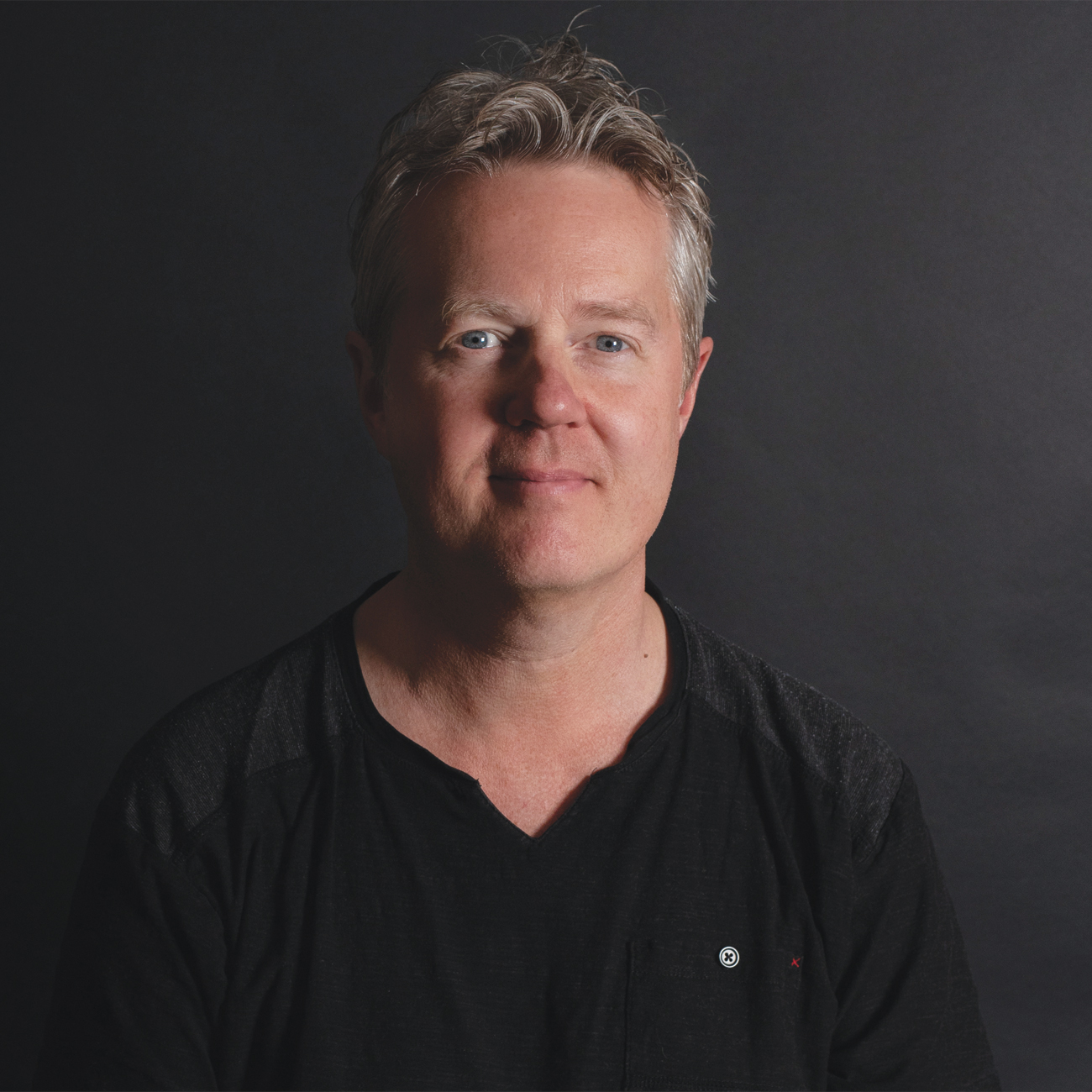 Welcome to the December issue of OM Yoga & Lifestyle magazine, Britain's best newsstand monthly yoga title.
Christmas is a great time to sprinkle your yoga sparkle all over the place. In this issue, we're celebrating the festive season with a look at some of the amazing ethical yoga gifts and goodies you can get for your loved ones. From mats and yoga wear to calendars and eco-friendly water bottles, give them something meaningful this year.
Or why not just treat yourself to some cool new kit, a nice candle or something else to keep the feel-good fires burning at home? Call it an act of self-love.
And don't forget: nothing beats an annual subscription to OM to keep the yoga vibes going throughout the year. Just a suggestion!
Whatever you place under the tree, make sure it's an expression of love for those around you. As long as it comes from a genuine, heartfelt place — an act of unconditional love — you'll be spreading the festive magic both inside and out.
Also in this issue, we've got an array of features to keep you entertained and inspired in the run up to 2020. That includes lots of asana and anatomy, healthy recipes and accessible spirituality to ease you in to a healthy new year. Take the yoga path if you want to live your best life.
This time of year is a great time to reflect and take stock of things. As we sign off another year, I'd like to say a big thank you to all our amazing readers around the world. You are the best; a simply brilliant community of like-minded souls spreading the yoga word.
So, what have I learned personally this year? It's that gratitude never grows old. I'd like to say a big thank you from all of us at Team OM. Have a fantastic Christmas and New Year, folks.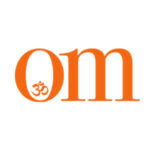 First published in November 2009, OM Yoga magazine has become the most popular yoga title in the UK. Available from all major supermarkets, independents and newsstands across the UK. Also available on all digital platforms.