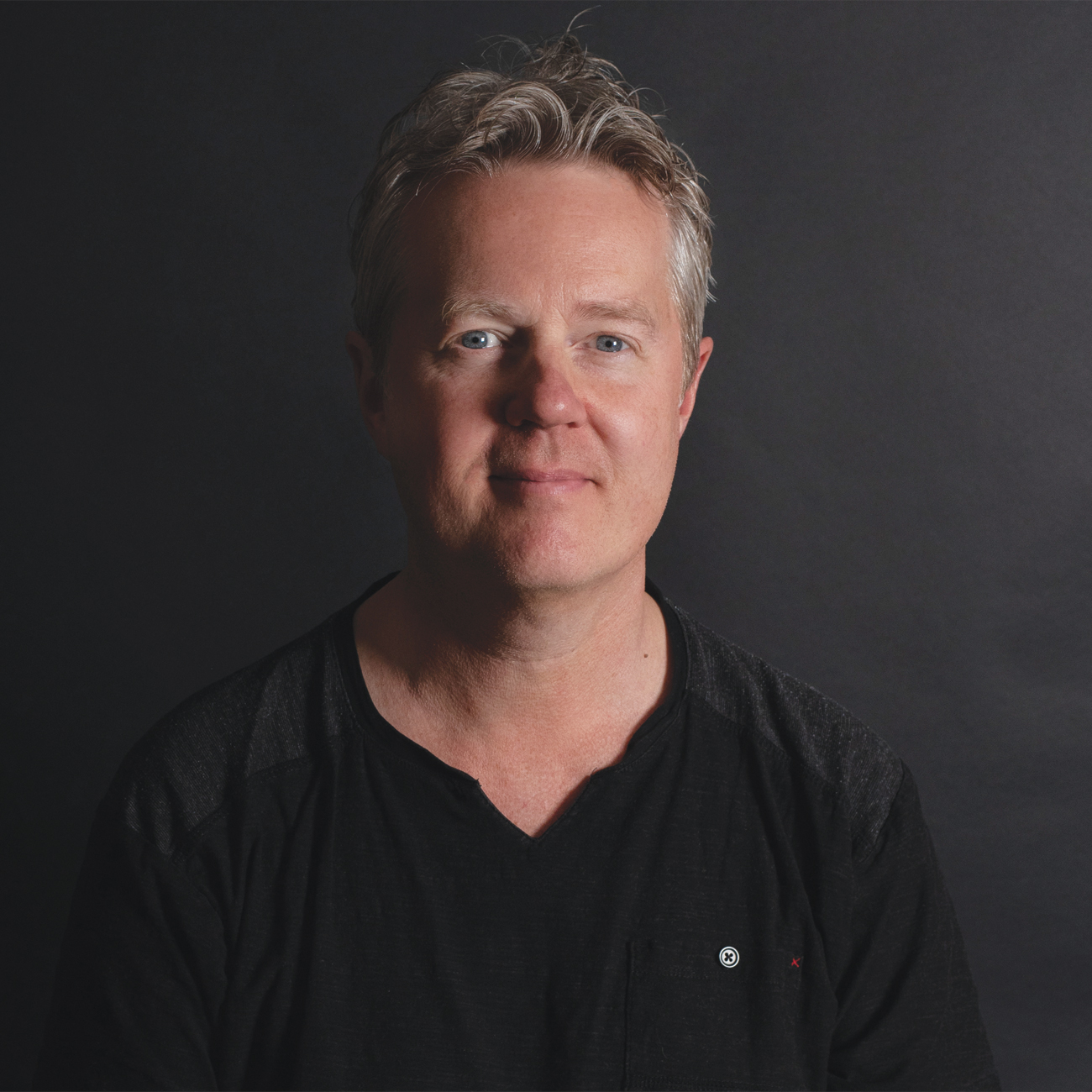 Time to book your yoga escape. This month, we've got our popular annual retreats guide, featuring all the very best yoga breaks and holidays for 2023. These are places where you'll be spoilt rotten, feast on fresh, healthy foods and get totally blissed out on the mat. If you've never been on a yoga retreat before, or you're just in need of a little extra nurturing right now, then book your spot in paradise with OM. Go on, you deserve it!
We've also got a sneak preview into the OM Yoga Show in London later this year (only six months to go…and counting!). That includes a look at some of the inspirational yoga teachers you can expect to see there, such as the amazing ashtanga legend, Kino MacGregor, who'll be flying in from the States to attend.
There are plenty of other top teachers lined up too, so get in quick if you want to practice with Kino or any of our other incredible yoga leaders. You'll find details of how to book — including early booking priority for OM subscribers — inside our show preview pages.
We've also got some other big news for you — an OM first, in fact! We're delighted to announced the launch of the inaugural OM Yoga Awards, which will be taking place at the London show this October. You can vote from 31st March, across a range of categories, with winners set to be announced on 14th October, 2023 at Alexandra Palace.
And one more thing. We've also launched OM Subscriber Rewards, which are special offers and discounts only available to subscribers. Expect brilliant offers, special discounts and more from some of the great yoga and wellness brands that we love when you sign up!
Be sure to enter this month's competition as well, where you can win a great big bundle of yoga goodies from the awesome folks over at Yoga-Mad. We love them too!
Have a fab month, folks!
Martin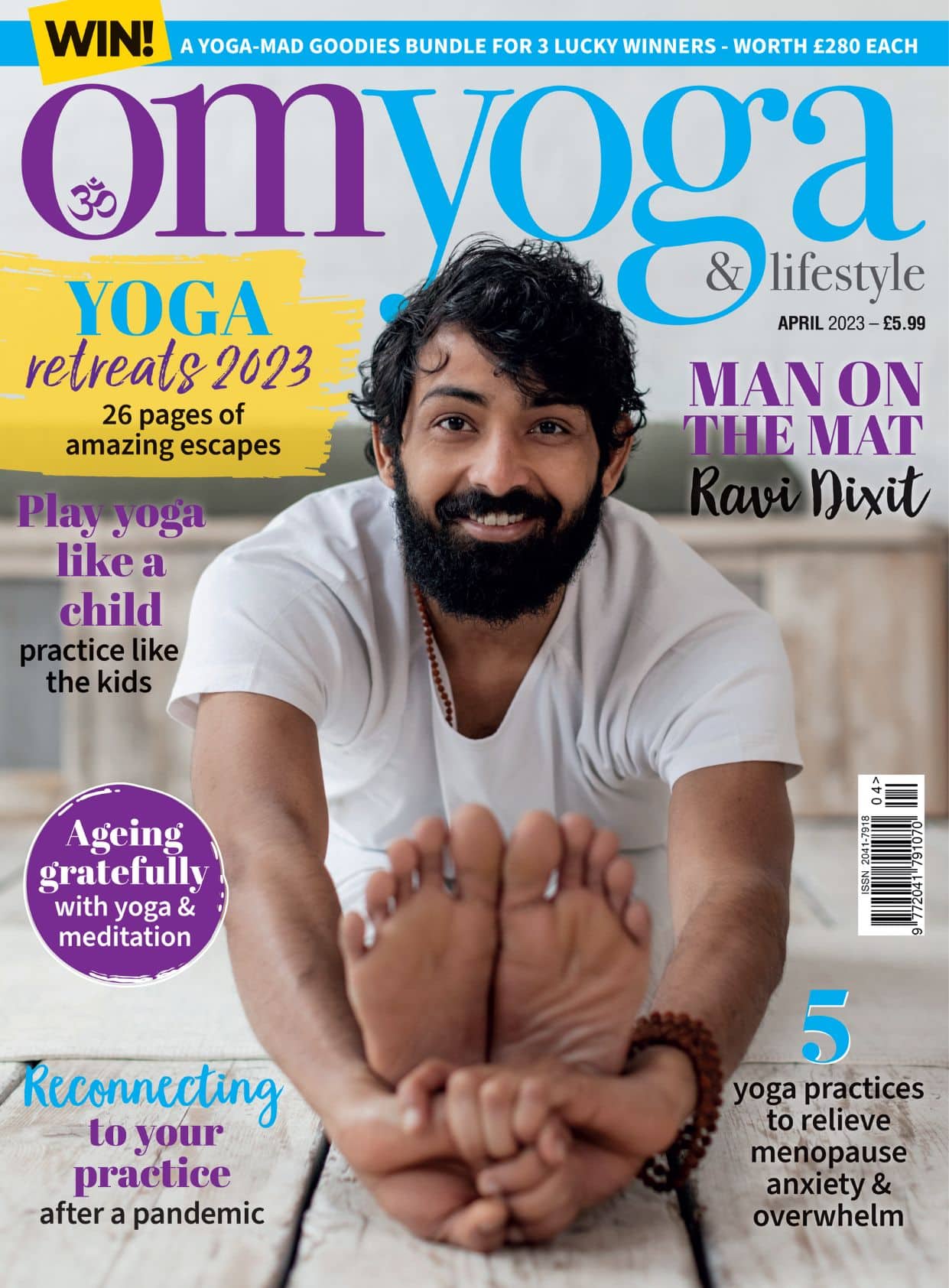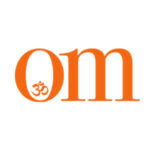 First published in November 2009, OM Yoga magazine has become the most popular yoga title in the UK. Available from all major supermarkets, independents and newsstands across the UK. Also available on all digital platforms.