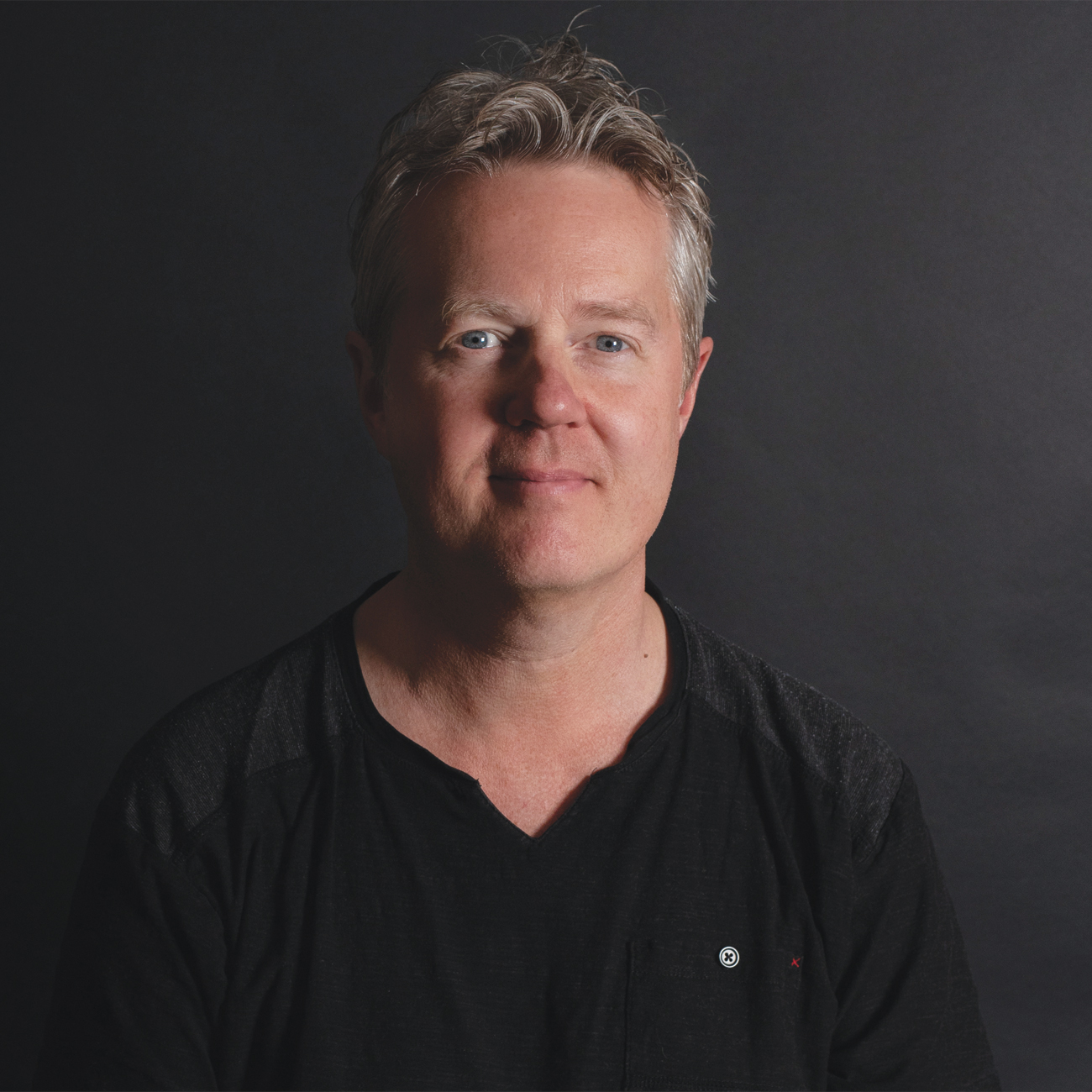 Get ready for some serious yoga inspiration, folks!
The winter is behind us (for those of us in the northern hemisphere, at least!) and we're looking forward to all good things this summer. We want to help get you ready for the season ahead with lots of fab yoga goodies inside.
Keep reading for practical hints and tips, for both on and off the mat, healthy recipes, cool new yoga kit, plus inspirational stories of real-life yogis out there and doing their thing.
That includes a profile on Fiona Agombar, an expert in yoga for stress and fatigue. She's helped countless people deal with these and other debilitating conditions through the subtle power of yoga, pranayama and meditation — tools that are available to all. In our interview, she reminds us of the powerful words: "If you can breathe, you can do yoga."
Just get started, wherever you are. There's an easy yoga sequence inside for those beginning their yoga journey, or for those looking for a more in-depth anatomical exploration, we're looking at Wide-legged Standing Forward Bend in our 360º Yoga series this month.
We've also got a special report on yoga for children and teens in this issue as well. There's no better time to start yoga than when you're young — especially when you're living through a pandemic!
And we'd like to introduce you to some new faces as well. Take a look through our report on 10 Male Yoga Teachers You Need To Know About if you'd like to find some new classes or try something different. Whatever style you're after, there's sure to be a class out there that's perfect for you. With yoga, life-changing experiences come as guaranteed.
Take time to nurture yourself and enjoy life, whether that be through yoga or simply taking a brisk walk in the park in the early morning spring sunshine. As a friend of mine said to me recently: You never know what God will put in your path if you go out and have a look. So roll up your mat, lace up your earth-friendly boots, get outside and get living!
Martin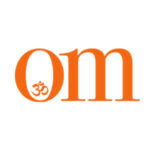 First published in November 2009, OM Yoga magazine has become the most popular yoga title in the UK. Available from all major supermarkets, independents and newsstands across the UK. Also available on all digital platforms.