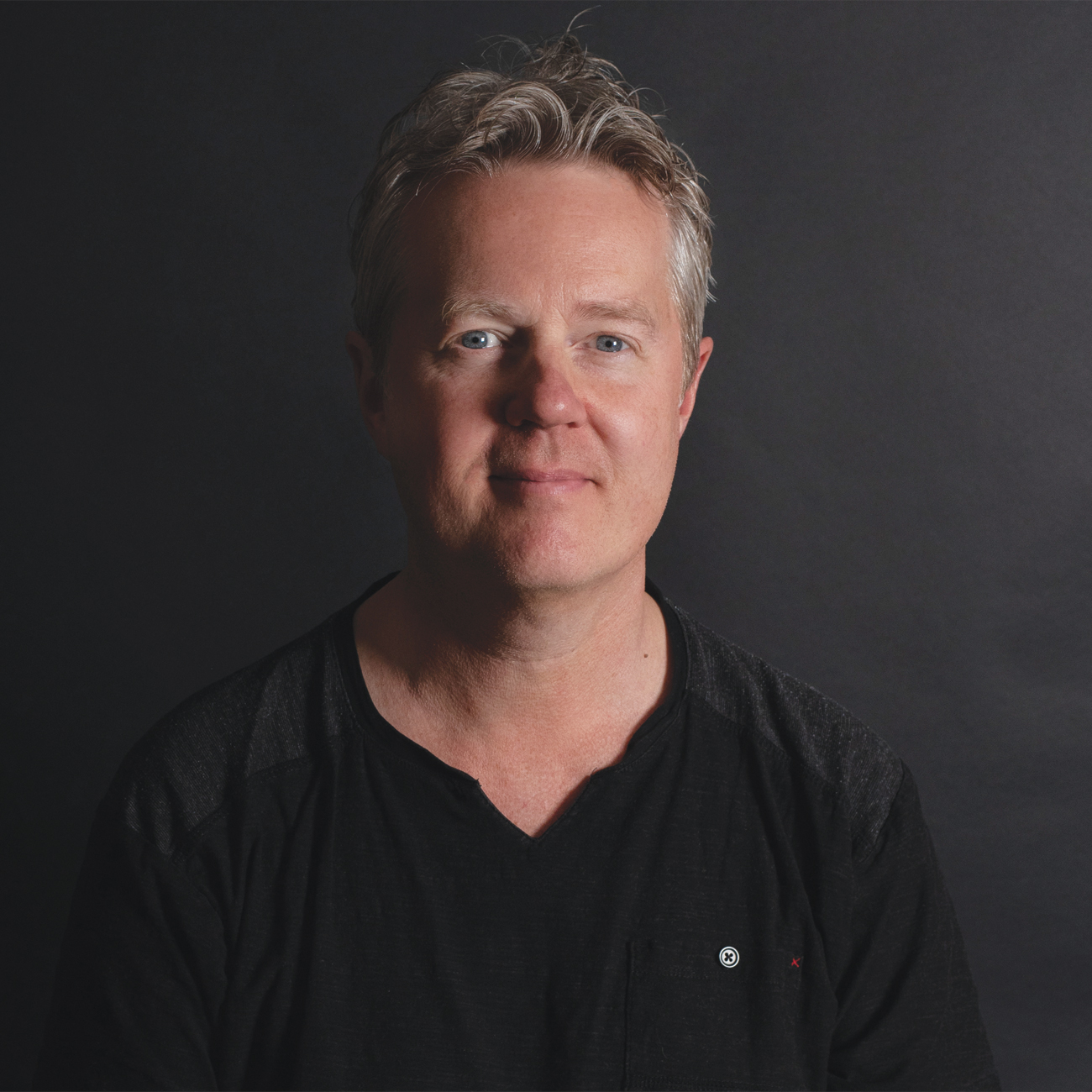 Welcome to our amazing April issue. Keep on reading for all the yoga inspiration you need to get you through the next month and to help you live your best life.
Inside, we've got practical yoga instruction, anatomy and sequences, profiles and advice from some of the world's top teachers, as well as meditation, mindfulness, healthy food and accessible spiritual insight. Something for everyone. This month, we've got a special report looking at some of the best yoga retreats out there for you to enjoy this summer. There's nothing better than the feeling of getting away from it all and if that includes lots of yoga, yummy food and meeting beautiful people along the way, then you can't go too far wrong. Whether you're staying in the UK or looking to explore overseas, in Europe or even something more exotic, then there's a holiday for you. We've got beach retreats, surf retreats, running retreats, you name it…
with yoga the common thread. Deepen your practice and come back rejuvenated: there's no better way of investing in yourself than going on a yoga and wellbeing retreat.
There's lots more inside too, including interviews and profiles with inspirational yoga figures, healthy living tips, plus a stunning visual exploration of Brooklyn's emerging yoga scene in New York. And remember folks, this month you can catch us at the OM Yoga Show in Manchester (24-26 April, 2020), one brilliant long weekend of everything yoga. Tons of free classes, meditation, workshops, good vibes galore, and all the inspiration you could ever wish for under one big, happy roof. See you there.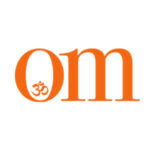 First published in November 2009, OM Yoga magazine has become the most popular yoga title in the UK. Available from all major supermarkets, independents and newsstands across the UK. Also available on all digital platforms.