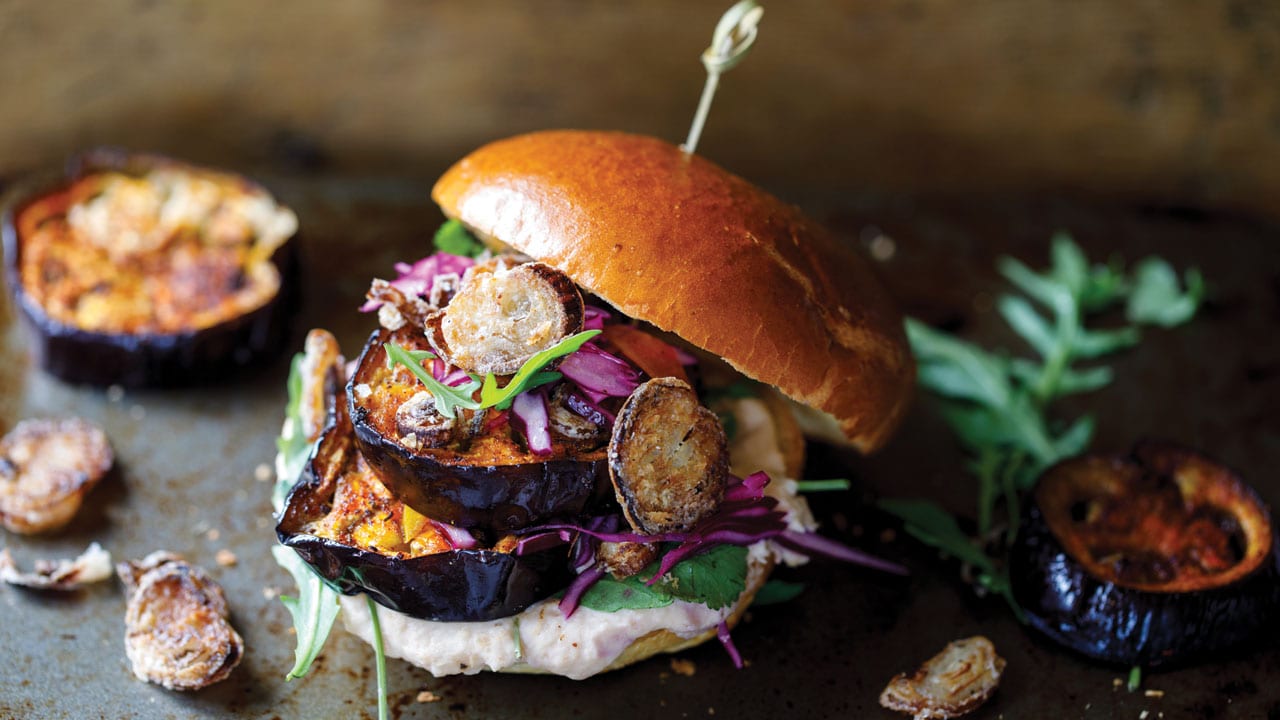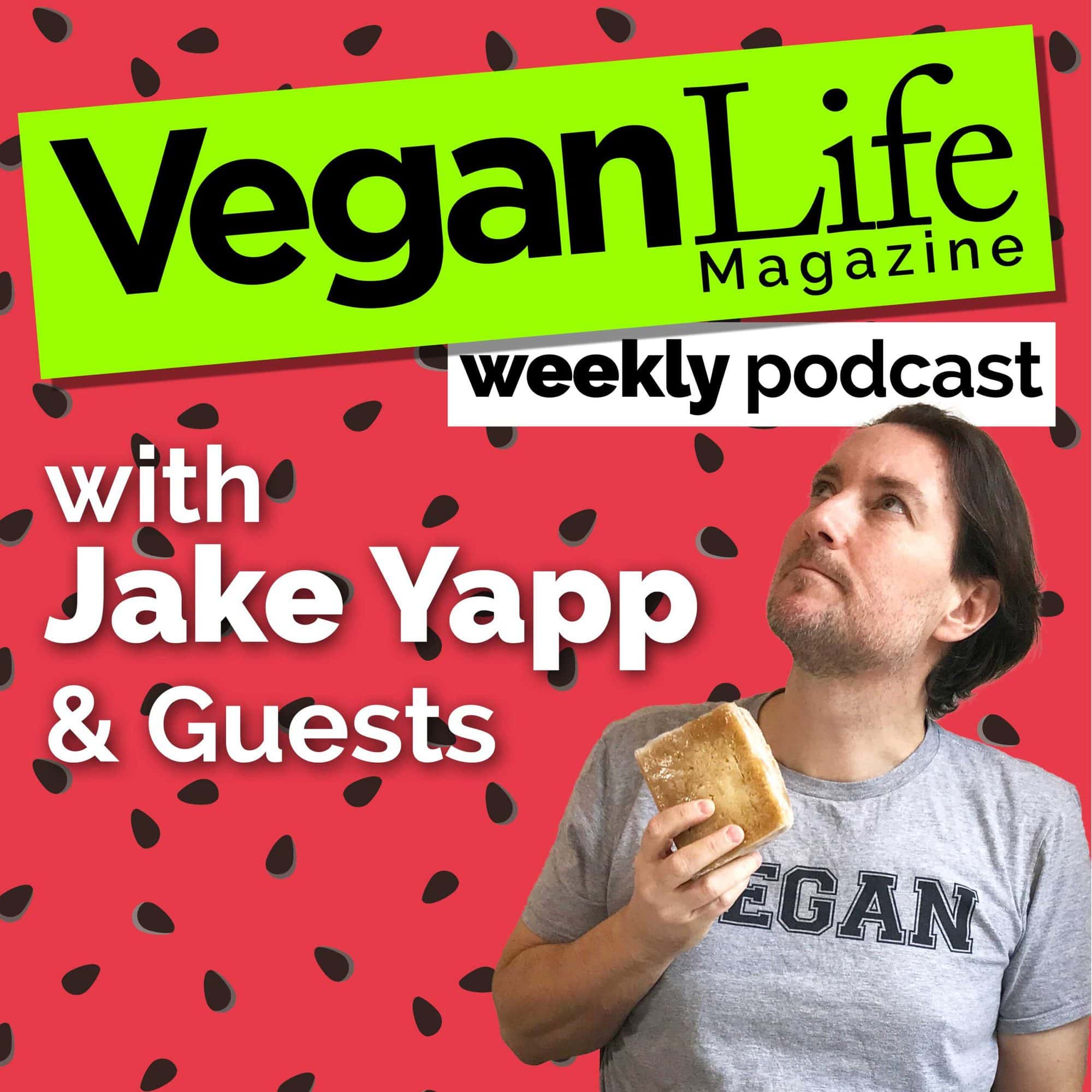 The Vegan Life Magazine Podcast
Food, fun and frivolity are all served up on the new Vegan Life Magazine podcast -- available to download now
Good news if you like fun with  your food...OM's sister title,  Vegan Life Magazine, has a  new podcast for you.
Best described as a  veganised kitchen cabinet, the Vegan Life  Magazine podcast is hosted by comedian,  writer and all-round foodie, Jake Yapp, joined  each week by the very best vegan chefs,  bakers and food gurus out there. Really good fun and not just for vegans… the podcast is for anyone who enjoys playing  with their food!
And, in case you didn't know, Vegan Life  Magazine is the winner of Best Vegan Magazine  in the UK for six years running — so you're  in very capable hands!
The podcast launched back in February,  with Episode One, Go Suck On A Kale Leaf,  starting the way the best things do – with cake!  Baking whizzes Gretchen Price, Kate  Emmett and Katie White shared their top tips  and trade secrets to successful plant-based  baking, plus we we're told why you should go  suck on a kale leaf…no, really!
For newbies to 'nooch' wizards and  everyone in between, the Vegan Life Magazine  podcast is light-hearted and engaging,  helping listeners with any issues they're  having with vegan cooking, and swapping  tips and tricks. What do you do with tofu?  How do I get my Yorkshire puddings to rise?  Why isn't my lava cake gooey in the middle?
All these questions and more will be  answered…so get a kettle of water boiling  and your utensils at the ready. If you're into healthy living, whether vegan  or not, why not give it a try?  The Vegan Life Magazine Podcast: Tune in on  Spotify, Apple, Amazon and Google podcasts  and don't forget to subscribe, share, rate and  review the podcast to allow it to grow. Namaste!
More details at veganlifemag/vegan-podcast
Episodes:
#1 Cake and Baking 
#2 Frugal living - Cooking on a Budget
#3 Fine Dining Part 1
#4 Fine dining Part 2
#5 Italian Food week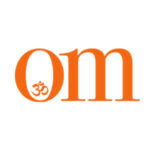 First published in November 2009, OM Yoga magazine has become the most popular yoga title in the UK. Available from all major supermarkets, independents and newsstands across the UK. Also available on all digital platforms.