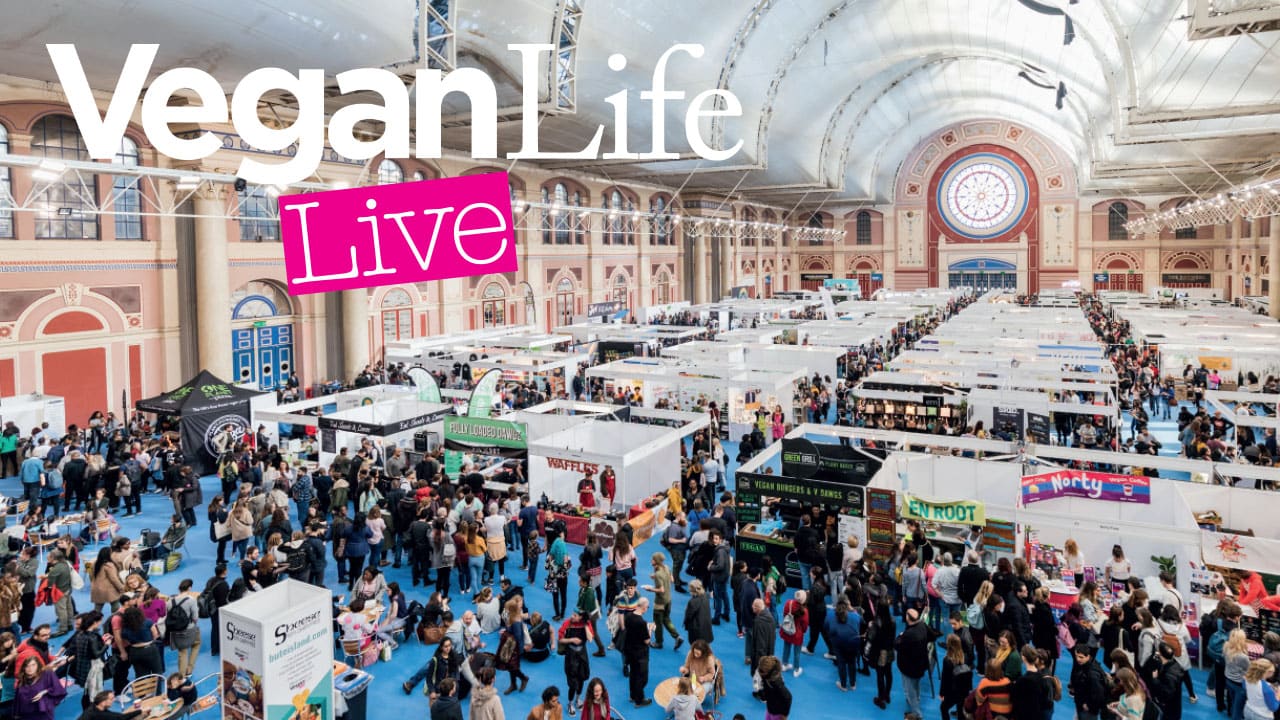 Thrive and come alive with a journey into all things plant-based at London's Vegan Life Live show… a two-day celebration of all things vegan hosted by OM's sister title, Vegan Life magazine
Great news this month if you're looking to get your healthy eating and nutrition plans back on track… why not explore the wonderful world of plant-based living at the Vegan Life Live event in London, hosted by OM's sister title, Vegan Life magazine?
On 11th and 12th June, Alexandra Palace will once more welcome Vegan Life Live to its hallowed halls. The iconic North London venue will be home for a true celebration of what it means to be vegan, with exhibitors, chefs and experts coming together to give visitors a weekend to remember.
With a record number of people taking part in Veganuary this year, we're witnessing a true vegan revolution, as more and more people realise that what we put on our plates is so important. The food court at Vegan Life Live brings together top vendors from around the UK offering everything from pizza and burgers to salads and juices. Something for everyone!
Come and see us on 11th and 12th June
It's easy to think that being vegan is about what you can't have, but Vegan Life Live will show you just how much there is on offer — try kebabs, curry, pasta, cheese, ice cream, cakes, chocolates and smoothies…all vegan-friendly of course!
But veganism is not just about the food we eat, it encompasses much more, and a showcase of exhibitors will be on hand wit everything you need to live your best vegan life.
And with two kitchen demo areas, and two lecture areas, you're going to be surrounded by people who know their stuff – chefs and bloggers who will teach us how to cook incredible meals, and experts who will share their knowledge about nutrition, fitness, activism and so much more. Come and join the fun at Vegan Life Live!
Tickets are now available to pre-book, with discounts available when buying online at veganlifelive.com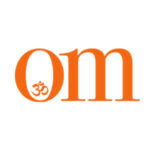 First published in November 2009, OM Yoga magazine has become the most popular yoga title in the UK. Available from all major supermarkets, independents and newsstands across the UK. Also available on all digital platforms.