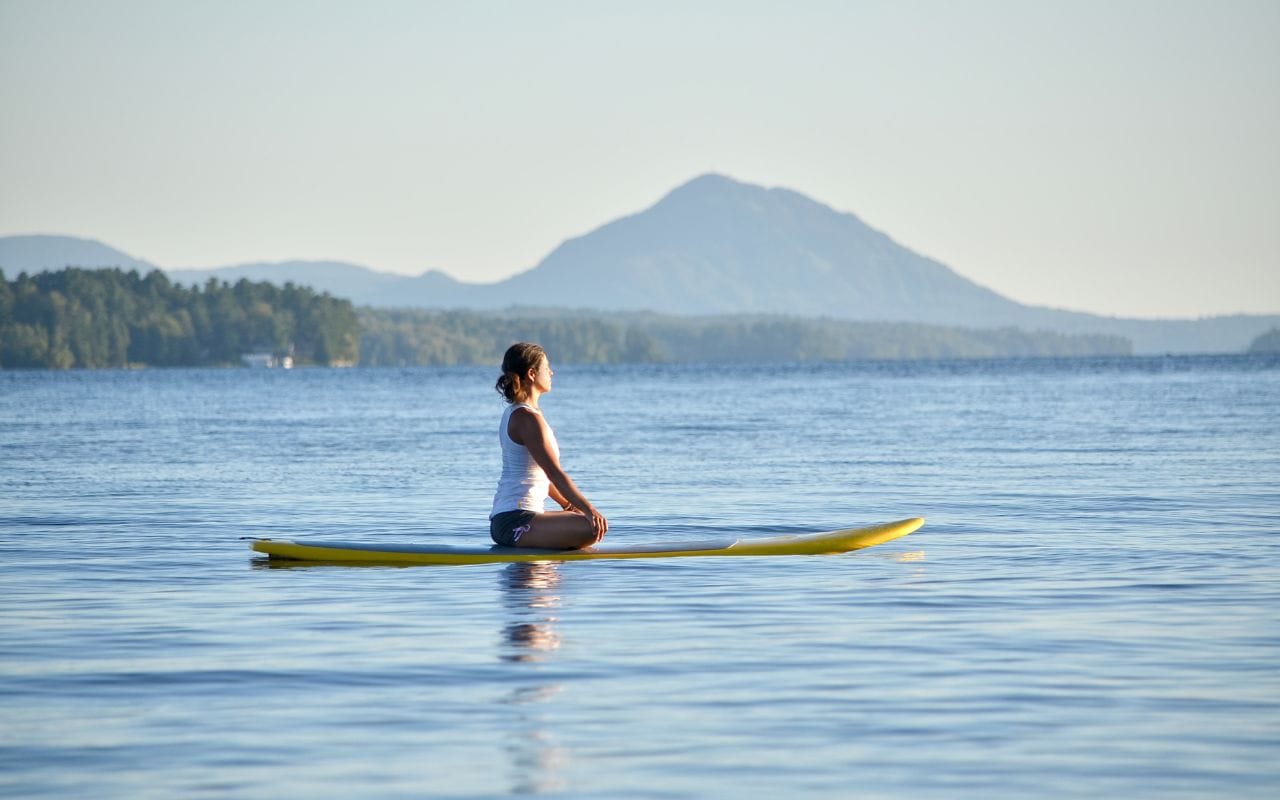 Enrico Tambellini explains why SUP Yoga is every bit as good your traditional land-based mat yoga
I have been on a personal crusade to introduce as many people to yoga as possible — no matter what the avenue of this  introduction is.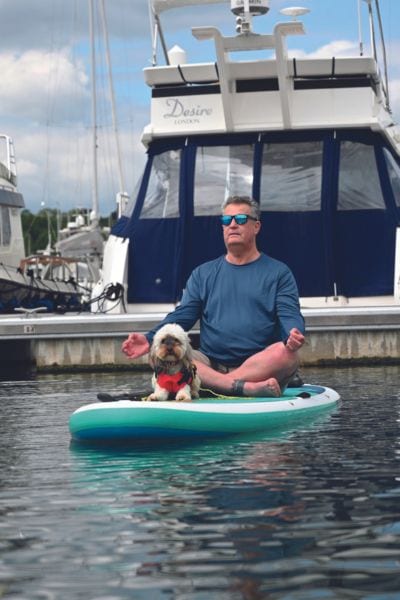 Being a teacher and trainer of SUP Yoga, I often come across students who have never paddled or done yoga before. I think being introduced to yoga through SUP yoga is great point of entry.
Is SUP Yoga 'real' yoga you might ask yourself? Definitely! SUP Yoga takes mindfulness to a whole new level. You will pay attention to your breath with a new-found concentration. Muscle strength is improved as you will be using muscles that are not normally used in a land-based class as you need to constantly balance and activate your muscles to stay on your board. SUP Yoga keeps you present and focused on your 'mat' — or your board in this case — as any lack of concentration or wandering of the mind may result in a splash!
This activity is a great workout and SUP Yoga specifically targets your core. By adding the balancing aspect you will have a great workout! Simple poses on a board are up to four times more difficult than on land so even the most basic flow will help you to keep your balance and gain body awareness.
SUP Yoga helps to improve your technique, thereby refining your practice allowing you to concentrate on alignment and really getting into your practice in a fun and beneficial way. No, SUP yoga is not a traditional land-based form of yoga, it's true. However, the asanas, pranayama and meditation remain much the same. Our 'studio' is just out in nature and yogis have been practicing yoga out in Mother Nature for thousands of years. And, as you can see from the photo, you can even take your puppy out on the board with you! Why not give it a try?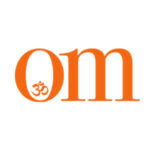 First published in November 2009, OM Yoga magazine has become the most popular yoga title in the UK. Available from all major supermarkets, independents and newsstands across the UK. Also available on all digital platforms.