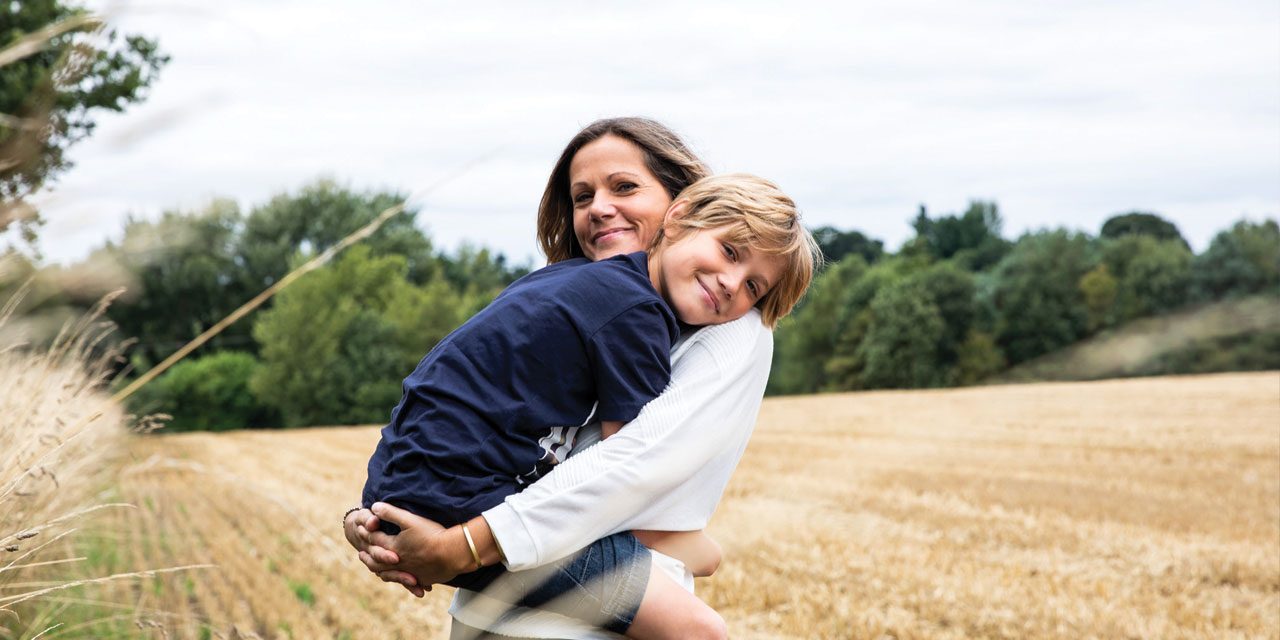 Top tips for calmer kids... and parents!
Jackie Heffer-Cooke used to work as an adrenaline-fuelled television executive until having children changed everything for her. Realising there was little wellbeing support for mums and babies in her community she launched her first baby yoga and kids' yoga classes, and 10 years later is the director of the successful ZenMuma and ZenKids Teacher Training School and Blue Sky Retreats. Here, she gives you some top tricks and techniques on how to stay calm in an ever-changing world
Being mindful that some of us will have had very challenging and distressing situations over the last few months, let's just ponder on what 'normal' family life might have looked like over that period. What has been the biggest challenge?
Anxiety over social distancing? Nightmares about a strange pandemic? Or trying to haul your kids off their screens? Probably a mix of them all, with the last one perhaps, in a majority setting, tipping the scale. We know everyone's experiences of what has been happening will be vastly different, but of course vastly the same.
In March and April, it's possible life felt different to now. Children were hearing the news and reacting and responding to a stressful situation, whereas perhaps boredom and lack of social interaction is the main issue of our present day. Of course, the parent's situation will be a massive factor in response to the change in home climate. A house with parents off work and no financial pressure is going to feel very different to a house where both parents are trying to work full time, or a house where both parents have lost their income.
I'm sure most parents have gone from moments of blissful freedom of no school runs, and being able to engage our children in creative arts and forest home schooling, to moments of deep despair as we channel our energy more and more on keeping them occupied, at times leading to raised tempers and shades of guilt and shame.
As yogis we do our best to take our practice off the mat and into our homes — but this is tough. For some, the feelings of simple living and spending more time with our family have been deeply rewarding, but let's be honest, it has tested everyone's patience at times.
We miss our connections, our friends, our communities. Social living is a natural way of living; this is not. Anthropologically, and
still today in some places, family is a shared responsibility of the village, communities of support where we hold each other
when we need a rest and the tribe has the philosophy to bring up each child as if it was its own. So much of me is desperate for
this community for my children, now more than ever.
So, in our bubbles, with our masks, online, on Zoom, we build our communities and make the most of them. We do our best to hold each other's space, albeit from afar. At my teacher training school ZenMuma and Zenkids, and with our ZenKids in schools project, we are aiming to hold our children's space for them. We use the four Cs: Community, Collaboration, Calm and Confidence.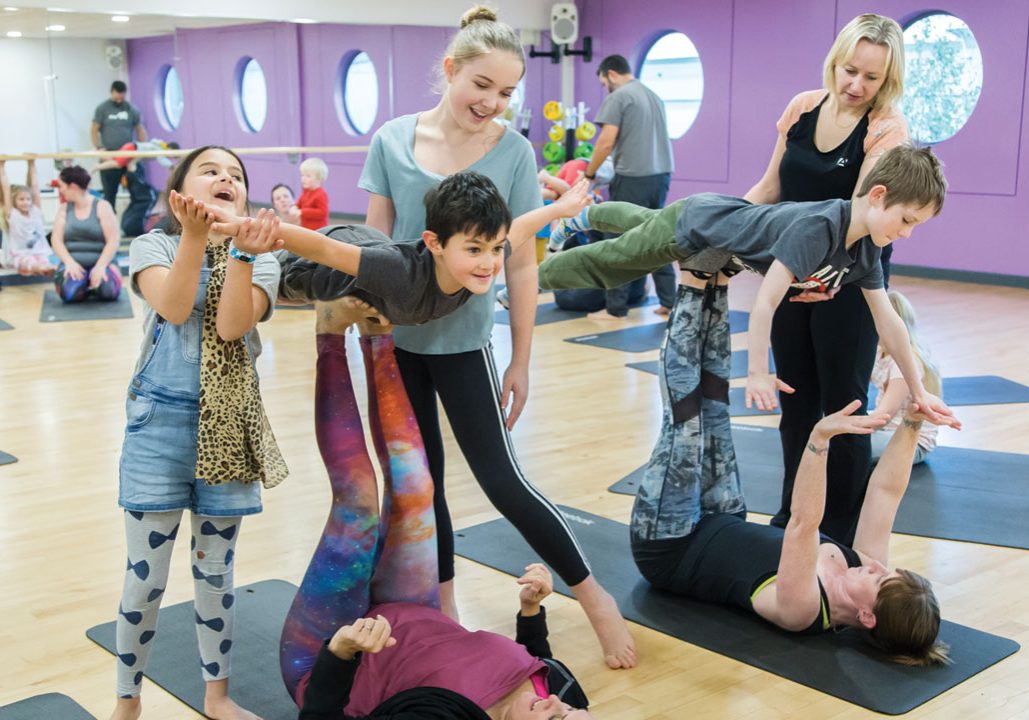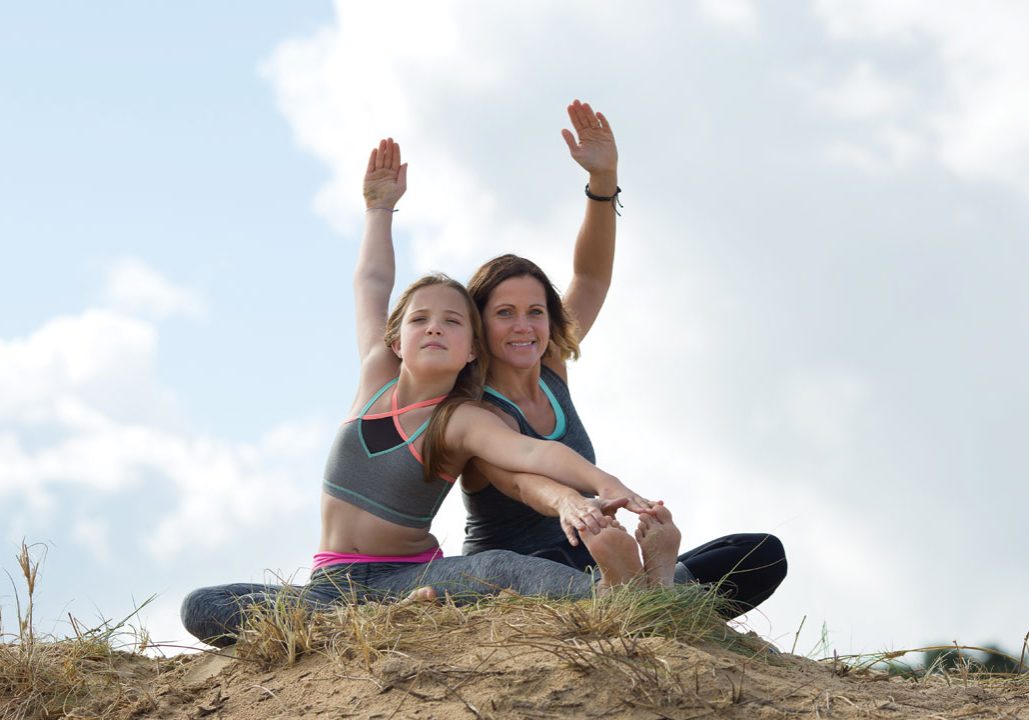 Be safe and adhere to government guidelines that are relevant to today, but be mindful of building your community for your children. They really need it. Community gives a child a sense of belonging and support. It can help guide children towards a strong sense of self. When with others, children revel in their uniqueness and find they have their voice. Try and see family more often, keep up sessions with good role models online, let them sit with FaceTime on in the background with their buddies whilst they play with their paint.
Remember your child's voice. See if you can be guided by them as well as just deciding or telling them. Work together to figure stuff out, what do you think? How are you feeling? What happens next? What shall we do today? How does this work? More than ever before see if they can help plan the day ahead with you or help you cook the dinner. They need to feel essential, useful and they like to be heard, just like 'grown-ups' do.
Practice reassuring massage which is great for their proprioceptive system. The proprioceptive system is the feedback that we get from our muscles and joints which has a natural calming effect on our body and brain. When we are feeling anxious, we all have a natural drive to want to find physical input; some of us bite our nails, our cheeks, some people naturally need to be barefoot, tap their foot, kick a ball constantly or do some strong or grounding asana.
We have this need particularly through the extremities of the hands and fingers, the feet and the head. So, any lifting, pushing, pulling all feel good for us – climbing trees, weights, yoga, running, these activities all help us feel calm and regulate ourselves. A 'squeezy' calm massage at times during the day and at night before bed is the best natural tonic.
Be aware that we need to work hard at developing our children's confidence to still be in touch with themselves and the world. For confidence, have a go at some fun acro-yoga together, and don't forget to laugh when you both fall over in a heap! Read books about the world and work on a project on the travels you may go on and what you may find when you get there. Focus on the inner world too: what travels go on inside? How far can you look in? What do you find when you get there too?
And, well you know the most important don't you? Of course, Anahata. That unstruck sound of the purity of love. The 'need' that we all 'need' filled. Connection, not through a thing; a new computer game, a 'successful' marriage, a sports trophy, a detached house with a garden. Connection of a safe and secure hug, a swim in each other's eyes, a shared smile, a vocal acknowledgement of love. Just keep loving them, that really is all they need.
Jackie Heffer-Cooke holds contact and online teacher trainings in children's yoga, pregnancy yoga, baby yoga and hypnobirthing. Visit: zenmuma.co.uk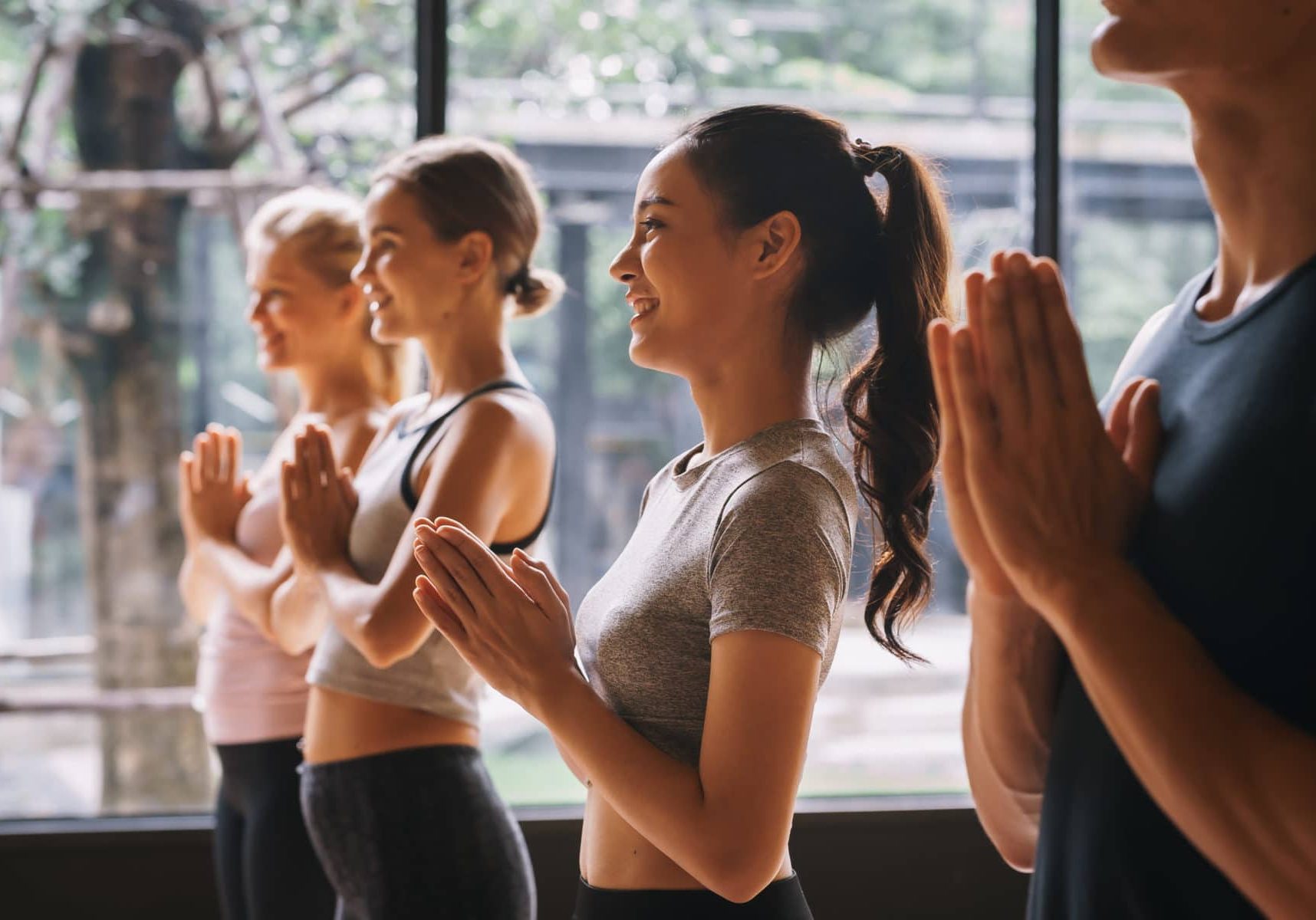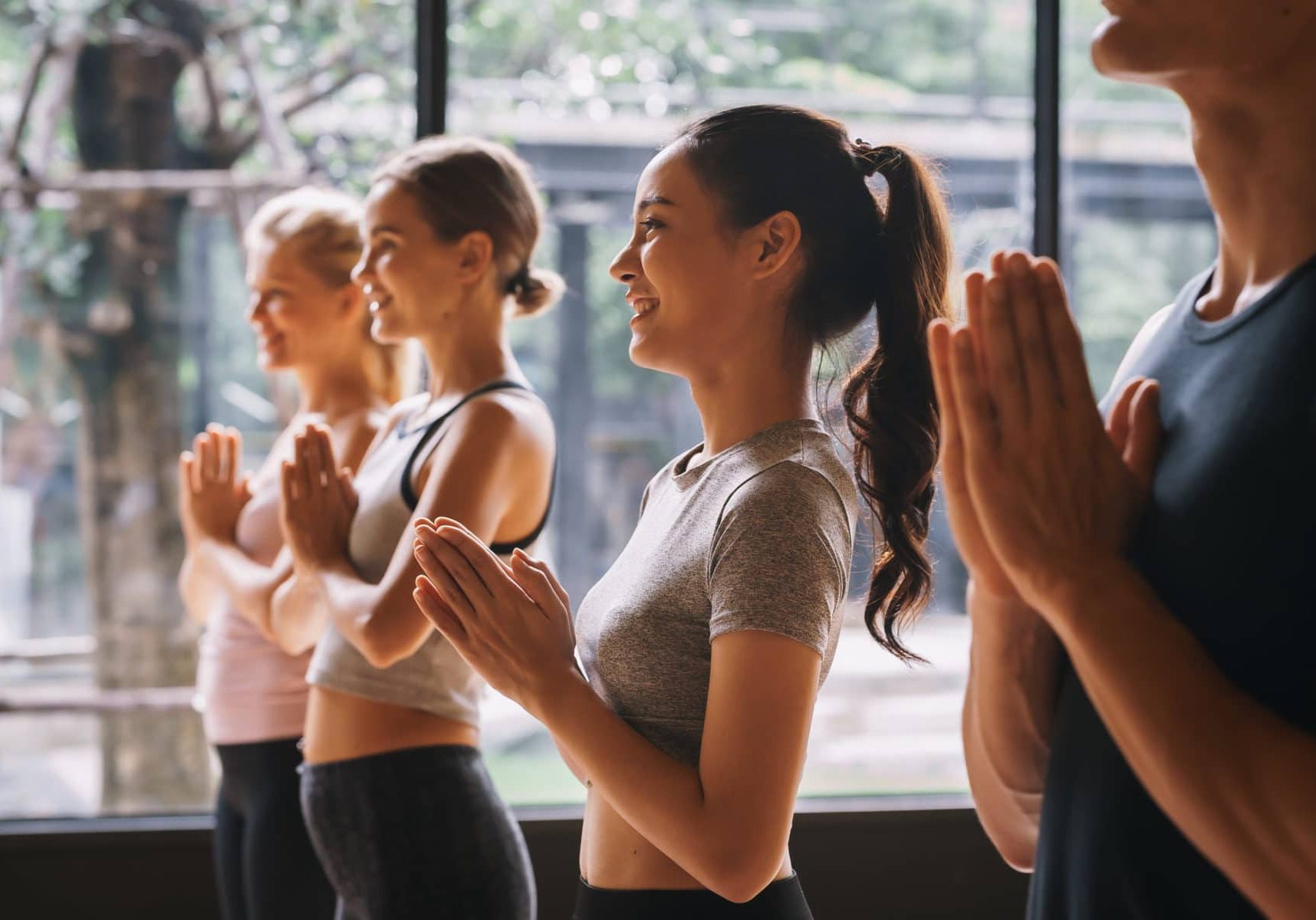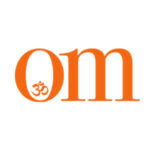 First published in November 2009, OM Yoga magazine has become the most popular yoga title in the UK. Available from all major supermarkets, independents and newsstands across the UK. Also available on all digital platforms.
If You Enjoyed This, Then You May Also Like...