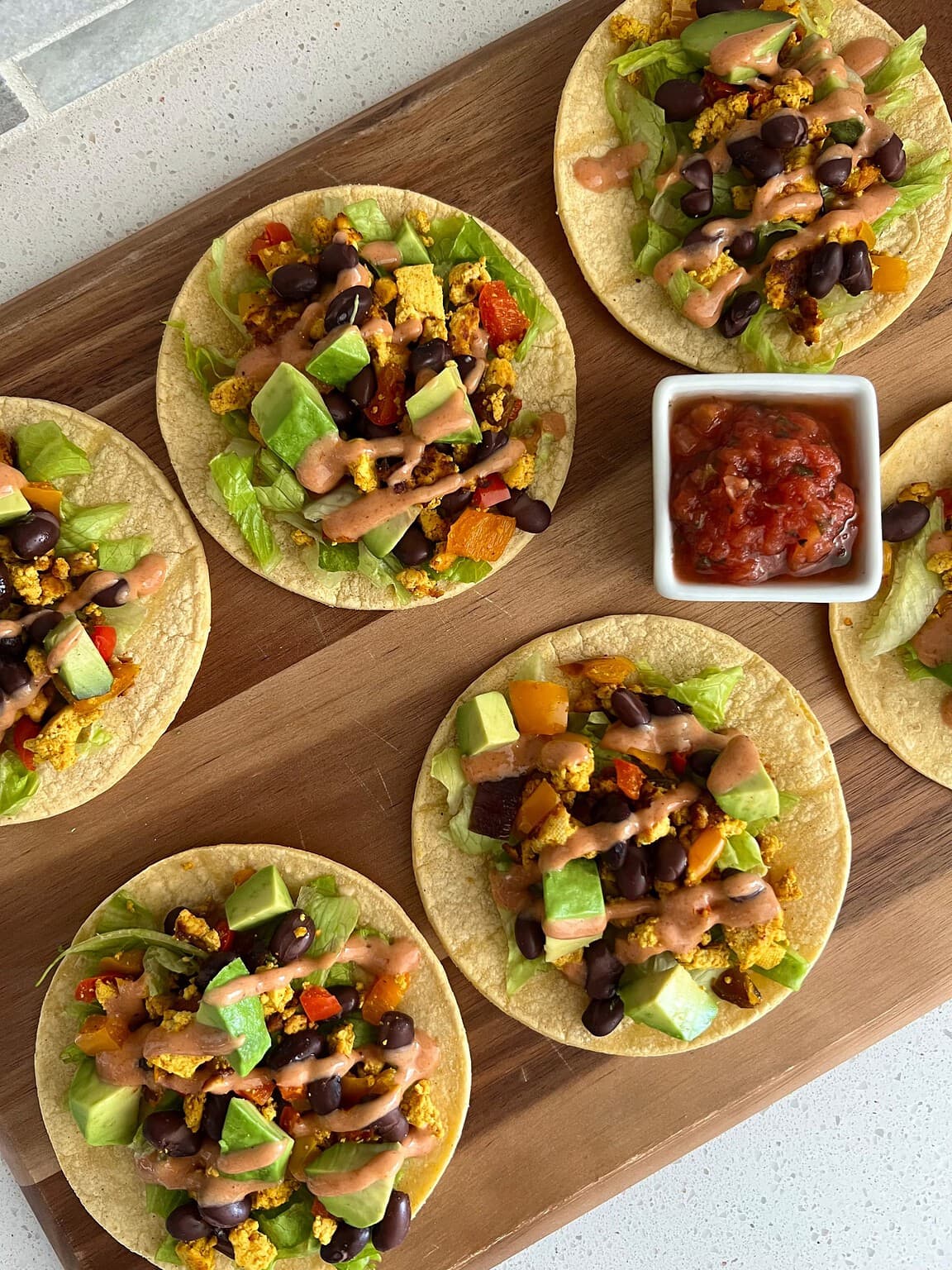 Tofu Scramble Tacos
These tofu scramble tacos are quickly going to become one of your favorite vegan brunches or lunches! They're as easy to make as they are delicious. Tofu is a great alternative to eggs because it is low in calories, high in plant-based protein, and when seasoned and fried just right, will remind you of a savory egg scramble.
Olive oil, avocado oil or coconut oil spray, for greasing

1 cup (149g) chopped bell peppers

¼ cup (40g) chopped white, yellow or red onion

12 oz (340g) extra-firm tofu, pressed

1 cup (47g) shredded lettuce

1½ cups (258g) canned black beans, rinsed and drained

1 cup (240ml) Corn and Black Bean Salsa

¼ cup (60ml) nondairy yogurt

1 tbsp (15ml) chipotle hot sauce
To serve - 12 Tacos (3 per serving)
Warm a medium skillet over medium heat. Spray the pan with olive oil, avocado oil or coconut oil spray and add the peppers and onion. Cook for 3 to 5 minutes, until the onion is translucent and the peppers begin to brown. Add the whole block of tofu to the pan and use a spatula to crumble it into bitesized pieces (adding more olive oil spray as needed). Season the tofu with the garlic powder, cumin, chili powder and turmeric. Cook for 7 to 10 minutes, stirring frequently, until the tofu is crispy and golden.

While the tofu is cooking, make the Chipotle Yogurt Dressing. In a small bowl, mix the yogurt and chipotle hot sauce and set aside.

Serve the tofu scramble in the corn tortillas, each topped with a pinch of shredded lettuce, about 3 tablespoons (32 g) of black beans, 1 tablespoon (15 ml) of salsa and 1 to 2 tablespoons (10 to 20 g) of avocado. Then dress each taco with the Chipotle Yogurt Dressing.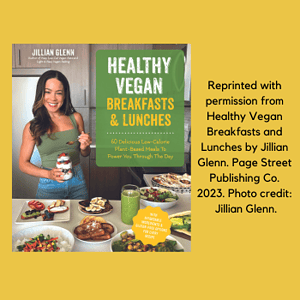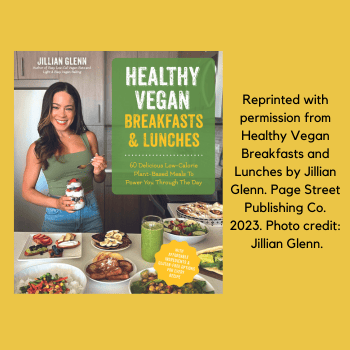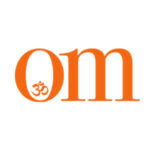 First published in November 2009, OM Yoga magazine has become the most popular yoga title in the UK. Available from all major supermarkets, independents and newsstands across the UK. Also available on all digital platforms.