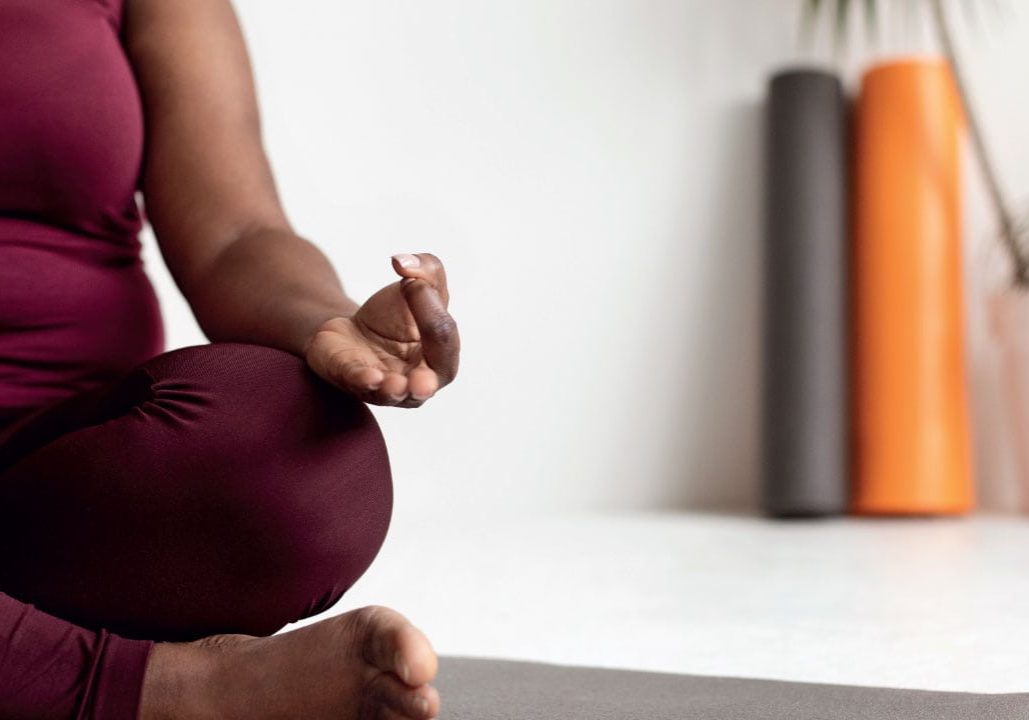 Tips on teaching body-positive yoga
What does body positivity mean for yoga and how can you incorporate it successfully into your own classes? Here are some simple tips. By Donna Noble
Body positivity is a game-changer for yoga. It can make a fundamental difference in dismantling some of the inherent stereotypes prevalent within modern yoga. Most importantly, awareness around body positivity means that yoga is becoming more available to marginalised groups who have, until now, been bystanders and felt unwelcome within the yoga space. A body-positive yoga class is where yoga is taught in an inclusive and accessible way for everyone regardless of shape, size, ethnicity, gender, or ability within a safe, judgement-free environment.
True body positivity is when everyone is welcome on the yoga mat. You can do this by creating a space where people feel empowered to let their practice accommodate their bodies and do yoga in a way that feels good for them, so they have agency over their bodies.
When body positivity and yoga blend it results in inclusive spaces that allow students to feel empowered and where we as teachers challenge the way in which society views and uses the physical body.
Tips on teaching body-positive yoga:
The normalisation of all body types within the yoga space helps students to find freedom within their body and their practice. The main goal is to create an affirming environment that allows students to have agency and the ability to advocate for their own individual needs.
The student is always in charge of their body and experience. It should never be about the teacher. The students know their bodies best – in fact, they are the experts, their own gurus.
Students are accepted just as they are and it will be acknowledged that everyone's yoga may look different. The focus is less about achieving perfect alignment or working towards 'beautiful' postures and more about what's happening internally.
The pace of the class is slow to accommodate everyone's needs. This gives each student sufficient time to find a variation that's suitable for their body, including the use of props. It also provides them with the time to observe and feel the pose and experience its benefits.
The use of props should be normalised as these make the poses more accessible and will help to remove the negativity surrounding their use.
It should also be remembered that props can also make the poses more challenging. Classes should be fun and without expectations – falling out of postures should be normalised and students should be encouraged to take a pause or reset whenever they want to. Give them assurances that there's no need to try and be perfect.
Variations are offered to cater for the different bodies and abilities.
Although some teachers naturally teach body-positive classes, it should be noted that solely calling a class a body-positive or accessible does not necessarily make it so. Preparation and training are required and creativity helps.
I believe that body-positive yoga will become an important part of the future of yoga.
Discover more tips in the new book 'Teaching Body Positive Yoga' by Donna Noble. Out now.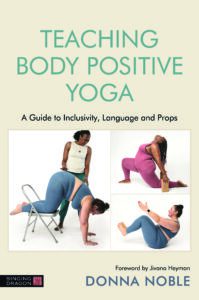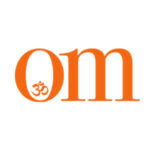 First published in November 2009, OM Yoga magazine has become the most popular yoga title in the UK. Available from all major supermarkets, independents and newsstands across the UK. Also available on all digital platforms.