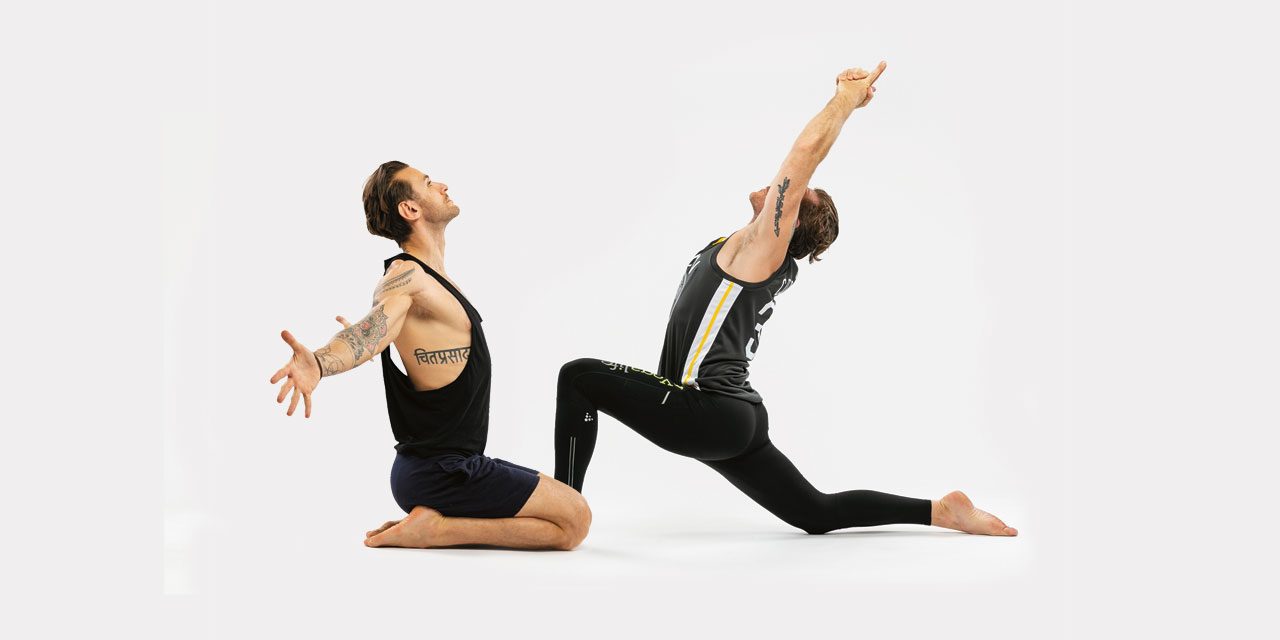 Yoga Life founders Stuart Pilkington and Gareth Caple on how appearing on Big Brother and a love of danger led them to yoga. By Fiona Vlemmiks
Currently among the most celebrated yoga teachers in Greater Manchester and Cheshire, Stuart Pilkington, 36, and Gareth Caple, 40, confess they were once "incredibly embarrassed" about practicing yoga.
In fact, Pilkington, who together with Caple in 2013 launched Yoga Life (yogalifeuk.com) – a successful chain of four studios and a teacher training school – confesses he was actually thrown out of his first yoga class.
Caple, meanwhile, a former Thai boxer and adrenaline junkie, says he was a "secret yogi" for years, but fearing judgement from his friends.
"I was actually kicked out of my first yoga class," admits Pilkington, who tried the class to try and combat insomnia. "I was laughing so much because everything the teacher said sounded like innuendo. It was very childish and must have been horrible for the teacher. Apart from embarrassment, my behaviour was down to ego. I was a super-fit sports therapist and personal trainer in my early 20s and I thought that a yoga class would be far too easy for me."
Visibly disgruntled after being expelled from the class, he was apprehended by the man who would become his first yoga teacher as he made his way from the gym.
"In a gentle way, he asked me what my problem was," says Pilkington. "He was an unassuming, elderly guy and I was this big lad in a muscle vest, who was quite obnoxiously loud. Yet he disarmed me straight away with his words and, for some reason, I agreed to attend some yoga sessions with him.
"He'd been practicing yoga all his life and started taking me to a local park in Cheadle to teach me meditation and mindfulness. His teaching methods involved us staring at trees. Unfortunately, our visits coincided with the time of day when a lot of mums would be out walking with their babies. We looked such an odd pair; the mums would literally run away from us!
"He then referred me to another teacher to learn more about asana practice. This teacher often straddled me, wearing tight Lycra, to manipulate me into the postures. But for whatever reason, these three bizarre experiences led me to train as a yoga teacher," he laughs.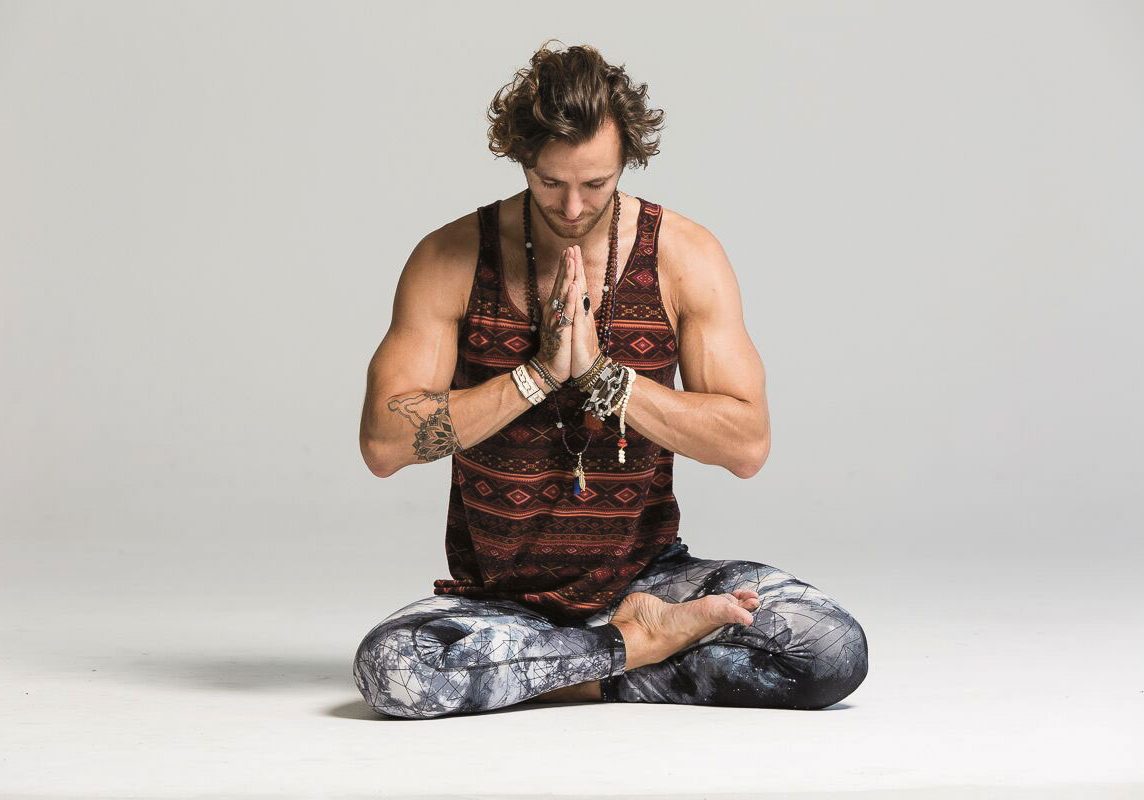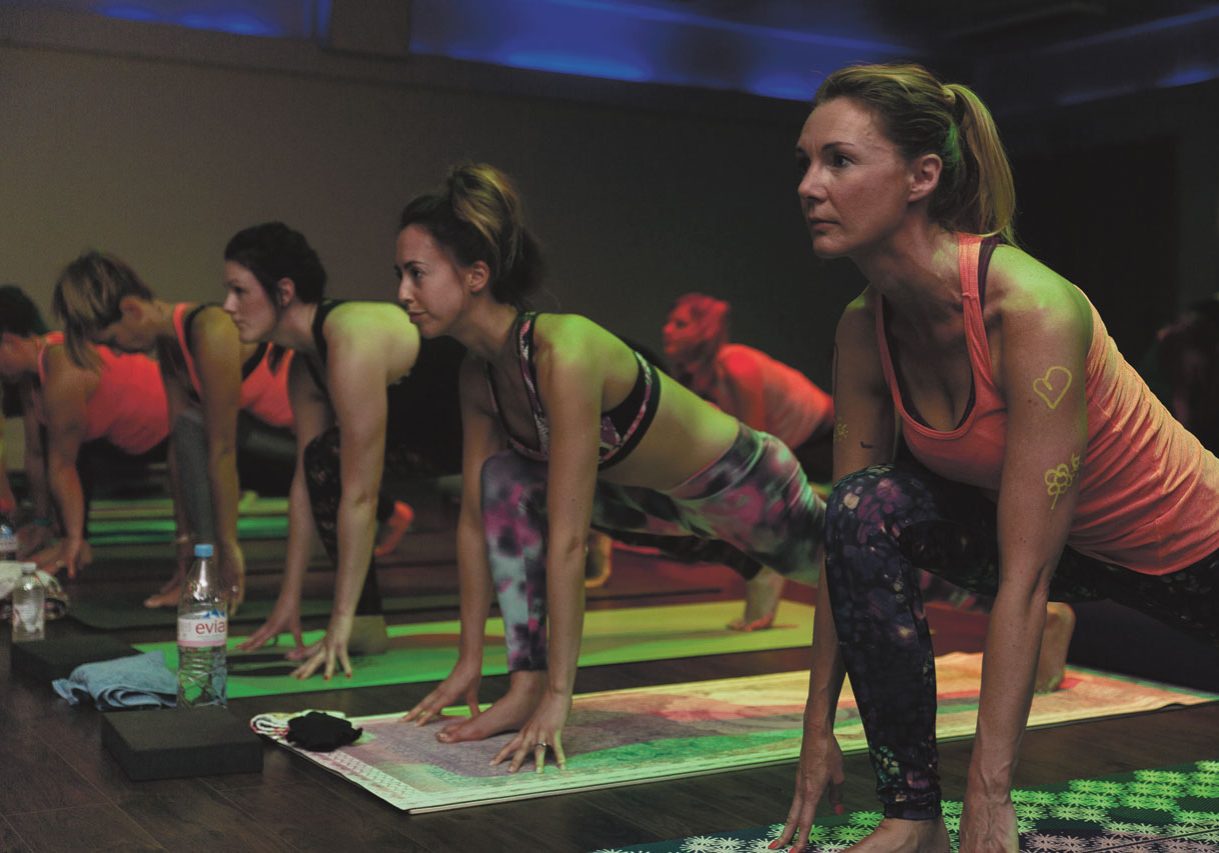 Enter the Big Brother house
Though Pilkington completed his initial teacher training, he remained reluctant to hold classes, still fearful he'd be stigmatised. Then, in 2008, he was invited to join series nine of Big Brother as a late addition to the house.
"At the time I was in limbo. I'd walked away from a relationship, left my business at the time, and that's why I went into that place. It was a real knee-jerk reaction, I wanted to numb the pain I was feeling."
Once inside, he says it was one of the most isolating experiences of his life.
"It's only now that I can really talk about it," he says. "Now I realise that it was just an experience, like everything else, something I did in my 20s. I can now reflect on the lessons I learned from it.
"One of things yoga tries to get you to do is de-mask, live as authentically as you can and not put on a persona. In Big Brother, and afterwards, as I made friends with people in the media spotlight, you realise how many masks they have to wear and it's horrible not to be able to live your life authentically.
"In my 20s I was incredibly embarrassed about doing yoga, I didn't want my friends to know that I was taking part in it. But after Big Brother that slowly changed."
"I love it when guys creep in thinking it will be an easy class and they just need to get more flexible" Gareth Caple
Separately, growing up in York, Caple was introduced to yoga in his early 20s by an older girlfriend, an art teacher who used visualisation to help her students achieve success.
"She was a Reiki master and wanted to do some Reiki sessions on me. I thought great, it's massage, we'll be getting our clothes off. So I got a real shock when she said to keep fully clothed," he jokes.
"But, seriously, it opened my eyes and for the first time I thought, there's probably a bit more to the superficial world than I'd realised. So, I was open to trying meditation and yoga. I also got into things like Bach flower remedies. I was a secret yogi – there was no way I could tell all my mates, they were all yobs!
"I've always been attracted to high adrenaline sports, snowboarding, skateboarding, Thai boxing, boxing, wake boarding – the more dangerous the better. Looking back, I was quite an angry person back in my 20s and yoga really calmed me down."
Like Pilkington, Caple continued to secretly dabble with yoga and meditation over many years. When the pair met, working in the same gym, they hit it off right away.
"When Stu let slip that he wanted to open his own yoga studio, I immediately said, let's do it," says Caple.
"Literally within about eight weeks of him coming up with the idea, we opened our first studio. We didn't have any money, we didn't know how we'd do it, but eventually we used all our savings and set up using spare space at the back of the gym."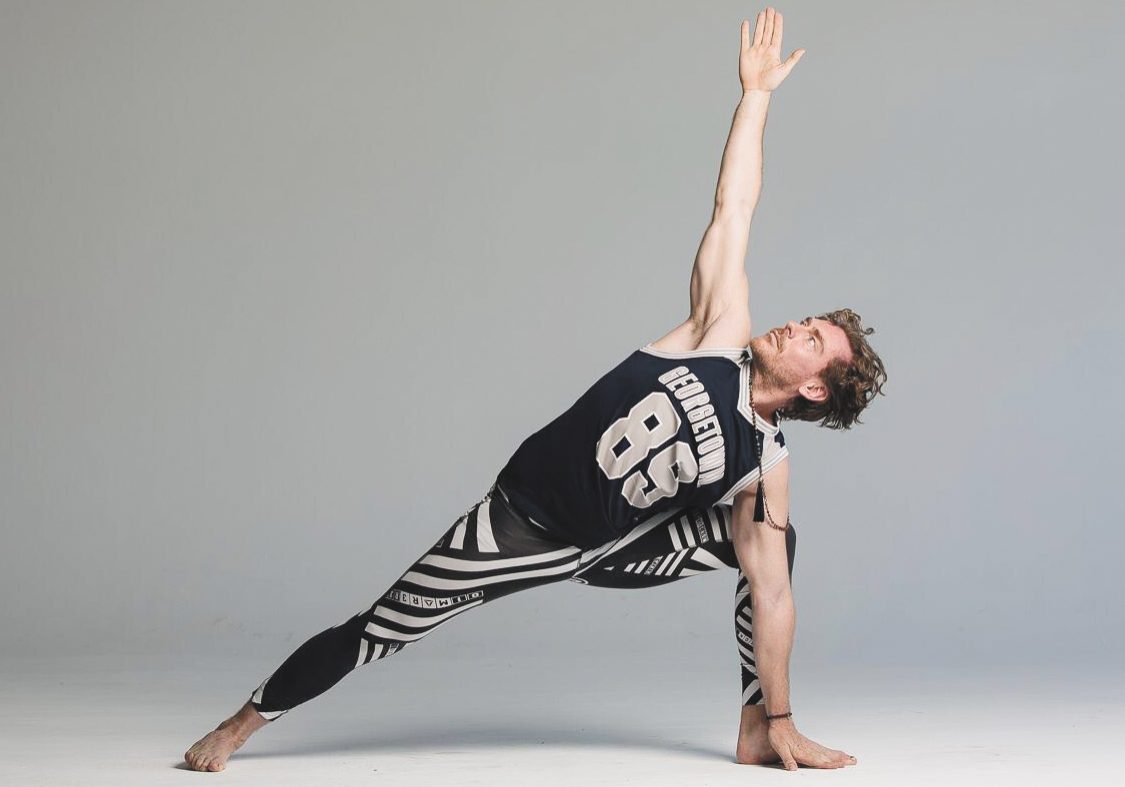 Both teachers then extended their training background by studying in India.
Pilkington, now a 700-hour certified Master of Yoga and 500-hour certified Master of Meditation, says he is increasingly interested in the spiritual aspect of yoga. He has written Yoga Life's teacher training syllabus to incorporate hatha, tantra/kundalini, raj yoga and bhakti yoga.
Caple, who says it's now yoga that gives him the greatest high, has created one of Yoga Life's flagship classes, HIIT yoga, fusing the latest science-based fitness programming with ancient wisdom. Both say they use their own misconceptions about yoga to enhance their classes.
"I love it when guys creep in thinking it will be an easy class and they just need to get more flexible," says Caple. "But then you see the realisation kick in. Yoga is something totally different to what they expected.
"If you're strong and want a good workout, yoga can provide that. If you're delicate, gentle and suffering because there's a lot going on in your life, yoga can work for that too. It transcends age and circumstance. I'm stronger than I have ever been. I train less than I used to, I'm less injury prone."
Inclusivity is also a central pillar of Yoga Life.
"One of the reasons I found yoga a chore in the beginning was that I'd go to classes and find that people came in, were super serious, did their thing and then left without talking to anyone," says Pilkington. "So, when it came to setting up Yoga Life, it was top of my list that students feel supported and part of a community. Teachers will always make sure a new student doesn't feel intimidated."
Caple, who also works with local businesses to help relieve stress through yoga and meditation, agrees: "We're working hard in the community to spread the message. We don't want yoga to be seen as elitist. Our message is that yoga is for everyone."
Find out more YogaLife Cheshire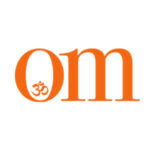 First published in November 2009, OM Yoga magazine has become the most popular yoga title in the UK. Available from all major supermarkets, independents and newsstands across the UK. Also available on all digital platforms.