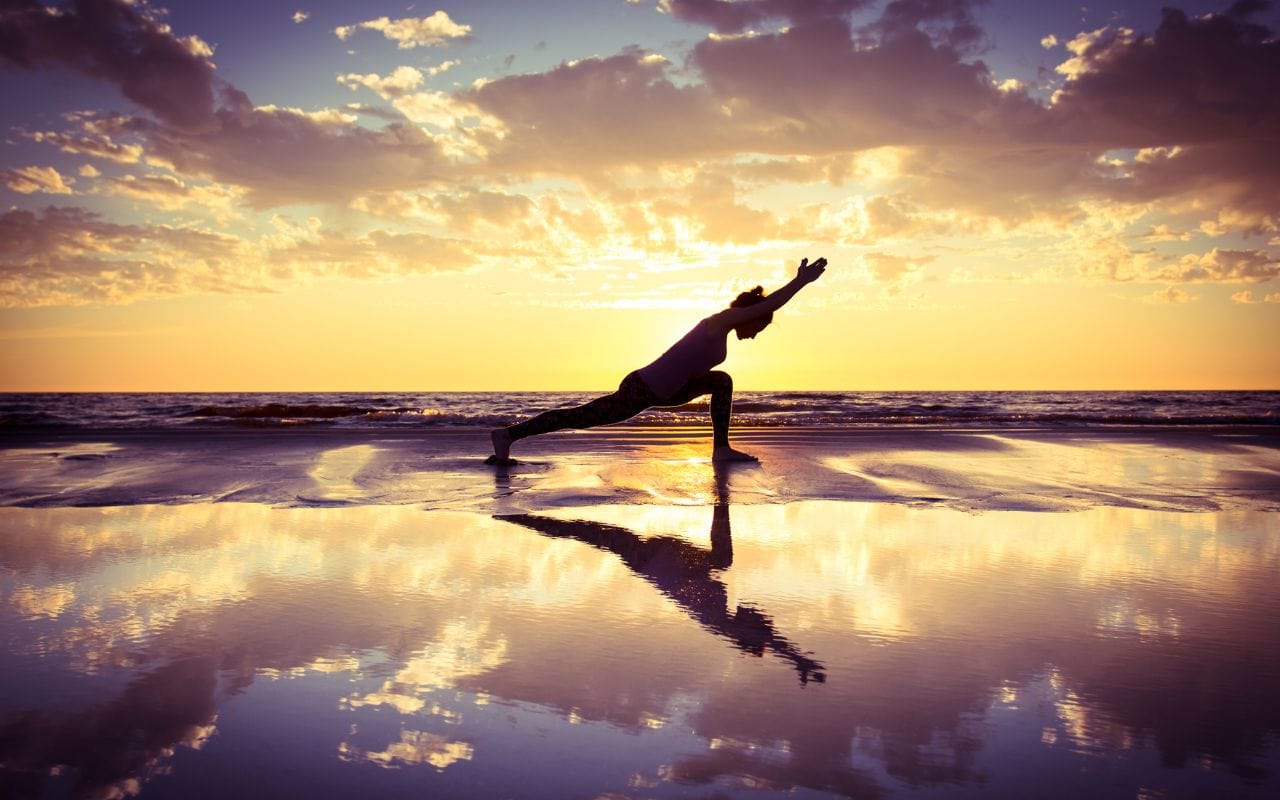 "There is no perfect practice. There is no perfect Yogi"
Archana Kanade on her gradual realisation about her yoga practice
When I first began practicing, it was more from a fitness point of view. My asthma condition had nudged me towards it. But 2 decades later, when I gravitated more and more towards it, practicing daily, reading and learning more about it became a passion, a fixation, an addiction almost. Trying a new posture, killing it on the mat became a drive. Signing up for courses and hoarding more information seemed mandatory.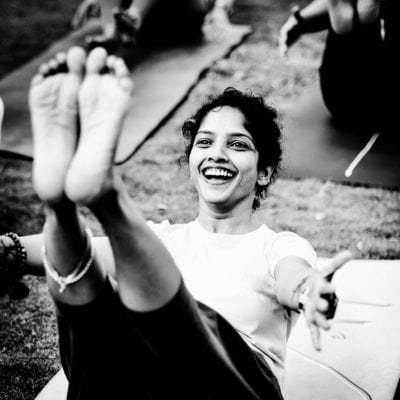 And finally when I started teaching yoga full time, while I wanted to teach the best way possible and offer all that I had learnt so far, a few things concerned me. Is my practice good enough? Is my tone the right pitch? Do I look the part? Am I wearing the right kind of clothes? Can I wear makeup? Can I drink wine and eat non-veg? Shall I be more serious? Can I laugh out loud? Do I fit in?
Slowly and steadily, furthering in my practice on and off that mat, learning from my teachers and learned seniors, who've dedicated their lives to yoga, I have finally realised:
"There is no perfect practice.
There is no perfect Yogi."
Yoga is a lifelong practice. It's not a sprint, it's a marathon. So stay committed. Don't forget to observe and enjoy the beautiful changes that occur outside and within you.
Your practice is an extension of you. It's not a facade or a role you are playing. Beads and bamboo clothing are peripherals, the externals. Enjoy them, if you do. But do not give in to the intimidating stereotypes.
Any diet or lifestyle is not a prerequisite for the practice. When you continue on this journey, your body and mind will show you the way. You will become so intrinsically aware of your own self, that you won't need any external guidelines to know the kind of food and lifestyle your soul feels the most happy with.
Be yourself! Long curls tied into a big bun, fresh clear face with no blemishes, a serene serious face! Ya right!
Here, as always, I'll quote my favourite, Kino MacGregor: "We practice to reveal the happiness that always sits in our hearts." Hell we do!
So, smile, laugh, let the joy and love overflow right out of our hearts!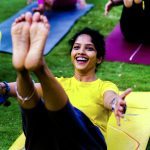 Namaste, I am Archana - a certified Yoga teacher, Ayurveda Practitioner & a mind-body wellbeing advocate.
Having learnt traditional Yoga from schools in Mumbai & Mysore (India) - I follow the traditions & wisdom where:
(a) alignment & technique are most crucial for a safe & strong physical practice
(b) Yoga should be practiced in harmony of the body, breath & mind &
(c) True Yoga Happens Beyond The Mat!
My aim is to help people find balance & feel great, both in body and mind.
If You Enjoyed This, Then You May Also Like...