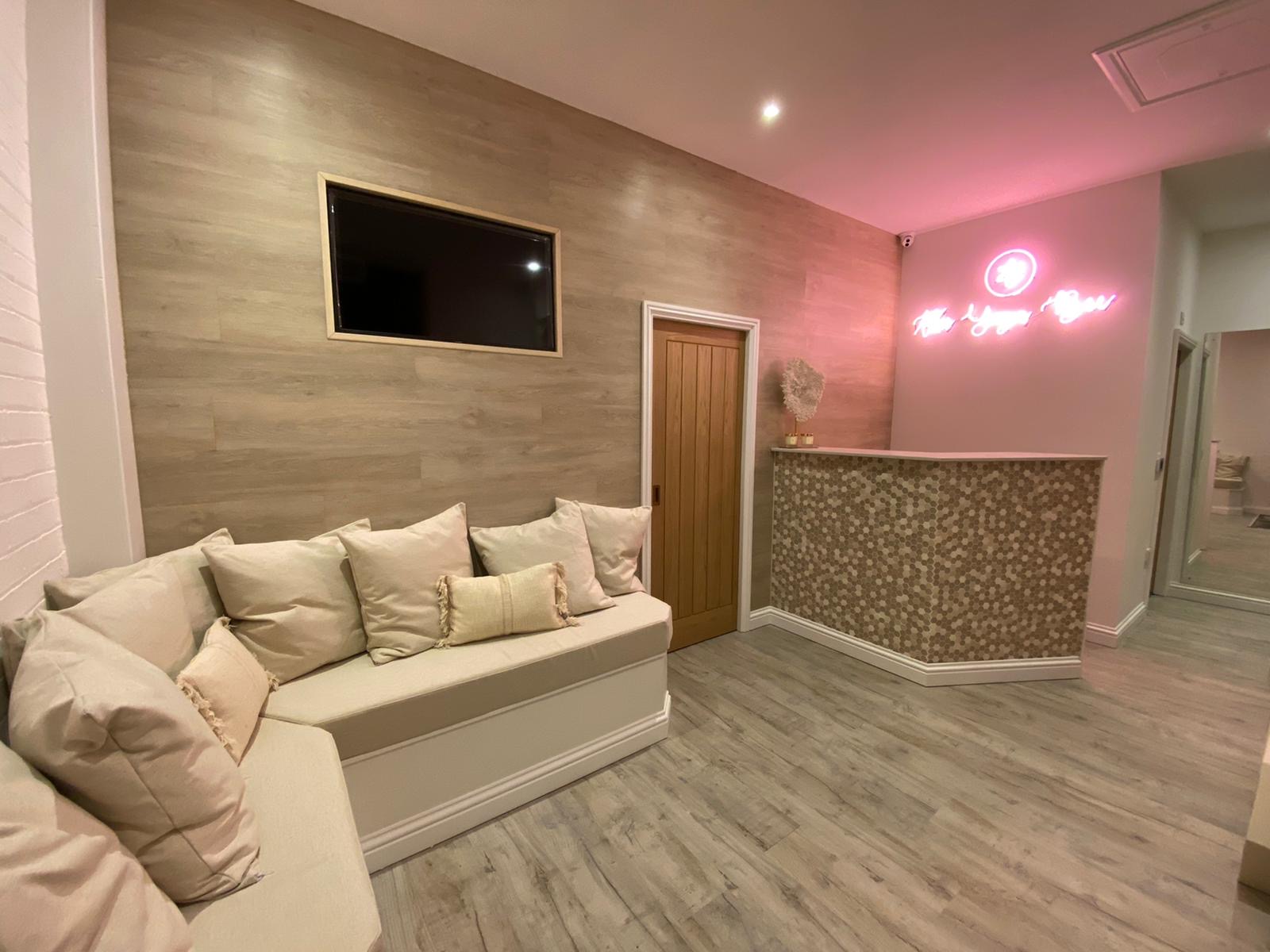 The Yoga Bee is a new studio based in the heart of Cheshire. It offers a relaxing hip vibe that is fun but challenging with accredited teachers from various backgrounds who have trained all over the world. That means you'll get experience from Dubai, New York, India, Thailand, Bali and, of course, beautiful Cheshire to make a unique cosmopolitan atmosphere within each class as you travel through your own yoga journey. A signature offer from the studio is its aerial class, designed to challenge you, fusing various techniques together. It's a great workout and you'll gain strength and flexibility while having fun with flips, tricks and inversions before ending up cocooned in your hammock for Savasana.
Mat-based offerings include Dharma, Mandala, Vinyasa, Hatha, candlelit yoga and YinYang flow, so there are styles and tempos for all tastes. The Yoga Bee also offers regular workshops every month allowing members and non-members the chance to join teachers in a fun environment for some focused tuition on specific areas of the practice. There are also teacher trainings and international retreats. Visit the website for dates and details. The Yoga Bee is currently taking enquires for its aerial yoga teacher training programme for all those that wish to take their yoga teaching from the earth to the sky. Download the app and follow the studio on Instagram for all the latest news on all things at the Bee.
Check this studio out on Instagram @the_yogabee.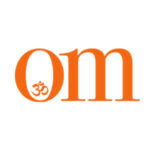 First published in November 2009, OM Yoga magazine has become the most popular yoga title in the UK. Available from all major supermarkets, independents and newsstands across the UK. Also available on all digital platforms.