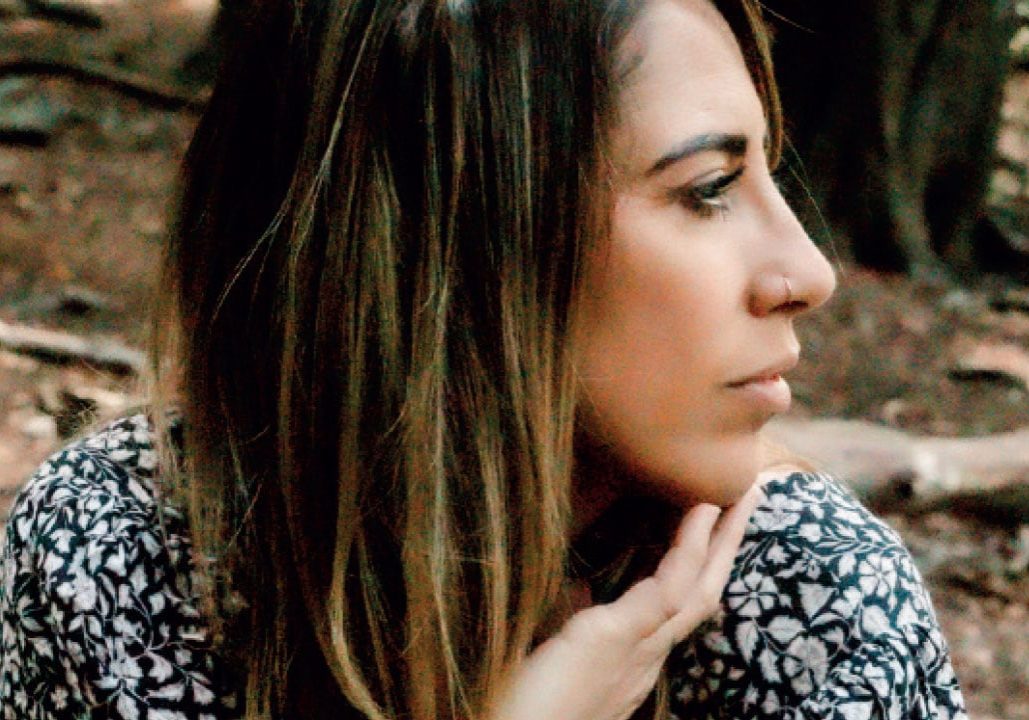 The Witch Wound & The Sacred Feminine
The witch wound prevents us from doing what we are called to do, it stops us speaking out and sharing our gifts and keeps us small, hidden and afraid. If you're ready to reclaim your inner witch and embrace your magic and power join Kirsty Gallagher in London at the MBS Experience
Kirsty Gallagher is a Sunday Times bestselling author and a leading voice in modern-day spirituality and soul-led personal development. She is renowned for making ancient mystical practices accessible and easily woven into everyday life. She has created a worldwide community through her lunar living and sacred season teachings, which helps people live back in alignment with natural cycles and connect to their inner wisdom, power, authenticity and purpose.
This year, you can catch her at the MBS Experience at Alexandra Palace on Friday 13th with a workshop all about the witch wound and the sacred feminine.
She says the witch wound is a trauma that's buried deep in our psyche and our DNA. It is carried from our past lives and ancestral lineages, from times when women were persecuted, shamed and even killed for being healers, wise women, wild women, herbalists, visionaries and truth holders. It's what makes us fear being different or too much, it's what prevents us from doing what we are being called to do; it stops us speaking and shining and sharing our gifts and keeps us small and hidden and afraid. In this workshop, Gallagher will guide us through what the witch wound is, how to heal it and how to reclaim your magic, power, intuition, gifts and the support of sisterhood.
As this workshop also falls on Friday 13th, she will discuss the origins of this sacred date — long before it became associated with superstition and bad luck. It was once considered the day of the goddess, a celebration of the divine feminine, a sacred day to honour the famine and cycle of life, endings and beginnings, death and birth. The number 13 also holds a lot of power, being the number of lunar cycles in a year and the average number of cycles a woman has in a year. Women have, since the beginning of time, moved in cycle with nature and this is a day to celebrate this.
Find out more about Kirsty Gallagher at: kirstygallagher.com or connect on Instagram @kirsty_gallagher_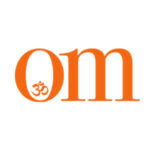 First published in November 2009, OM Yoga magazine has become the most popular yoga title in the UK. Available from all major supermarkets, independents and newsstands across the UK. Also available on all digital platforms.