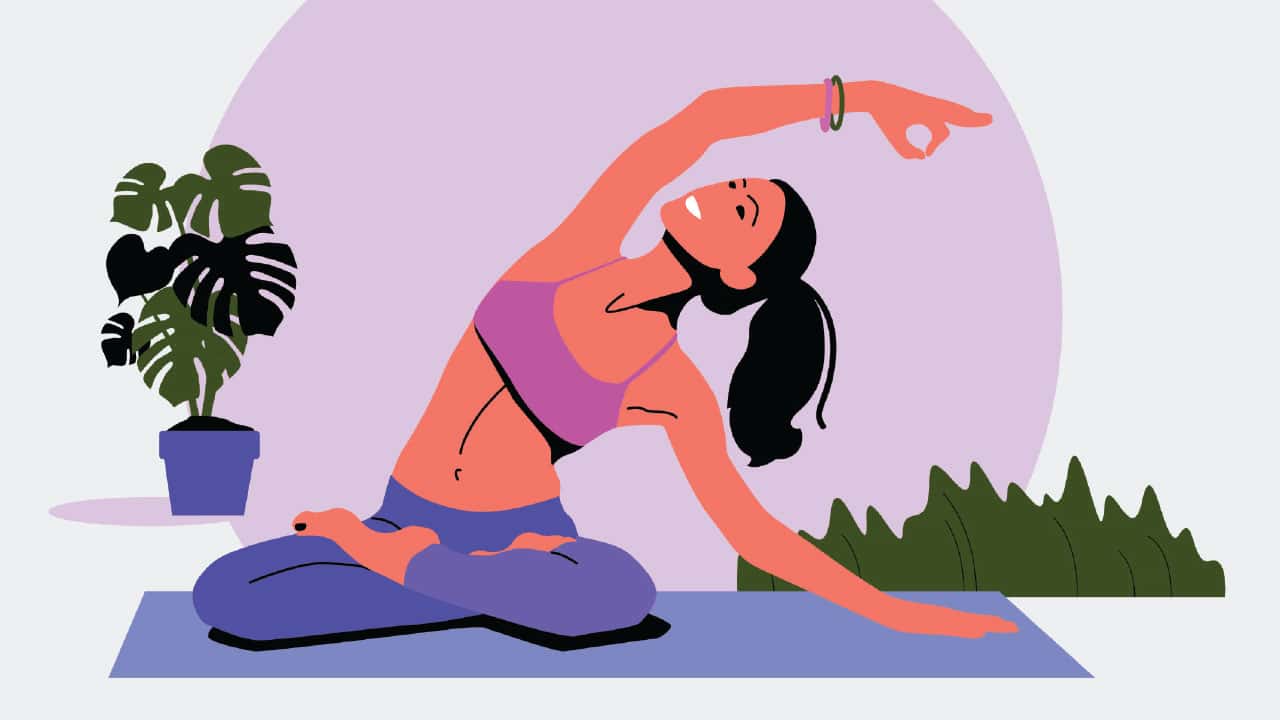 Sex sells but is it an appropriate vessel for the expansion of yoga? By Sarah Highfield
Looking at a large portion of yoga media, whether that be mainstream or social media, the photos and videos which receive the most attention repeatedly feature yogis in the least amount of clothes.
Undoubtedly, this style of imagery can be misinterpreted, construed in the wrong way, or seen as upfront 'sexy'. That said, let us not forget that there is a style of yoga, Tantra yoga, which has its rites in sexual rites and practices.
Yet, while the longstanding relationship between yoga and sex is historically documented, in modern times and in our current digital age is the broader essence of yoga being lost by the onslaught of 'sexy' yoga photos and videos online?
Disturbingly, there are social media pages which endeavour to post the most suggestive yoga poses performed by 'yogis' in yoga outfits which are practically see-through. These types of pages, I feel, cross a line somewhere, and they can appear somewhat degrading and reductive.
On a lesser degree, and more in general, why does yoga need to be 'sexy'? Is it simply to attract more students and fuel global growth? Unsurprisingly, as a commodity, the 'image' of yoga plays a key role in its marketability and increased visibility to a certain market of people – the masses. Though, of course, every student is motivated to do yoga for a different reason, and many won't be swayed so easily. Thankfully, on balance, there is also a market for more humble, unassuming, and accessible yoga.
My opinion is that 'sexy' photos are not the problem, but the implications that yoga should be 'sexy' is rather confusing, and, for sure, can feel exclusionary. Ultimately, anyone who is serious about yoga should be able to see the wood from the trees and recognise the intention behind a photo or a video: and understand the difference between something which has substance and something which does not. One approach is holistic and unaffected, and the other is showy and ostentatious.
On that note, I say "you do you," and in this age of mental health awareness, we should focus on lifting one another up, rather than criticising. Moreover, for anyone struggling to reconcile with this idea, this is yet another good opportunity to practice non-judgement; take what works and leave the rest behind (really far behind!).
Sarah Highfield is a yoga teacher, three-time OM cover model and regular contributor. Visit: yogagise.com or connect on Instagram @Yogagise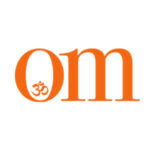 First published in November 2009, OM Yoga magazine has become the most popular yoga title in the UK. Available from all major supermarkets, independents and newsstands across the UK. Also available on all digital platforms.