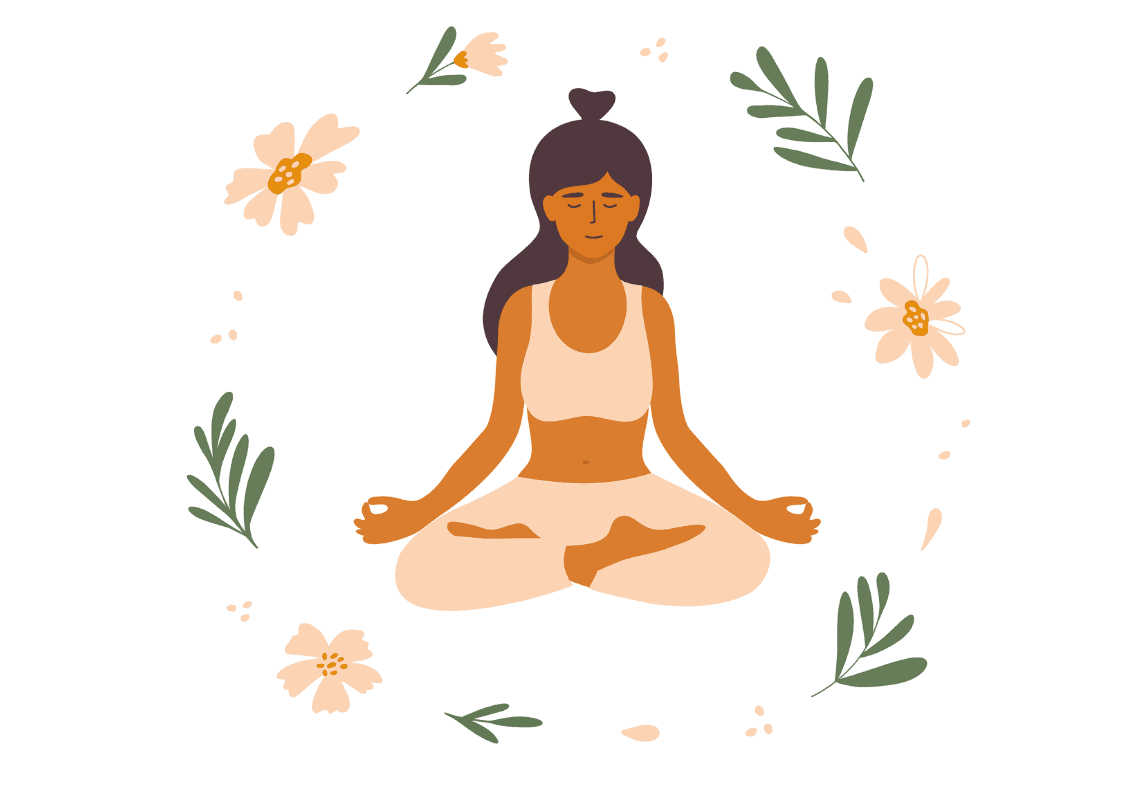 Join the club: cultivating self-kindness, nurturing self-talk and putting self-care on top of our priorities list, as we learn the importance of caring for ourselves, as well as each other
This month we're going all in on self-care - it's high time you treated yourself with the love, care and respect that you 100% deserve. What is self-care? It's about giving yourself the same kindness that you would give to others. It seems easy to be kind to our friends, family and even strangers, but when it comes to ourselves, that's often a more difficult assignment. But why? Ahimsa is the yogic principle of non-harming - and it applies to yourself as much as others.
So tread the yogic path: be kind to others (of course), but be kind to yourself too, whether that's taking a little time out, developing more positive, nurturing self-talk or even treating yourself to a hot bath or hot chocolate in the evening. It's called self-care, baby...and that's what it's all about!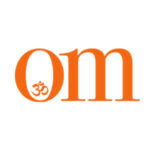 First published in November 2009, OM Yoga magazine has become the most popular yoga title in the UK. Available from all major supermarkets, independents and newsstands across the UK. Also available on all digital platforms.