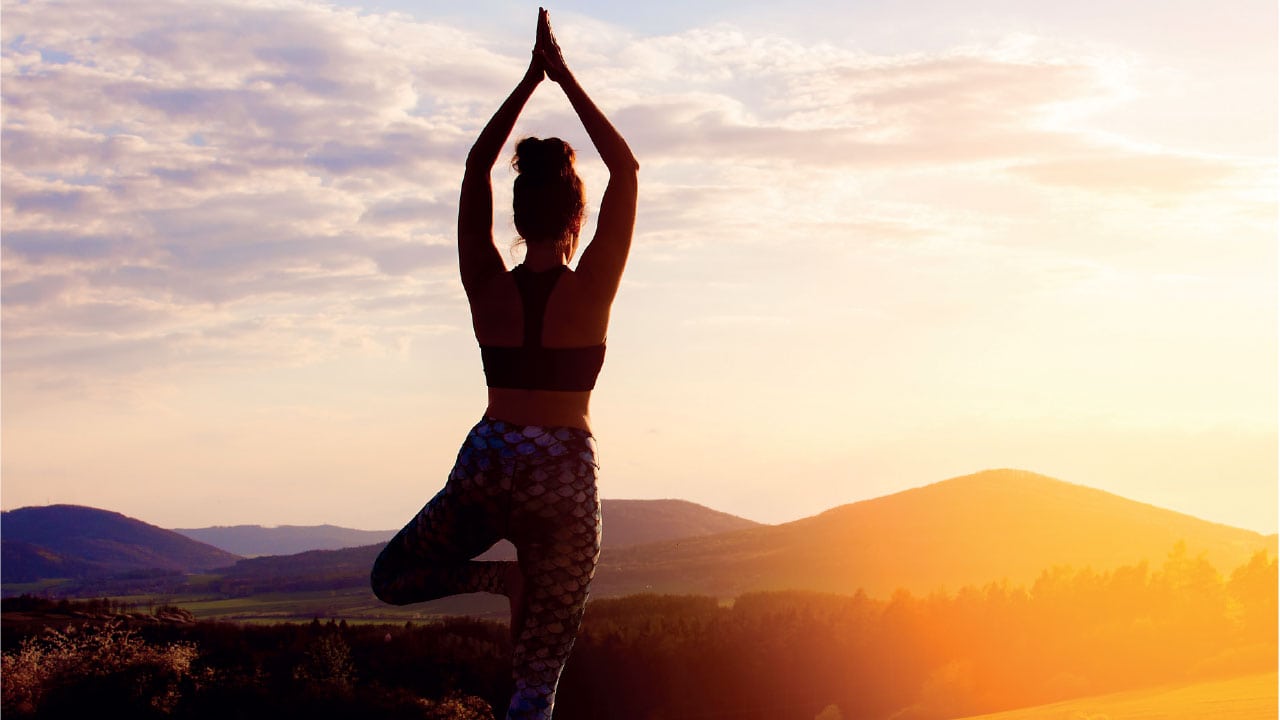 New study from Reebok shows how the UK yoga industry is set to exceed £1 billion by 2026
It's official…the UK is yoga obsessed! Over 380,000 people in the UK alone reportedly practice yoga weekly, so it doesn't come as much of a surprise that the yoga 'industry' is seeing rocketing sales — from yoga classes and instructors to yoga pants and mats.
The team at fitness giant Reebok looked into the rise of yoga across the country to reveal the most practiced types of yoga, the types of yoga people around the UK are most interested in, and to shed light on the classes that instructors could be making the most money from based on supply versus demand in their location. Here are some of the key findings from Reebok's study that stand out:
• In the UK alone, there are over 3,000 searches related to teaching yoga every month, showing a growing interest in yoga teaching as a career path.
• Yoga teachers earn an average of £27.54 per hour; if they teach an average of six, one-hour classes per day they could earn £42,962 in a year (if any OM readers out there would like to confirm that we'd love to hear your thoughts).
• According to research, Norwich — where Hatha Yoga is the yoga of choice — has the highest number of yoga enthusiasts in the UK. Therefore, there is an increased demand for classes and instructors in the East Anglian capital.
• The other big yoga-loving city in the UK is, of course, Brighton and Hove, whose yoga of choice appears to be Kundalini Yoga, a type of yoga involving more chanting and singing, as well as breathing and repetitive poses.
• And we all just want to curl up in a ball sometimes — the UK's most searched-for pose is Child's Pose with around 5,400 searches per month. Now that one makes sense!
You can view the full research at: reebok.co.uk/blog/864633-the-rise-of-yoga Let us know your thoughts on the current state of the UK yoga 'industry'. We'd love to hear from you. Email: editor@ommagazine.com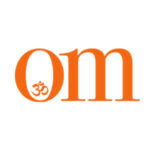 First published in November 2009, OM Yoga magazine has become the most popular yoga title in the UK. Available from all major supermarkets, independents and newsstands across the UK. Also available on all digital platforms.