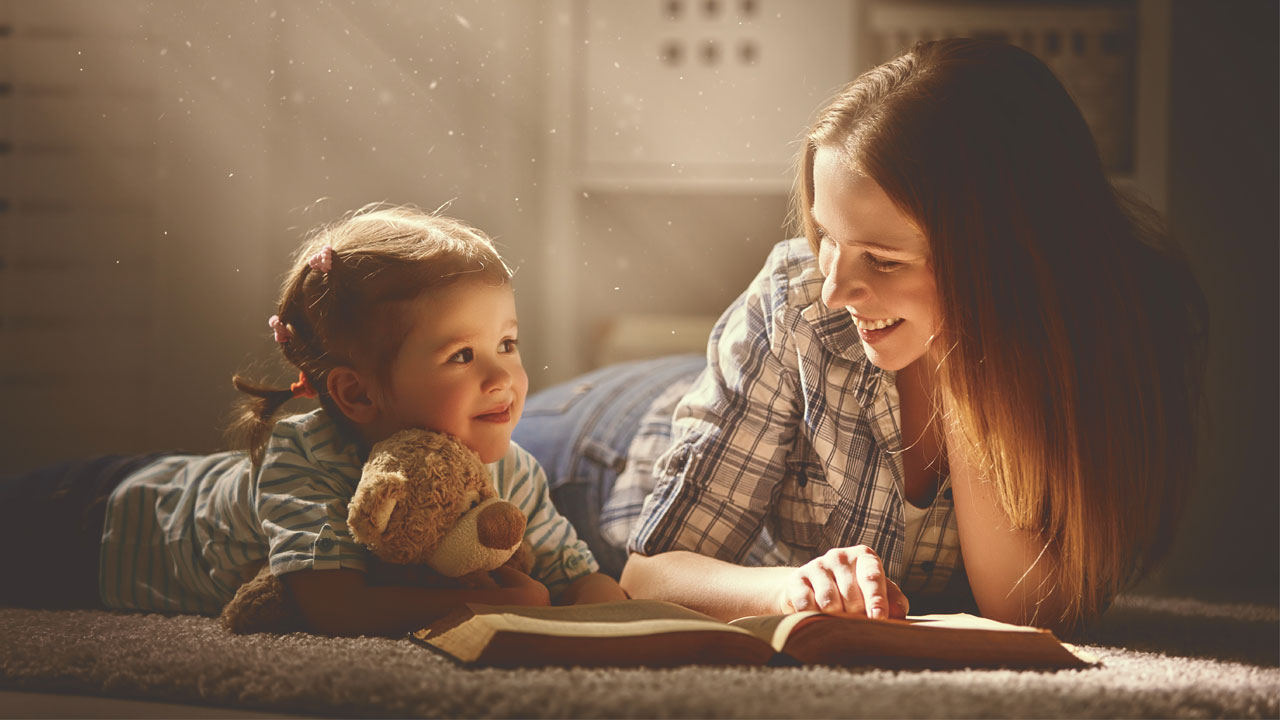 Explore the joys of reading, and bring the magic back. By Siri Arti
On my parenting journey, as well as teaching adults how to be with young people, I often find myself considering the most effective ways to be with young people, both for them and me. I like to consider the most valid ways to educate, so that children can move towards the best version of themselves in my care. But perhaps that means that education needs to be aimed more directly at the adults.
I have had a long career working with children and, for as long as I can remember, reading has been my favourite part of that work. Gathering children close to me, we would explore the imaginative world the book would craft for us. Starting as a babysitter in my teenager years, bedtime reading was a must to enhance calmness and introduce intrigue. Moving onto circle time in kindergarten, there was always a pile of books at my side. Living in various countries helped me learn the language by reading with the children I worked with. When I became a parent myself, reading with my children took us into worlds upon worlds of creative exploration. When my children got older, they read themselves, but still we maintained a family story too. At times it was challenging, but I always managed to find a book to bridge the gap between ages, interests and comprehension.
As my children have grown into teenagers and young adults, the reading is noticeably less, but I still accept the challenge as their life guide to keep their interest in turning pages and gaining endless benefits from the world of books. We can now share our reads, and debate the topics too, which can be even more exciting than the read.
Joy and escapism
There is so much to gain by deep diving into a book. The feel of the paper as I turn each page keeps me grounded, while soaring into worlds of wandering thought. There is escapism from my day-to-day routine, as well as building a strong information base when I explore a new area of study. Reading relaxes me and offers me a pause in my day, a slowing down of my fast-paced life, surrendering to the moment, teaching myself to stop and be. Removing the hats, and roles of the parenting day.
There has been a strong decrease in book purchases, library memberships and joining book clubs (ones that actually read books) over the past 10 years.

We have to admit to being party to the increase in spending time on technical gadgets, listening to podcasts and audio books while gardening or driving, or simply running out of time to read at all. Clearly screen addiction has most of us in the palm of its sweaty hand, and so does being time poor with the increase in mastery of multitasking as a parent. This leaves little time to enjoy a good book, or read to our children at night, time that is precious and valuable.
Rediscover reading
I would like to invite you to relook at the joys of exploring a good book, and what you might get out of it. If you are someone who has simply run out of time to read, perhaps challenge yourself to find time in the week to rekindle this habit. If you have small children and notice yourself hastily offering them a device, challenge yourself to make a shift, and instead take a book out with you on your errands.
Do you run out of time at night? Stop, and make time to read with your kids. Cuddle up with them and grab a book, dim the lights and make it snuggly. Leave everything else aside and press pause long enough to embark on a night adventure that only you and your children get to join.
During this time, you leave normal life behind, and instead replace it with new places and friends, adventure that will live in you for days and years from this time and this place.
You see, we forget that childhood is about magic and that as parents we get to go along for the ride. When we leave that behind, family life can become too black and white, so it's up to us to remember to add the colour.
Reading is a gift
My teenagers are packing their suitcases for travels that start tomorrow. To help them on their way, I will sneak a book into each of their bags for the journey, and encourage them to take the time to dive deeply into new adventures, while they are exploring their own. Reading is a gift, and it's up to us to pass the love of reading on to our children, by embracing the act ourselves. Go forth and read, and in doing so, broaden your horizons and bring the magic back.
Siri Arti is the founder of Starchild Yoga which runs yoga teacher training courses in the UK and overseas. Find out more at: starchildyoga.com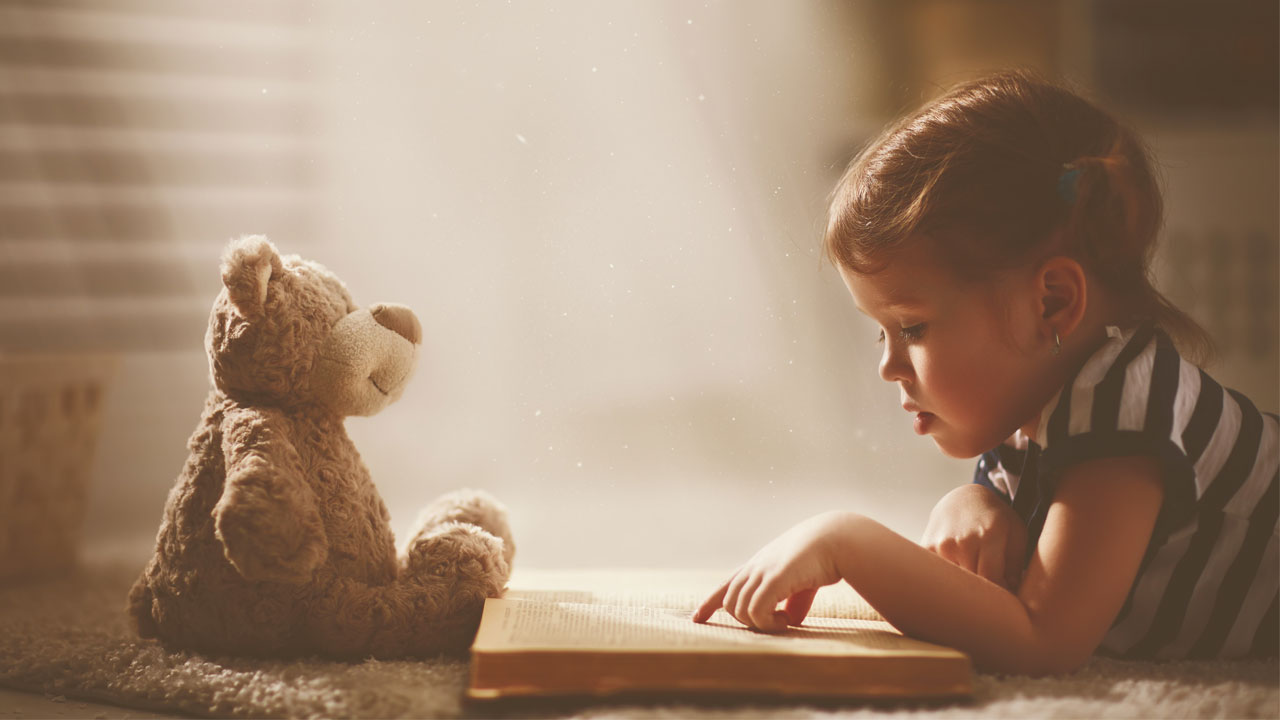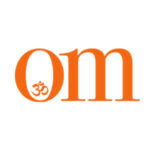 First published in November 2009, OM Yoga magazine has become the most popular yoga title in the UK. Available from all major supermarkets, independents and newsstands across the UK. Also available on all digital platforms.