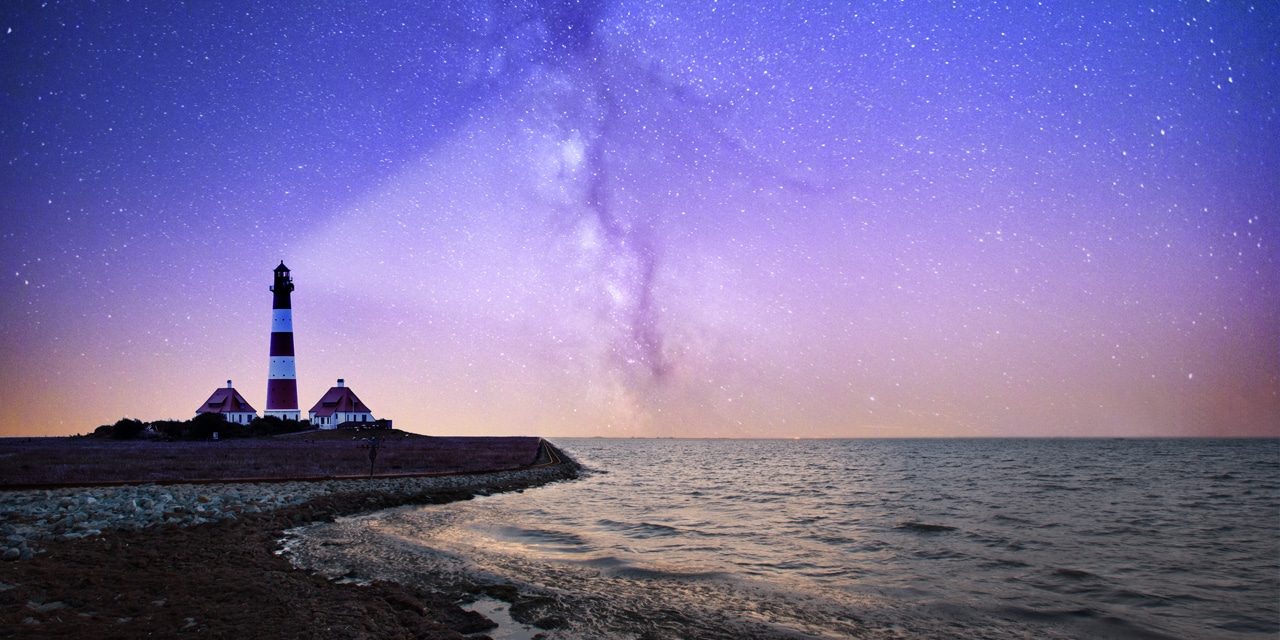 From the marines to meditation, David Richards is now committed to helping people find their true purpose in life. Here, he offers a few thoughts on how the power of purpose
How do you see your life? For almost all of us, life boils down to the following: work, friends and family, hobbies, vacations, maintenance. Invariably, each of these areas of our lives is a catalogue of things we do: go to work, complete project, conduct meetings, hang out with Mike, meet Lisa for coffee, call mum, play tennis, holiday in Greece, do laundry.
As we go through life, hopefully, we become more productive, more efficient at checking off the day's 'to-do's'. Doing so yields a sense of accomplishment.
Our society provides us with a series of milestones as we strive for more significant achievements. In work, we have projects that may span weeks or months, or a sales goal that we spend a year chasing. At home, there is the school year for kids, sports seasons, and goals that involve saving money. Maybe it's a home addition or that vacation we've always talked  about. But something is wrong.
The sense of accomplishment we feel in these daily and weekly tasks is not only fleeting, it feels somewhat vacant. We want, we long for something more. That 'more' is the power of purpose.
What is the purpose of your life?
How does this question strike you? What feelings does it elicit? It took me 47 years to get to a place in my life where I asked myself that question. Allow me to share with you now why I implore you to ask it of yourself.
For the record, the purpose of my life is to be a force for progress, speaking and writing with passion, and sharing life's joyous moments. Purpose is the ultimate orchestration of our lives. It is the focus we need. With purpose, the meaning we seek from life begins to define itself. Purpose is the ultimate whetstone by which our life is sharpened; it defines the importance of how and where we spend our time and with whom. It is the mediator of our energy, helping us understand where we should spend it and when it should be conserved. It pulls us closer to living life and further away from the complacency of waiting to live. Purpose is the foundation that allows us to begin to design our lives. That idea, designing a life, may seem outlandish, but it isn't as daunting as it first appears. Life is divided into two areas: personal and professional. Within each of those areas, we have categories. Personal categories may include family, health and fitness, spirituality, love, friendships, and leisure. The professional category includes finances and career. With purpose in our lives, we can begin to define who we want to be in each area of our lives.
All around us
Purpose is all around us, waiting to be channeled. If you're a business professional, how many meetings have you sat in where no one says what the meeting is about as the meeting kicks off, and what is the result? You sit there wondering: what are we talking about? What are we trying to even accomplish? Conversely, if you've been in a meeting where the host announces at the meeting's kickoff, the purpose of bringing everyone together is X, the announcement has the effect of providing a framework for the mind. Is Harry starting to go down a rabbit hole with his comments? Let's pull it back to the purpose we're after. In yoga, at the beginning of each session, once the students have softened their minds and come into their breath, I offer them the chance to set their intention for their practice. What do they want to give to their practice, and what do they want to take from the practice.
Purpose
How do we understand our life's purpose? It starts by asking the question, what is the purpose of my life? It's a question that must be asked. When we ask it, something magical happens. The universe, through our minds, offers an answer. More importantly, we shift our focus from doing to being. We realise that, without a sense of who we are and who we want to become, our doings don't matter. They're just tangents, measured against the perception of progress that is society. We can start to see the truth of this when we compare ourselves to others. Do we have what they have? What do we need to  do to get it? Those are external views, and why the comparison of ourselves to others is always unsettling if we're lacking, and a kind of smugness if we end up feeling more fortunate. Purpose is the internal compass that guides us on the path to living our fullest life. With that in mind, what is the purpose of your life?
From the Marines to Meditation
David Richards is an international best-selling author, life coach and yoga instructor. Formally a major in the US marines, he participated in critical operations such as Desert Storm and Restore Hope. He later left military life to help people tap into mindfulness practices and find inner peace and awaken them to their full potential. He motivates his audience by helping them understand and unravel the mysteries standing in their way of living an authentic and enhanced existence. His latest book, The Lighthouse Keeper, is out now and available on Amazon. Find out more at davidrichardsauthor.com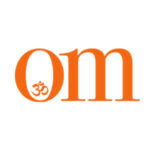 First published in November 2009, OM Yoga magazine has become the most popular yoga title in the UK. Available from all major supermarkets, independents and newsstands across the UK. Also available on all digital platforms.