Research shows anxiety, stress and depression can have a negative impact on physical health and may even increase the risk for heart disease and stroke.
In fact, the American Heart Association identified a strong interconnection between the mind, heart and body in its scientific statement, Psychological Health, Wellbeing and the Mind-Heart-Body Connection.
"The body's biological reaction to stress, anxiety and other types of poor mental health can manifest physically through an irregular heart rate or rhythm, increased blood pressure and inflammation throughout the body," said volunteer chair of the statement writing committee Glenn N. Levine, M.D., FAHA, master clinician and professor of medicine at Baylor College of Medicine and chief of the cardiology section at the Michael E. DeBakey VA Medical Center.
"Negative psychological health is also associated with health behaviours that are linked to an increased risk for heart disease and stroke, such as smoking, lower levels of physical activity, unhealthy diet, being overweight and not taking medications as prescribed."
Mental health includes our emotional, psychological and social wellbeing, Levine added, all affecting how we think, feel and act. "It also helps determine how we handle stress, relate to others and make choices. Practicing mindfulness in all forms allows one to be more aware of, and have more control over, emotional responses to the experiences of daily life."
Here are six tips to improve your mind-heart-body connection:
1. Practice meditation regularly
Even simple actions such as communing with nature of sitting quietly and focusing on your breath can have positive impact.
2. Get plenty of good, restful sleep
Set a regular bedtime, turn off or dim electronics as bedtime approaches and form a wakeup routine.
3. Make connections and stay in touch
Reach out and connect regularly with family and friends, or engage in activities to meet new people.
4. Practice mindful movement
There are many types of gentle mindful practices like yoga and Tai chi that can be done anywhere with no special equipment to help ease your soul and muscles.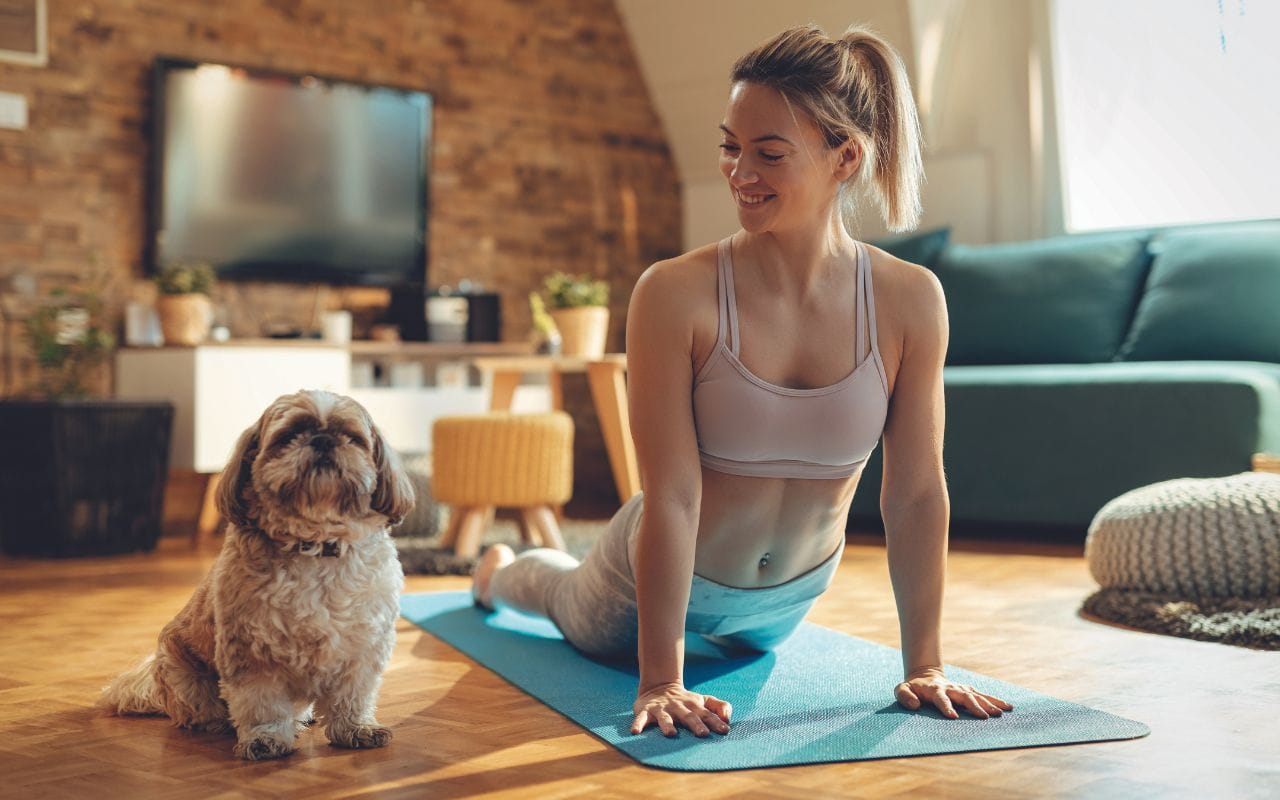 5. Spend time with your furry friend
Companion animals are often beloved members of the family and research shows pets may help reduce physiological reactions to stress as well as support improve physical activity.
Regular physical activity – a recommended 150 minutes of moderate activity, 75 minutes of vigorous activity or a mix of both weekly – can help relieve tension, anxiety and depression, and give you an immediate 'high'.
"Wellness is more than simply the absence of disease," Levine said. "It is an active process directed toward a healthier, happier and more fulfilling life. When we strive to reduce negative aspects of psychological health, we are promoting an overall positive and healthy state of being."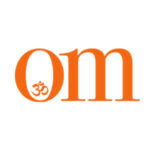 First published in November 2009, OM Yoga magazine has become the most popular yoga title in the UK. Available from all major supermarkets, independents and newsstands across the UK. Also available on all digital platforms.