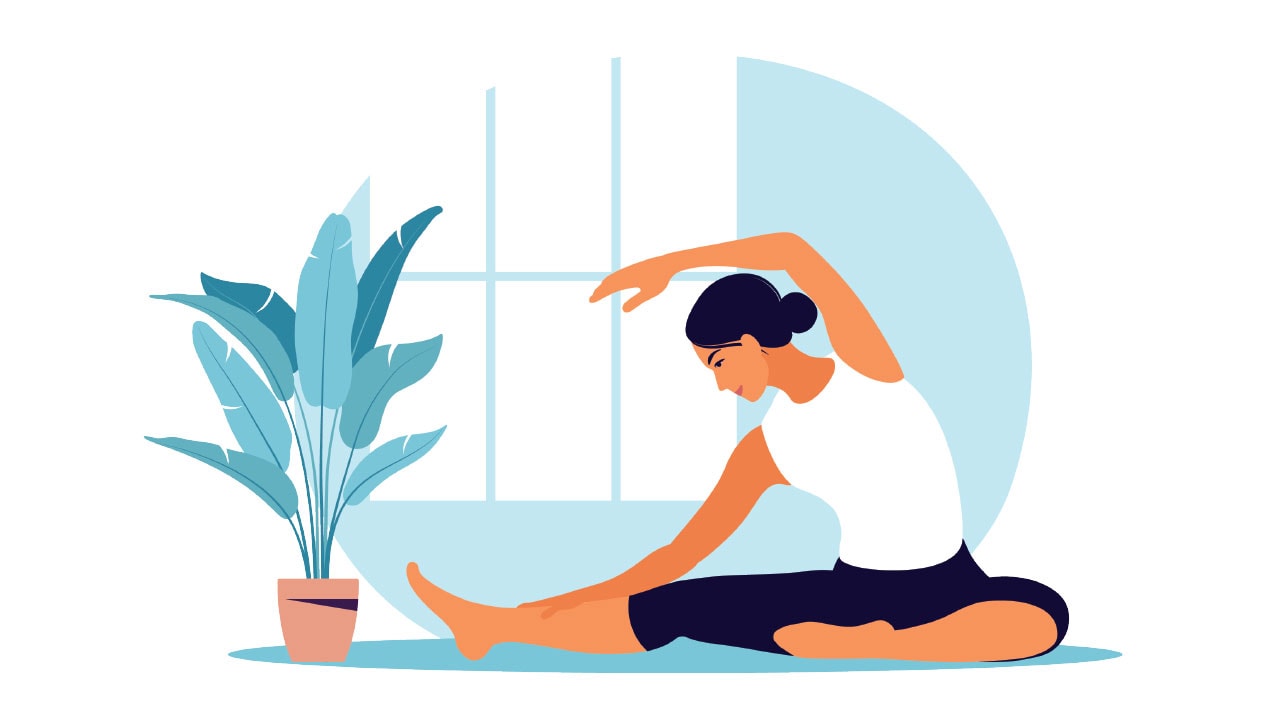 The yoga industry is booming these days... and that means big business. By Sarah Highfield
According to the latest research, the global yoga market is expected to reach a value of £176 billion by 2025. And that's just studios. Once retreats, clothing, mats and other accessories are accounted for, it could be worth eye-wateringly more. North American yoga fashion brand lululemon alone expects net revenues just shy of $8 billion (£6.5 billion) for 2022.
What emerged as a 'trend' in the western world during the 70s and 80s has miraculously adapted and evolved to keep up with a fast-moving wellness industry; and thanks to ongoing scientific research to back up the practice's mental and physical health benefits, yoga has time and again proven itself to be both effective and widely accepted.
Beyond that, with sustained growth comes commercial opportunities, and thus, large parts of the yoga industry are being heavily invested in, and some might say, exploited. At the extreme end, yoga studios in London are selling group classes for £40 per hour (I stress, group classes, not private); luxury brands are selling leggings for over £1,000 (if you don't believe me, take a look online), and high-end yoga retreats easily charge over £3,500 per week.
While it sounds shocking, I question, would all of these exist if there was not a market for them? Even at the less extreme end, costs add up. It's not uncommon for a yoga mat to cost over £120, or a yoga and brunch event in London to cost over £100.
Capitalism fuels competition and innovation, and as a result, what was traditionally a sacred practice is perhaps, at least in parts, being misappropriated and the very essence of yoga is being lost in exclusionary systems. (Of course, there is a much bigger conversation to be had here around class, race, and diversity, but that must be saved for another day).
Thankfully, as yogis, we have the freedom of choice to follow and support the brands, studios, teachers, and yoga paths that offer us authentic value and align with our beliefs. Commercialisation is simply a reality for yoga in the west that we must navigate. Through our own choices, yoga can still be nuanced and its narrative diverse; and if we bring our focus back to intention, then we will, largely, make the right decisions.
To finish, I will close with a helpful quote by yoga teacher, Molly Rae Benoit-Leach: "The more we focus on what brings us into union, rather than what makes us separate, the more we can be aligned with that truly is."
Sarah Highfield is a yoga teacher, three-time OM cover model and regular contributor. Visit: yogagise.com or find her on Instagram @Yogagise and at the OM Yoga Show.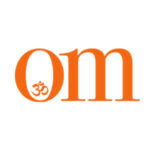 First published in November 2009, OM Yoga magazine has become the most popular yoga title in the UK. Available from all major supermarkets, independents and newsstands across the UK. Also available on all digital platforms.