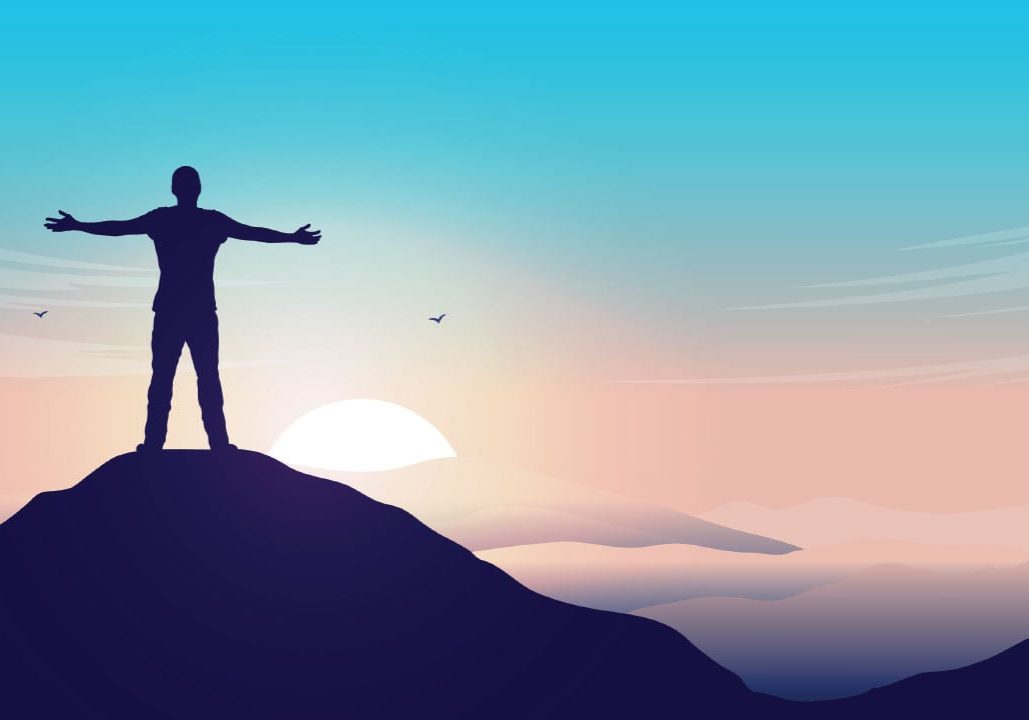 How to…start living big - By Lydia Kimmerling
Who comes to mind when you think of visionaries? Richard Branson, Oprah Winfrey, and the late Steve Jobs (to name but a few) are/were remarkable business visionaries. What traits do they have that make them visionaries?
Do you think they knew exactly how things were going to work out before they started and how they would reach their huge goals? No! But they gave themselves permission to want what they wanted without knowing all the details in advance. And that is something we can all do. Each one of us has the potential to become the visionary of our life, to see bigger and brighter things in our future, but many of us do not apply our visionary skills to unlock this incredible power.
This can be debilitating because we end up feeling trapped. The feeling that you have been living small and that you want to live a bigger life doesn't mean you need to do something which has a global impact. Living small just means you're putting limits on your potential in relation to whatever it is you desire.
Deep down, you probably already know what you want, but if you feel stuck you might be asking yourself questions like: 'Is this it?' or 'What will make me truly happy?' You might sabotage your efforts and be fed up feeling like you can't rely on yourself to follow through. Maybe you're great at planning, but you have a tendency to overthink things, which leads to overwhelm and stops you from taking action.
Imagine if you completely trusted yourself to know exactly what you want in your life and then to follow through and go for it. What would it be like if you no longer experienced the familiar internal battle around deciding if something was right for you? What if you just knew and then you took action and gave yourself the best shot at creating your desired outcome?
You may even achieve things you thought you wanted, but then realise they are not what you imagined. The quickest way to find out what you want is to begin creating it. You are free to course correct as you go, and you may change your mind. When you are no longer stuck in fear of the unknown, you are mentally free. As renowned business philosopher, Jim Rohn, said: "If you don't like where you are, move. You are not a tree."
To me, living big means we allow ourselves to be the fullest expression of who we are and who we want to become, without worrying about how it looks to others. Living big is about aligning yourself with life itself. Life is always changing, growing, expanding and expressing itself. You are here to feel full of life and to fulfil your fullest potential.
Loved this and want to find out more about what's sabotaging your success? Follow Lydia Kimmerling on Instagram for more @lydiakimmerling or train to become a coach with her. Visit: thehappinessexplorer.com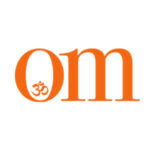 First published in November 2009, OM Yoga magazine has become the most popular yoga title in the UK. Available from all major supermarkets, independents and newsstands across the UK. Also available on all digital platforms.