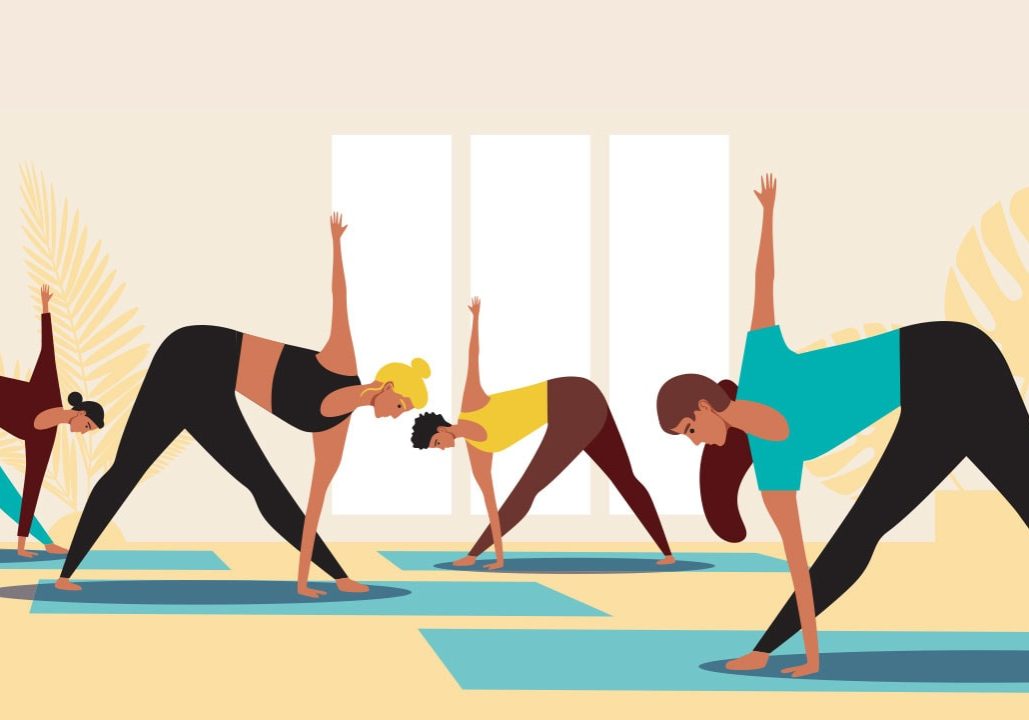 The business of teaching yoga
Getting started with your own small yoga business. By Ann-Marie Mainprize
"Turn your passion into a career and you will never work a day in your life", is undoubtedly one of the greatest quotes…but when it comes to the business of yoga it can be a very different story and hard work. Emerging from your TT course to the real world of yoga teaching can be incredibly daunting and learning how to build your foundations, market yourself and make connections can be challenging.
Rest assured though: once you overcome the challenges and gain confidence it will be the most fulfilling, incredible journey to finally share your amazing teaching skills and passion to teach others the wonderful therapeutic benefits from yoga practice.
The greatest tips I give to newly qualified yoga teachers is to trust your instincts, be authentic and cultivate patience and perseverance.
Feel and listen to exactly what you want to do with your teaching qualification. It's not every one's cup of tea to dive straight into teaching large classes and you may want to specialise in one-to-one yoga lessons or run retreats or workshops. Always Listen to your heart and instincts and follow your own path.
Here are a few tips to help guide you as you establish your yoga business:
Setting up a class
Approach local gyms, athletic clubs, disability groups, local organisations, community groups, church halls and village halls and see if you could hire their facilities to provide a weekly yoga class or see if they are interested in adding yoga to their existing timetable. Promote corporate yoga and wellness packages to local businesses and offer staff discounts to your weekly classes. A great way to get yourself established in your community is to organise volunteer classes in local schools, workplaces and gyms or provide a free taster class at local community or charity events and festivals.
Branding your business
Choose a name, design a logo and have a colour theme for your business which is unique and personal that resonates with you.
Marketing
Don't be shy in promoting yourself. Think big. Your marketing tools are a valuable asset to promote your knowledge, passion and build up your business. Social media is an enormous platform for the yoga community and to connect with like- minded souls. I advise creating a unique page for your yoga business, which allows you to post content, create and share events and advertise. Don't be afraid to pay to promote your classes or events on social media as it's incredible the audience you can reach through targeting.
Take advantage of freebies, business seminars, or online marketing training.The market is flooded with free 'design your own flyer' templates and website pages and it's not as scary as it seems once you get started.
Comparison is the thief of joy
This is your own amazing adventure into creating your own unique business. Avoid comparing yourself to what you see others creating especially on social media. Comparison starts a downward spiral and it's very easy to soon start feeling not good enough which will influence your ability and confidence to promote yourself. Running a yoga business comes from within your heart and your intentions.
Feel the fear but do it anyway
It's always scary marketing yourself, teaching your first classes and building your foundations and these fears will continue to raise their ugly head whenever you are pushed out of your comfort zone. Fear and anxiety can stop you from achieving your desires but once
you embrace the fear and do it anyway you will feel complete joy and happiness with your outcome.
Ann-Marie Mainprize is a senior yoga teacher trainer in East Yorkshire and owner of the Yoga Studio and Training Academy. Visit: amiyogateachertraining.co.uk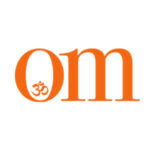 First published in November 2009, OM Yoga magazine has become the most popular yoga title in the UK. Available from all major supermarkets, independents and newsstands across the UK. Also available on all digital platforms.