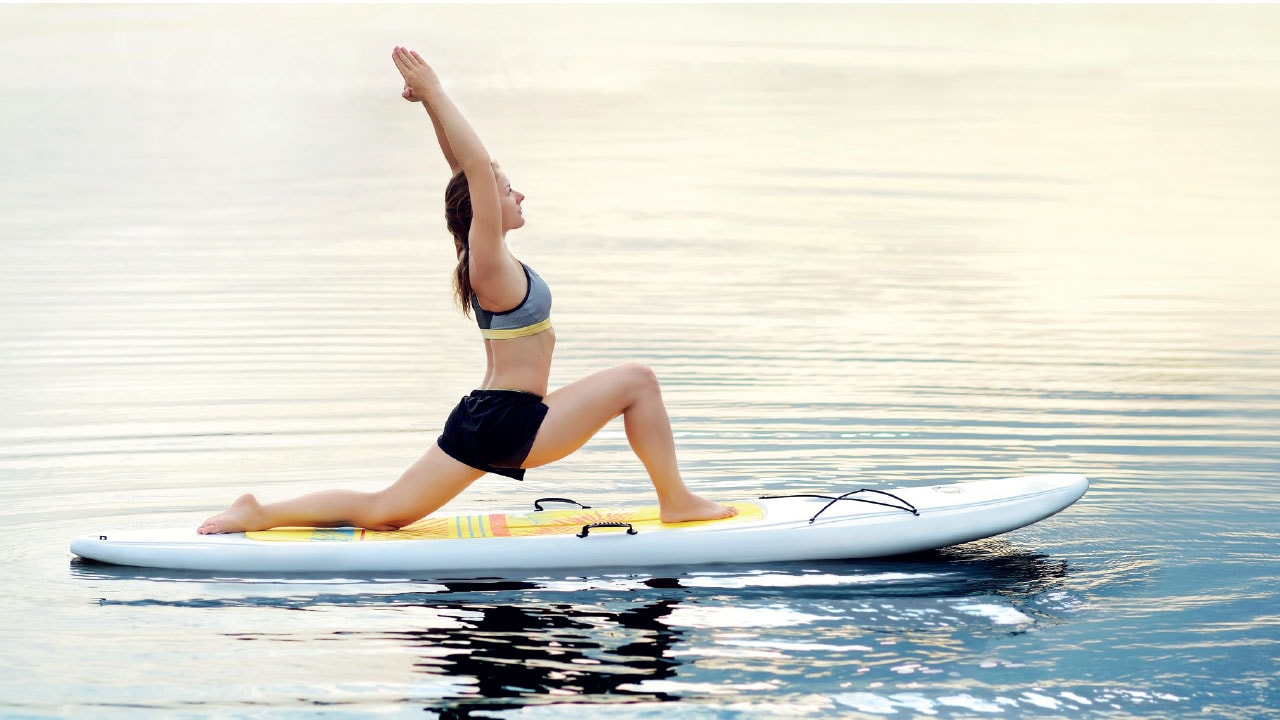 From paddle boarding to picnics, being in or near open water has immense health and wellbeing benefits for us humans…so if you've ever wanted to try SUP Yoga, then now's the time!
Coined by marine biologist, Wallace J Nichols, the term 'blue mind' refers to the meditative state we fall into when near, in, on, or under water. When we enter this meditative state, we increase our brain's ability to be mindful, imagine, and create. It's essentially the antidote to what is commonly referred to as the 'red mind', which is the anxious, over stimulated state which, thanks to the stresses of modern life, our brains are usually forced to function in.
Being by the water, can essentially provide a sedative to our over-connected minds, so much so that, according to a recent survey of 2,000 people in the UK conducted by Borrow A Boat (borrowaboat.com), 73% of Brits believe being on or near the water is good for mental health.
All the more reason to explore some of the amazing water-based yoga fun out there this summer! "It is a well-known fact that increased views of 'blue space' are significantly associated with lower levels of stress, and our proximity to water — particularly the sea — is associated with greater levels of physical and mental wellbeing," says Matt Ovenden, on-the-water expert and chief executive of Borrow A Boat, which offers vessels for hire, from small boats to luxury super-yachts.
The good news is that you don't have to live by the ocean to enjoy the benefits of the blue mind. "There are an abundance of water-based activities that even those living in cities can enjoy in order to reap the many health benefits." There are so many water-themed yoga activities to explore this summer if you want to unlock the magic of the blue mind. Here are some of the best-known choices: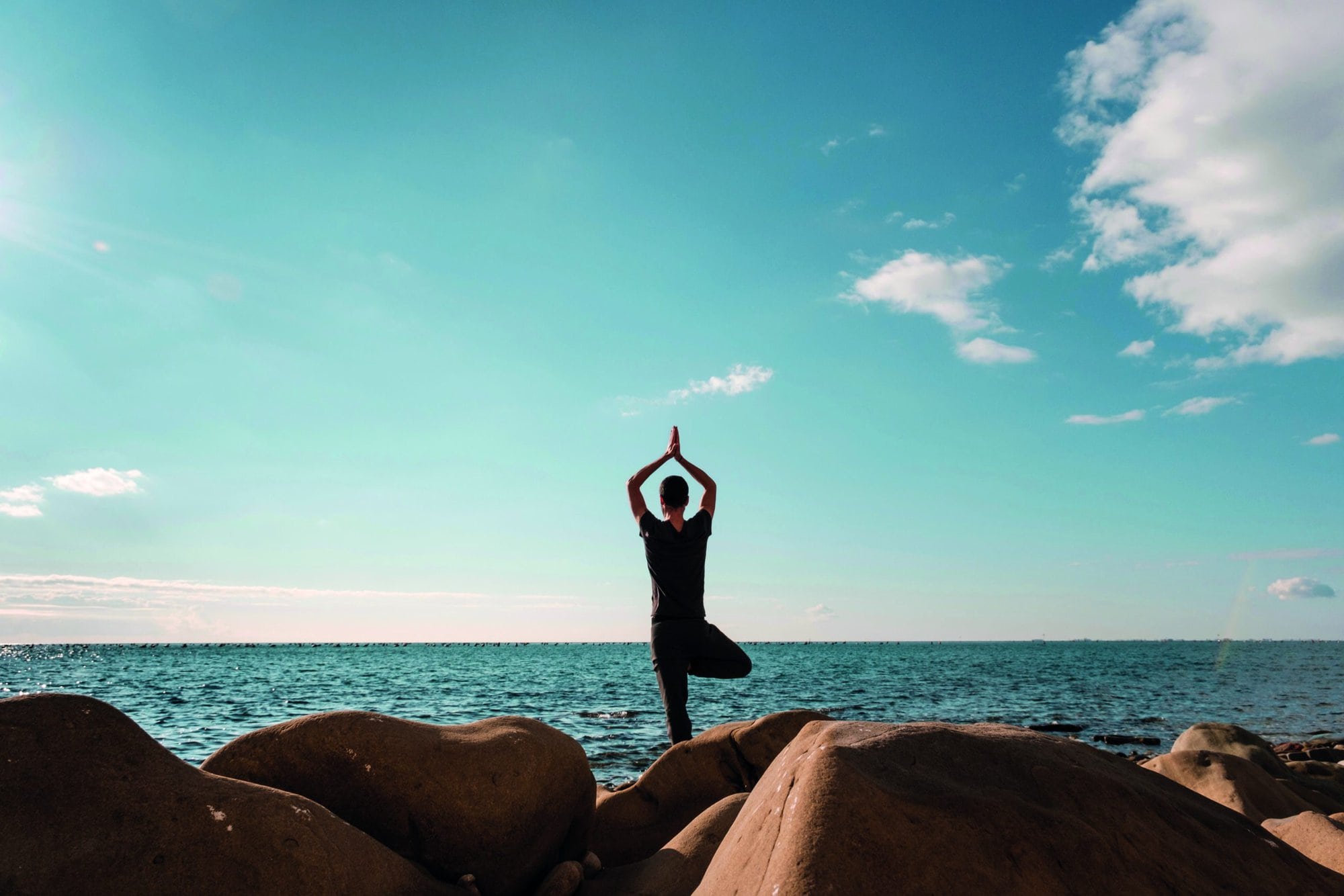 While all classes will vary, Aqua Yoga typically offers a set of adaptations of classic yoga practices in water. Birthlight (birthlight.com) trains teachers to teach this wonderful practice to new mums and mums-to-be. It makes the yoga benefits of relaxed stretches, strengthening, full breathing and mindfulness accessible to all in water. A great way to strengthen and tone your muscles all in a fun, soothing environment.
Okay, so technically it's on the beach, not in the sea, but there's no better way to get into the flow and reconnect with Mother Nature than a yoga session on the sand. You get all the benefits of the sea air, plus a great al fresco yoga workout. You could, of course, get your stretch on right where the sea laps the shore for the best of both worlds. Feel the sand in your toes, close your eyes and soak up all that blue mind bliss. Silent Disco Yoga (silentdiscoyoga.co.uk) even runs beach based silent yoga sessions at Cornwall's dreamy Fistral beach.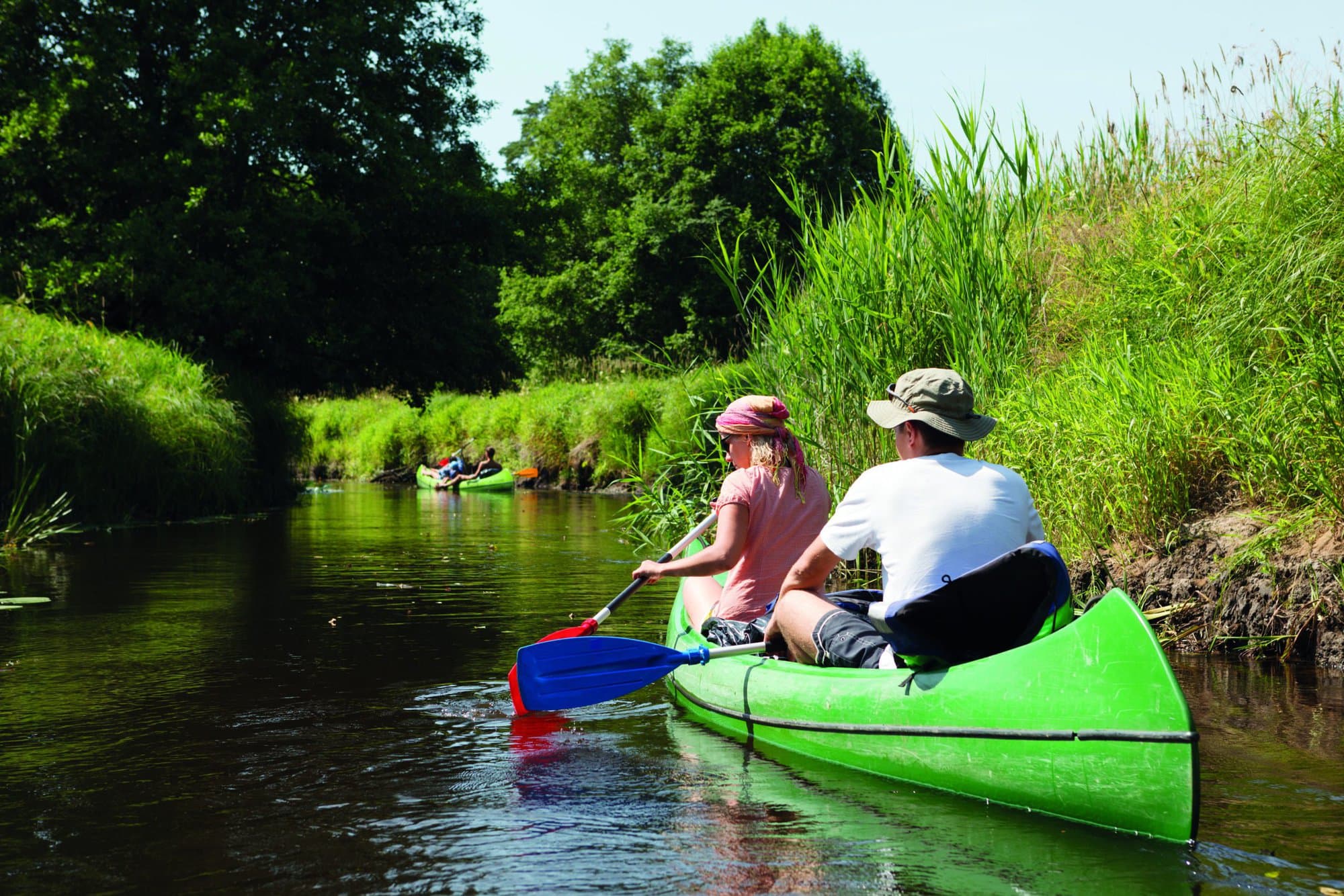 If you're a California dreamer, then SUP Yoga is a great way to take your practice out onto the water. This has become mega popular in recent years, and for good reason — it's super fun, will test your balance and your muscles, and immerses you into that 'blue mind' bliss. Give it a try! On the south coast, Yoga with Enrico / SUP Yoga Southampton (tambelliniyogaandcoaching.co.uk) is now one of the UK's leading 'floating' yoga studios and training centres, with classes and training in and around the Southampton area.
If you're not ready for the full water and yoga experience just yet, then here are some other great activities for getting closer to the 'blue mind' state:
Get active on the water: Getting active is key to releasing endorphins, which is our body's happy drug. Recently, we've seen a real insurgence in water-based activities, like paddle boarding. The great thing about paddle boarding is that there's minimum risk of falling in, its suitable for beginners and you can do it on almost all bodies of water. Paddle boarding also works numerous muscles in your body.
To stabilise yourself, your body will work hard to maintain balance, using your back muscles, core, arms and legs and offering you a complete body workout. It's also a low-impact workout, meaning it can help you increase your strength or recover from injuries, without doing any harm to your body. So not only are you receiving the health benefits from a fun, physical activity, but also the benefits of being on the water.
Cold-water/wild swimming: Wild swimming is the practice of swimming in a natural body of water. This could be in a pond, lake, river, or in the sea. There is a growing amount of evidence to suggest that this can help to improve mental wellbeing; studies have even suggested cold-water swimming may be an effective treatment for depression. Immersing the body in cold water boosts dopamine levels and increases the release of endorphins.
Overcoming the resistance to entering cold water can also also help us to build mental resilience. There are plenty of groups in the UK to join, so if you've been contemplating a wild swim, now's the time to take the plunge and discover just how beneficial it can be. It can be dangerous, though, especially for newbies, so seeking out professional guidance is advised.
Experience things from a new perspective: After a couple of years of seeing the same four walls, we now truly realise the value of getting out in the world and enjoying new scenery. Getting on the water is a great way to see sights from a new perspective. Consider a canal boat holiday to see Little Venice from new heights, or enjoy afternoon tea on the Thames with friends. Alternatively, you can see some of the best wildlife that Britain has to offer from a boat. Just outside Edinburgh's city centre, charter a luxury catamaran for 10 guests, with captain.
The boat takes you and your guests on a tour of some beautiful and historical locations including the famous Forth Bridges, Inchcolm Island and Blackness Castle. Expect to see a plethora of wildlife including seals, porpoises, puffins, and many types of seabirds on your trip.
Get social by the water: Having a picnic by the riverbank, catching up with friends at a café or restaurant overlooking a lake or river, enjoying a coastal walk, are all great mood boosters – not only are you spending time bonding and reconnecting with loved ones, but your proximity to and view of the water will encourage you to feel more relaxed. If you're lucky enough to be by the sea, the negative ions in sea air accelerate your ability to absorb and balance your serotonin levels, a body chemical linked with mood and stress.
This can help you feel more relaxed and energised after a coastal walk. The UK offers some fantastic coastal routes, boasting the longest coastal path in the world at 870 miles long — but you certainly don't have to walk this far to feel the positive effects of being by the water!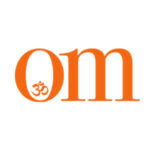 First published in November 2009, OM Yoga magazine has become the most popular yoga title in the UK. Available from all major supermarkets, independents and newsstands across the UK. Also available on all digital platforms.