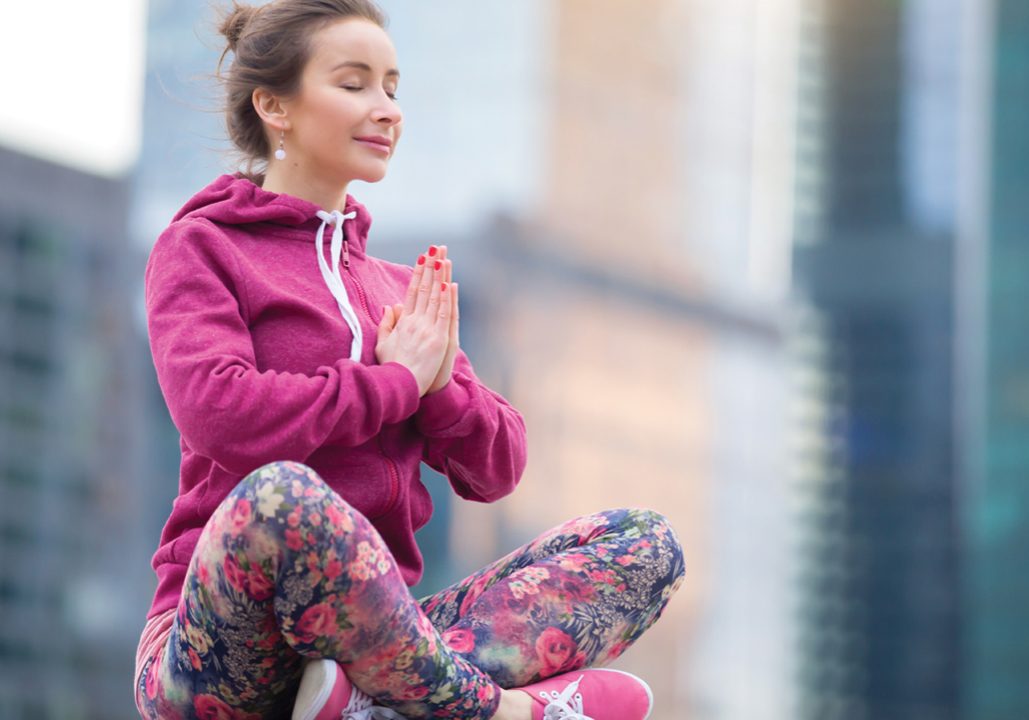 If you think yoga seems more popular than ever nowadays, that's because it is. And the demand for athleisure is increasing too
Everyone loves yoga these days, it seems — and we all love our leggings too.
According to a recent research report, the global yoga and fitness clothing market size is expected to rise to almost $50 billion by 2025. The study, by Grand View Research, Inc., says the global market will grow at about 6.2% a year over the forecast period to reach a total of $47.8 billion.
The demand for athleisure wear is only just beginning though, driven by key societal shifts. The report highlights a "shifting inclination towards comfortable and stylish clothing among fitness enthusiasts" on a broad international level. It also charts the increase in stress levels among the millennial population due to work load and a hectic lifestyle.
These factors, it says, have "paved the way for practicing various fitness exercises including yoga on a daily basis".
Keeping fit, drinking less, eating better are all things your yoga teacher would approve of — and it seems they are the way to counter the effects of busy modern living. Yoga clothes — as popularised by the likes of Lululemon and Manduka — are comfortable for stretching and have the ability to absorb sweat during vigorous physical activity, but they can also look mighty cool too. It's fashionable to stroll down the high street in your yoga leggings — and at $100 a pop, why not?
Women are the main buyers in the yoga wear market, but the report notes that the fastest-growing segment will be among youths. In terms of regions, Asia Pacific is the largest single market. The report also cites other key suppliers including Green Apple Active, Alo Yoga, Athleta, Inner Waves, Lily Lotus and Mika Yoga Wear. The age of athleisure is truly upon us.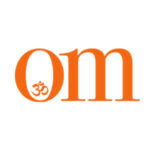 First published in November 2009, OM Yoga magazine has become the most popular yoga title in the UK. Available from all major supermarkets, independents and newsstands across the UK. Also available on all digital platforms.