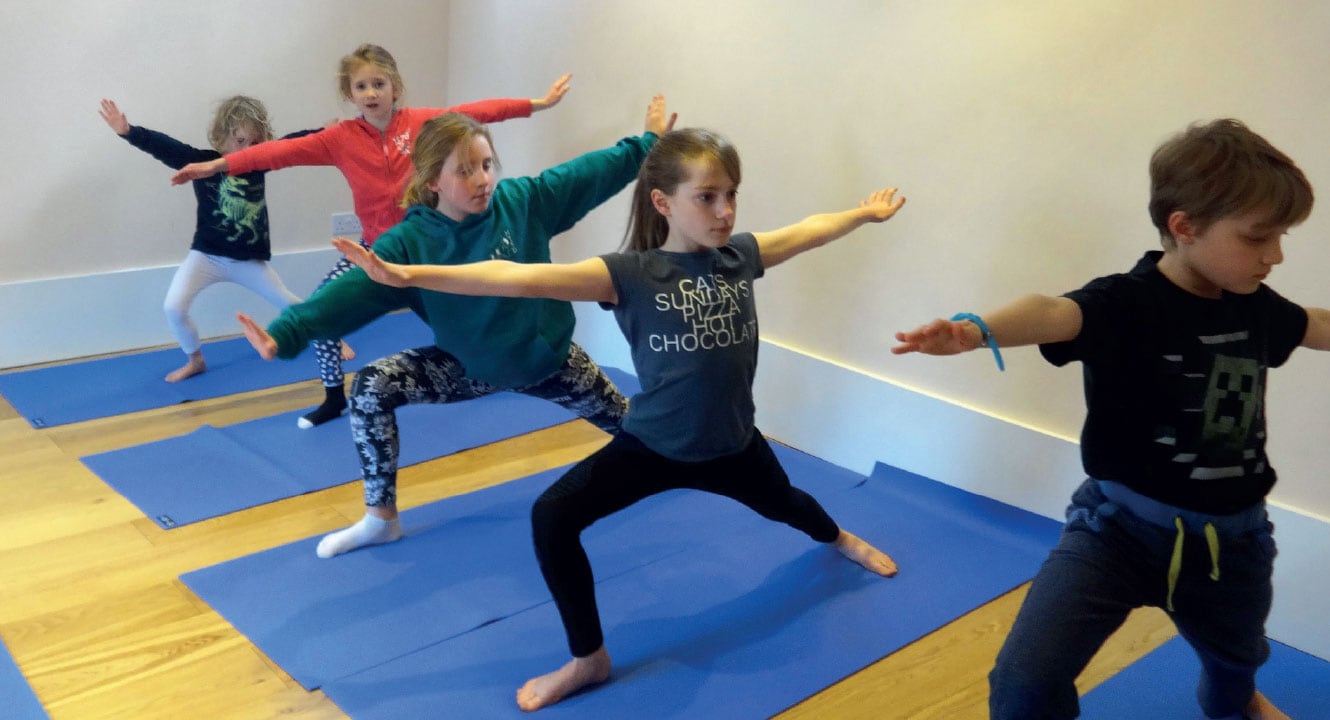 Teaching yoga to children
How Iyengar yoga can instill a mix of fun, discipline and important life lessons among our children. By Annie Beatty
How we engage children in yoga and why Iyengar yoga?
Iyengar yoga is often synonymous with props, detailed instructions in asana and precision in alignment. Come to a children's class, however, and the only prop you usually find is the sticky mat. Quick instructions come with a pacy variety of asanas. Precision in alignment occurs as the teacher taps into the child's imagination, suggesting they have feet like 'parallel train tracks', or lie down like a 'brand new pencil'.
Many an Iyengar yoga practitioner and teacher has discovered that their small children become interested in yoga through the props as they stack, climb, make dens and use yoga belts for leads for their soft toys. But, it is not until the children reach seven years old that we take them for formal classes.
Before this time, little ones may wish to join in with their parents' practice at home, as and when they feel. Yoga for children needs to tap into their playfulness, being quick and joyful. Classes also need to have a base of discipline, but once the child tastes that sense of yoga from the discipline of the subject, they are hooked.
I have noticed in my twenty years of teaching yoga to children, that it is the children who need it the most that have the most profound response. Initially, it may be difficult for these children to engage. Through the directness of the instructions these children access a state of being that is often hidden for them. The yogic state of being, is a very attractive state once discovered.
By its very nature, yoga is full of energy but has a sense of quiet; this is known as a sattvic state. Children often struggle at school through lack of energy and concentration or, because they cannot control their energy; too much or too little. Yoga asana has the power to lift the energy from dullness, and direct the excess energy back into the body. It allows us to become a better version of ourselves.
If you show a child how to improve themselves, they will flourish. Through yoga asana, children learn to know and make friends with their body. They understand there are challenges that we may never know until we explore them and they embrace those challenges positively. It is important that the child is attracted and interested in the subject.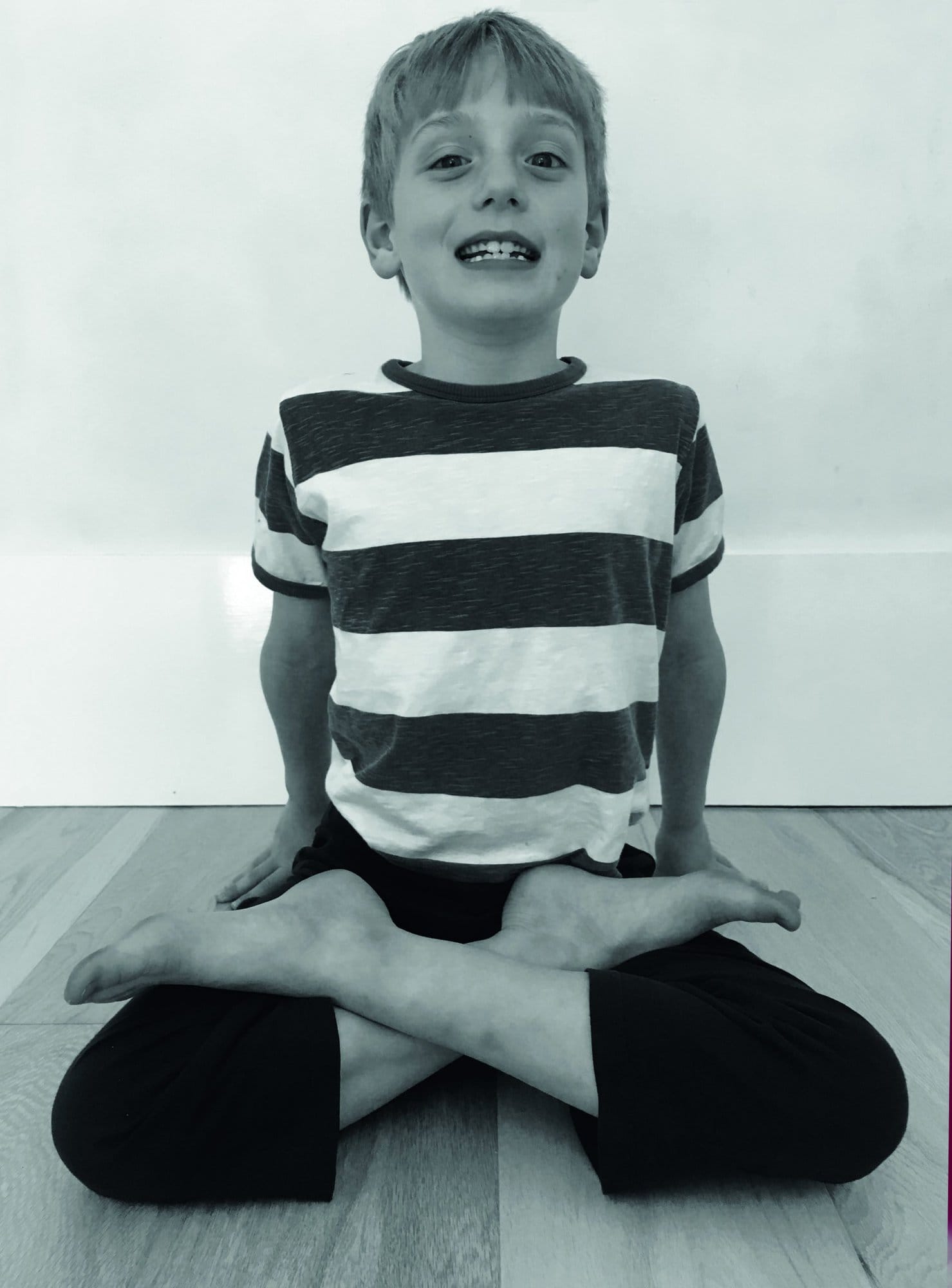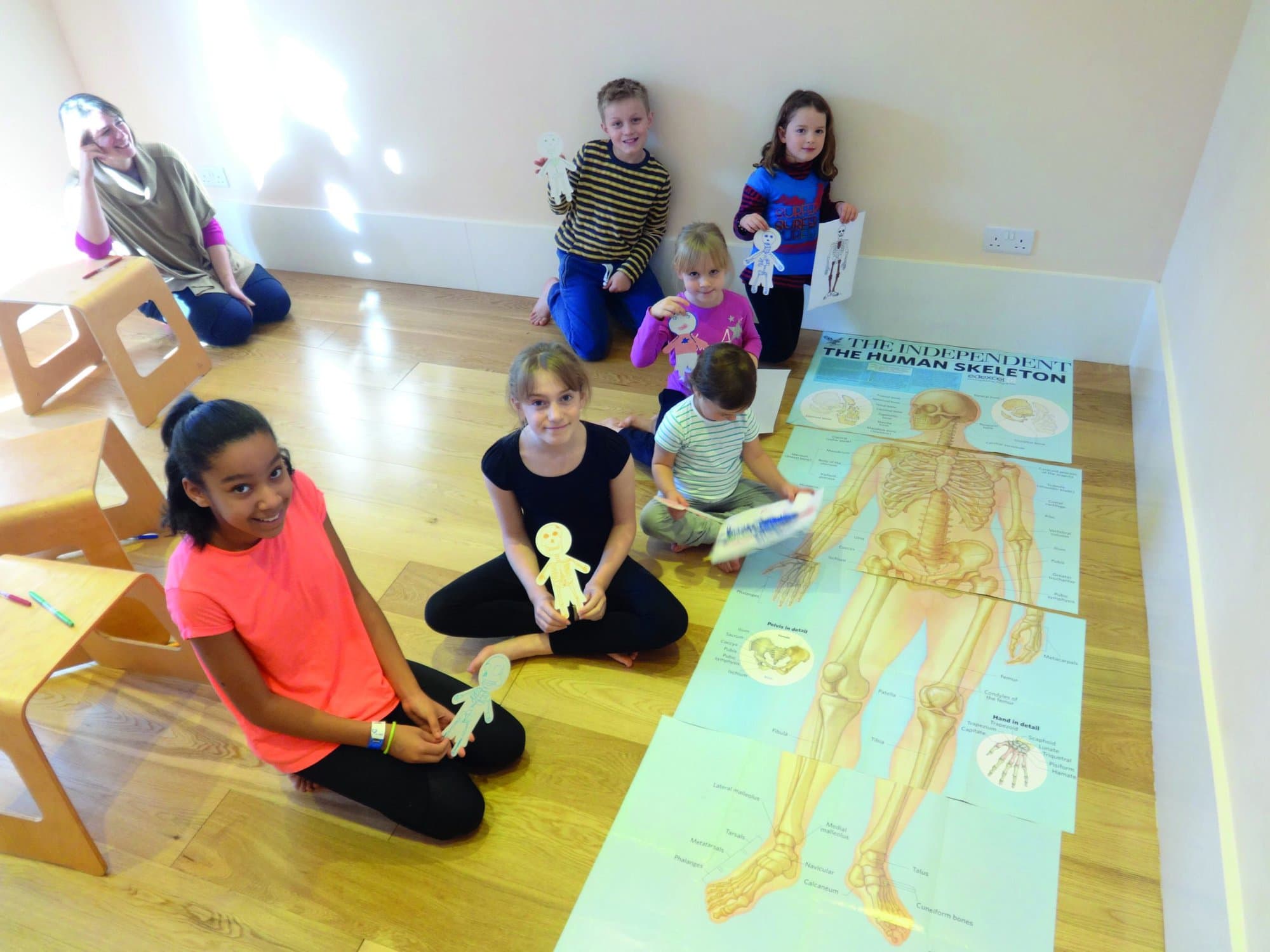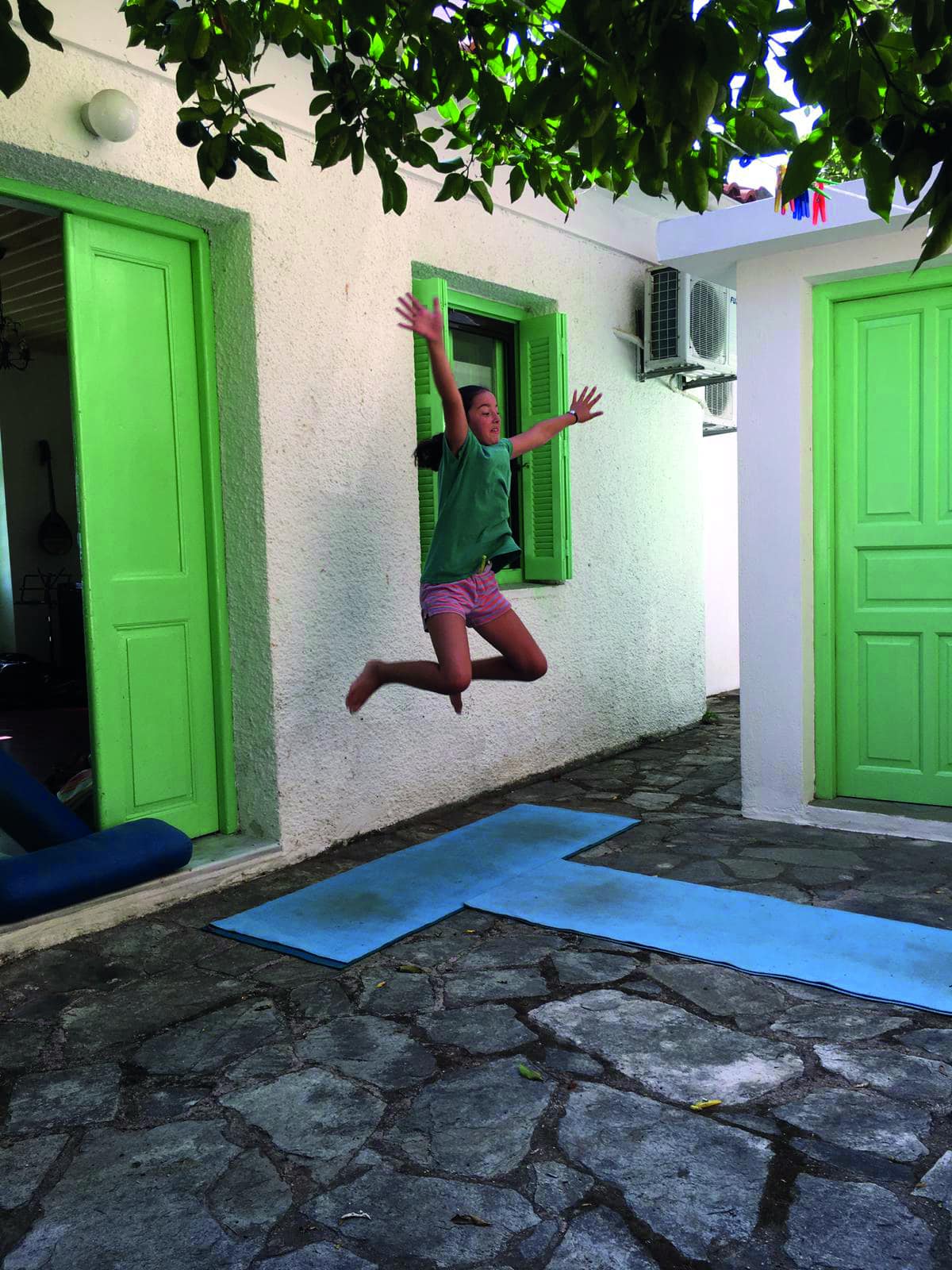 Iyengar yoga teachers are trained over many years to observe the body and understand it in great detail through their own practice, teaching and observation. This understanding translates to how the child can flourish in their postures. Quick encouragement will bring a new experience for the child. Children enjoy a challenge and can also identify how a posture feels better.
Feedback following a class reflects an inner change for the children as they notice their calm, happy and more confident state. Before this is achieved, however, there is plenty of hard work through asana.
Standing poses are important for children, building up their bones and spine, building confidence. Fingers extend to the tips, as if touching the edges of the room, or palms are held upwards and they imagine a bright rainbow balanced on each palm. As they look up, the teacher observes their neck and shoulders are not tight, and automatically the chest is lifted, lungs are strengthened. Jumping as high and as lightly as possible into poses has become a favourite challenge, inspired by Uday Bhosale's spectacular high jumps.
Uday Bhosale, originally from Pune, India, trained and worked with the Iyengar family at the Ramamani Iyengar Memorial Yoga Institute (RIMYI) for many years before settling in the UK. He is one of the world leading teachers on teaching yoga to children and works to support our teachers in this area.
There are plenty of opportunities for bouncing about in a children's class, improving heart rate, increasing lung capacity and helping the whole metabolic system. Backbends can be a real boon for asthmatic children, whereas standing poses can support juvenile diabetes.
As with classes for adults, the end of the class is marked by a period of more reflective work. There are many variations, but allowing children to experience the opening of the chest and quiet reflectiveness of setu bandha sarvangasana (supported bridge pose), will teach them how to develop a quiet state of mind. This leads the child to a brief savasana (corpse pose) and an experience of relaxation.
BKS Iyengar was always encouraging children to take up yoga. Through the encouragement of his teachings and that of his family and teachers at RIMYI who today carry on his legacy, we hope to inspire the young towards the subject of yoga, developing healthy, strong bodies leading to greater emotional stability, intellectual ability and a happy state of mind.
Annie Beatty is a Level 2 Iyengar yoga teacher and mentor, chair of the IY(UK) Children, Young Adults and Families Committee and mother of five children, based in Malvern. She has been an Iyengar yoga teacher and primary school teacher since the 1990s teaching in a range of inner city and country schools. Visit: anniebeatty.com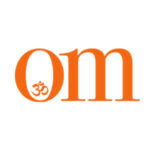 First published in November 2009, OM Yoga magazine has become the most popular yoga title in the UK. Available from all major supermarkets, independents and newsstands across the UK. Also available on all digital platforms.