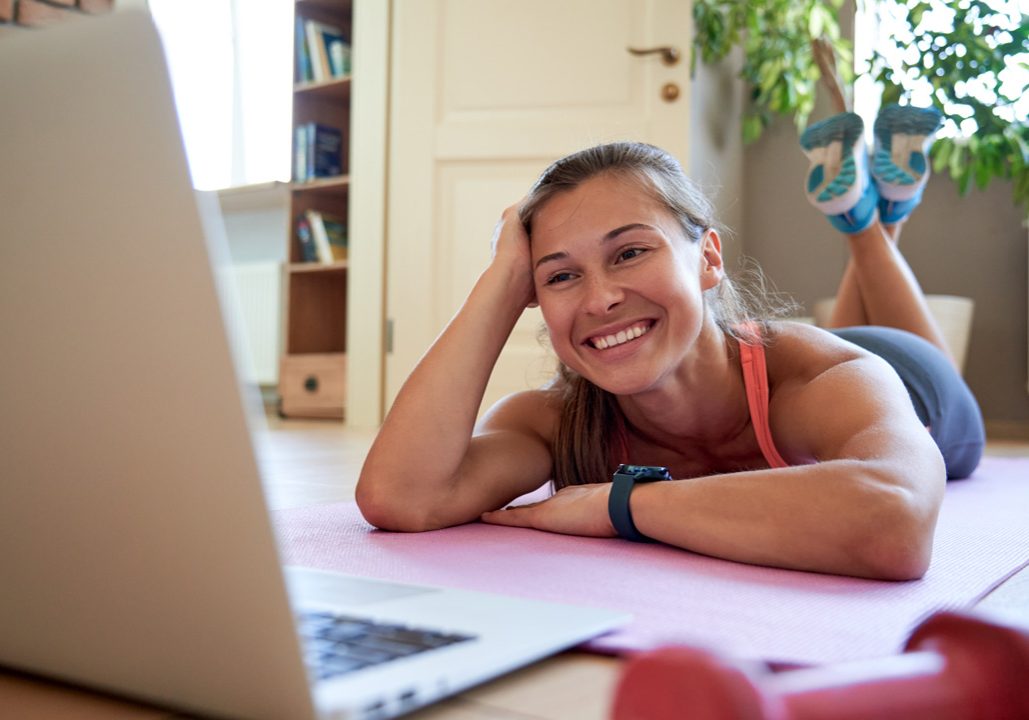 Supporting the yoga community in the pandemic and beyond
British Wheel of Yoga (BWY) is a membership organisation and a charity; its members are the beating heart, and community is what holds it together. Never has this been more sorely tested than during and post-lockdown.
An immediate problem for many yoga teachers was a loss of income; they were adrift in unchartered waters and looking to BWY for guidance and practical help. So, in conjunction with its insurance provider, BWY quickly developed best practice guidelines for remote teaching, extended its insurance to cover online classes, provided student disclaimer templates and made available, or drafted, any other supportive documentation required.
But how to reach members speedily whilst at the same time providing support and reassurance? Enter Facebook Live. The first one was a huge success. It was never intended to be a regular feature, but it became one. The Facebook Live forum is there for answering questions, giving updates and connecting with members in real time. All questions are answered, however unusual!  Teachers say it really helped them navigate their way through Covid, as well as being a great exchange of ideas and information.
At the start of lockdown, BWY partnered with other yoga bodies to offer a free webinar of support, advice and technical information for any teacher who was starting out teaching online.
As the situation post-lockdown continues to evolve, teachers are kept up to date with government guidelines and their interpretation. There is also advice on issues from plotting out the 2m distancing between mats to bringing some Covid-safe sparkle to your village hall. Extraordinary times call for extraordinary measures and BWY has adapted quickly with its online offerings, where student teachers can now continue their education with asana online, including historical and philosophical discussions, meditation and breathing practices. Teachers can also list their online classes on the BWY website. 
Lockdown has affected us all differently. There has been an upsurge of people discovering yoga from the comfort of their own living rooms; more people than ever are wanting to come and train up.
There are other positives too. In an effort to reach those who are isolated, marginalised, facing financial insecurity or are otherwise suffering and unable to afford yoga classes, BWY launched 'Small Acts of Kindness' during Mental Health Awareness week. This is one of a number of social action initiatives and offers a timetable of regular online classes for those in need throughout the week, every week. 
By Gillian Osborne, BWY vice chair, and Wendy Haring BWY training committee chair (bwy.org.uk)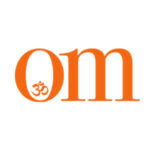 First published in November 2009, OM Yoga magazine has become the most popular yoga title in the UK. Available from all major supermarkets, independents and newsstands across the UK. Also available on all digital platforms.
If You Enjoyed This, Then You May Also Like...