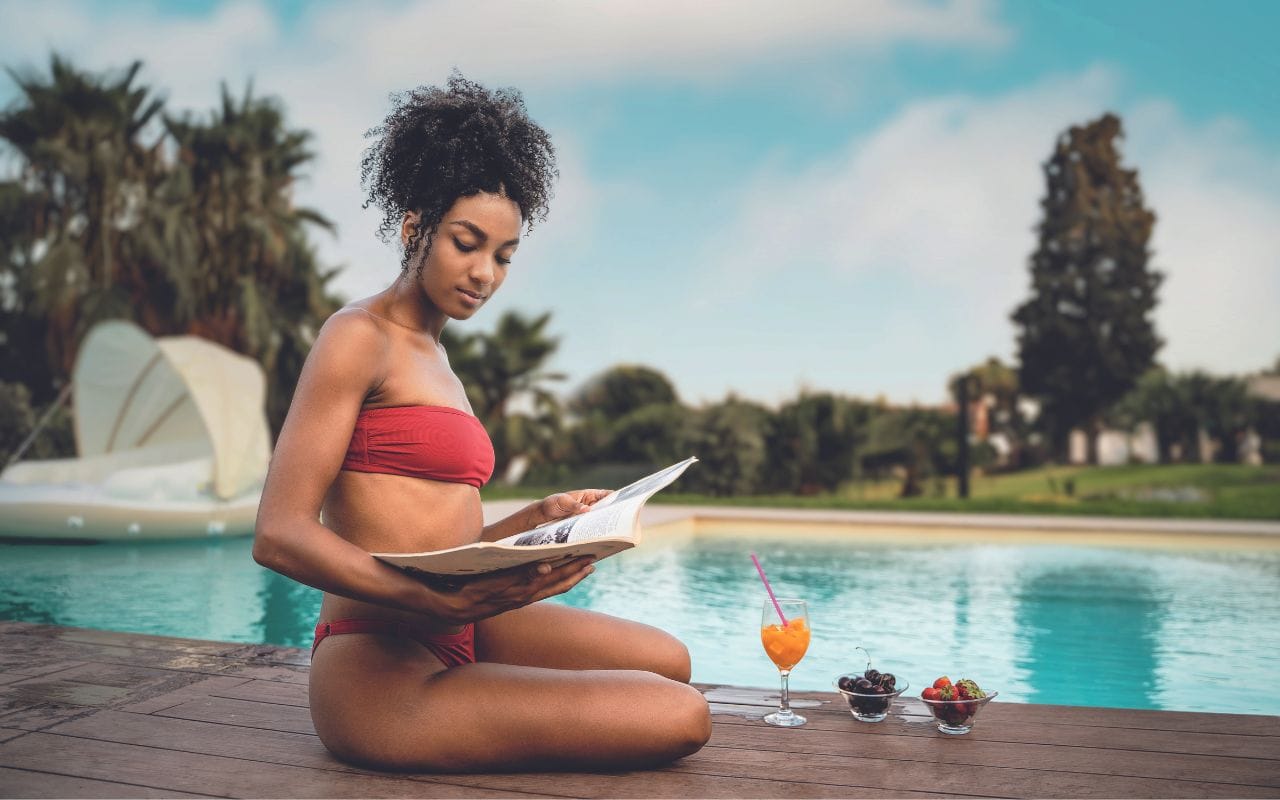 Where are you going for your summer hols? Take a copy of OM with you, take a pic,
and share it with us on Instagram
Our lovely readers are awesome – and we want to see more of them!
Whatever your plans this summer, take a copy of OM magazine with you on your travels, take a quick photo, and share it with us on Instagram – and be sure to tag us @omyogamagazine.
We'd love to know where you are in the world and what you're up to this summer!
If you're jetting off to Japan, or somewhere else amazing, then be sure to pack your copy of OM in your bag. We want you to fly the yoga flag all across the world.
If you find yourself high up the Empire State Building in New York, or the Eiffel Tower in Paris, get that photo with OM magazine and share it with everyone.
Even if you're spending the summer at home, then we want to see your amazing photos too. From London's great parks to Britain's incredible National Parks, the UK is as photogenic as anywhere else on this precious little planet of ours.
If you're spending most of your summertime enjoying the sunshine in the back garden or just tending to your plants on the balcony then why not share that too?
There is magic in all things. With yoga, every single day can be an unforgettable journey, there's really no need to travel to find the joy within.
No need for fancy poses either: just send in your photos of your good ol' self with a copy of OM magazine and let the world know that the spirit of yoga is everywhere and all around us.
Community is one of the greatest things a yoga practice can give us, so let's tell the world and connect during this once-in-a-lifetime super summer of 2023.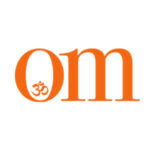 First published in November 2009, OM Yoga magazine has become the most popular yoga title in the UK. Available from all major supermarkets, independents and newsstands across the UK. Also available on all digital platforms.