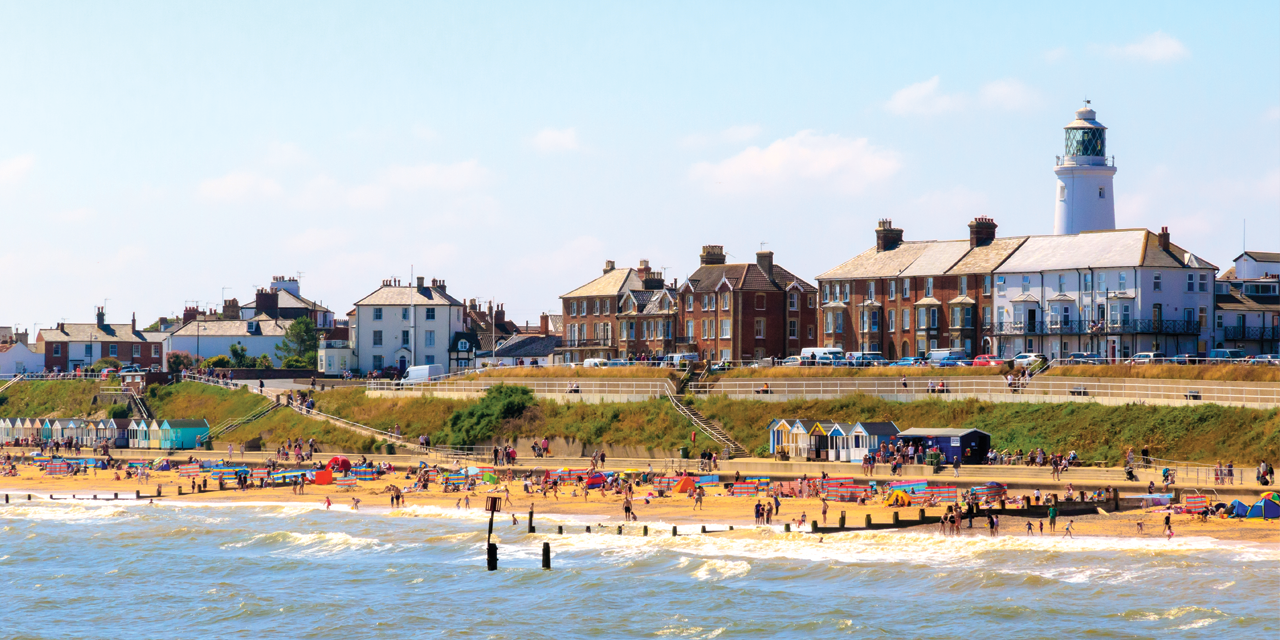 You don't need to travel far to find what really matters: OM enjoys a family 'staycation' in the picture postcard seaside town of Southwold in beautiful Suffolk
The picturesque border between Essex and Suffolk, an area of outstanding natural beauty, known by artists as Constable Country, is home to OM's  headquarters. It is a beautiful location at anytime, but especially so in the summer. So, why leave?
After lockdown, an escape to anywhere seems like a good idea. But there's no need to travel far and wide to experience the total reset of a yoga getaway when it's all just around the corner. In our case, we headed for a short drive to the coast and the picture postcard town of Southwold for a short vacation after the high-stress start to 2020.
Suffolk Secrets is a company that offers dozens of top-notch rental properties across the county, with a high concentration in Southwold. It's only a small town, but it pulls its weight in tourists in the summer months because of its wide sandy beaches, painted beach huts and independent shops and cafes. It's also the base for Adnams, one of the country's big brewers and a major local employer; a visit to the trendy Adnams store and cafe is a must during any visit here.
Maybe Southwold isn't known for yoga in the way that London or New York might be, but this seaside getaway is ideal for a stretch in the sand and a refreshing break, especially after the madness of recent months. You can take your Downward Dog onto the beach and then take a stroll along the pier, which extends almost 200 metres out into the North Sea and boasts its own collection of shops and cafes.
There's also an amusement arcade too if you're with the kids. Further along the shore, you'll find dunes in which to practice if you'd rather keep your stretching to yourself and prefer a more secluded option.
For those who want a more structured class, then there are other options. They include Big Sky Yoga (bigskyyoga.co.uk), which has teamed up with Suffolk Secrets to offer yoga classes to guests on a pre-arranged basis. It's run by Angie Lee-Foster, who has been teaching yoga and other movement-based practices for over 35 years.
Otherwise, just bring your own mat and stretch to your heart's content back in the luxury of your holiday home or apartment. On this visit, OM was welcomed into a brand new holiday home called Ons Huis, which is just a short stroll away from both the high street and the popular Southwold pier and seafront. It's a high-spec home with a stylish interior, two spacious bedrooms, a well-equipped kitchen and perfect for all the family to enjoy some  time together.
There's room inside for your mat, while outside there's a quaint south-facing courtyard for al fresco dining or a sunrise or sunset yoga session. After a time when the world seemed to almost turn on its head, it's hard to think of a more sane, sensible and simply amazing yoga holiday destination. Yes, Eat Pray Love is a great read and movie, chronicling the jet-set travel of author Elizabeth Gilbert on her voyage of self-discovery, but you really don't need to travel to the ends of the earth to find yourself. Suffolk will do just fine, thanks.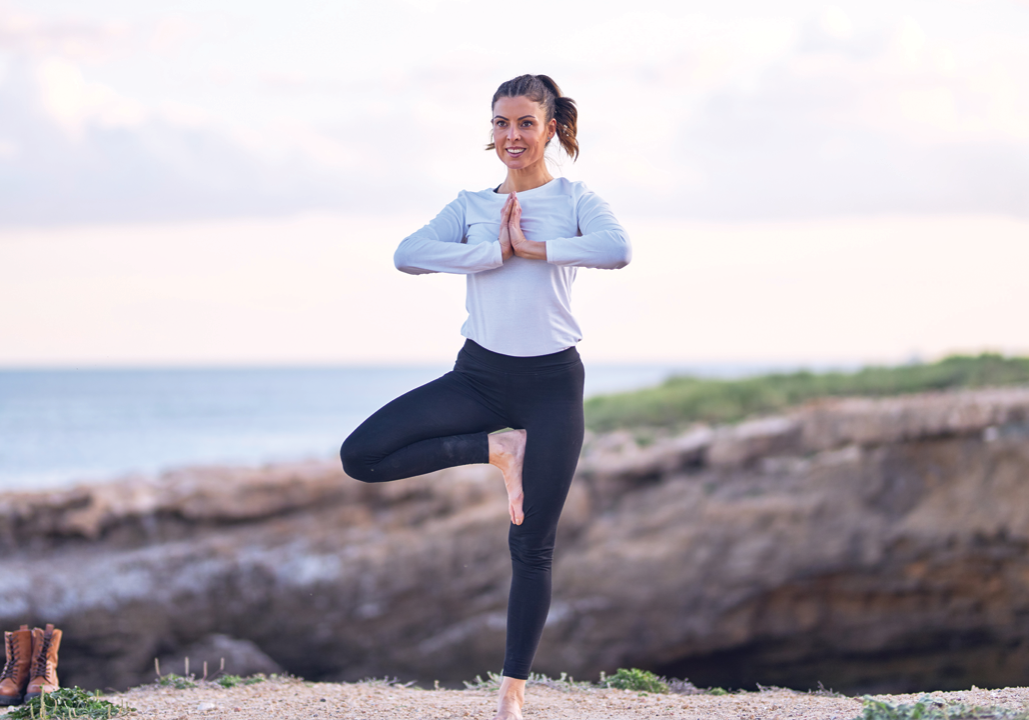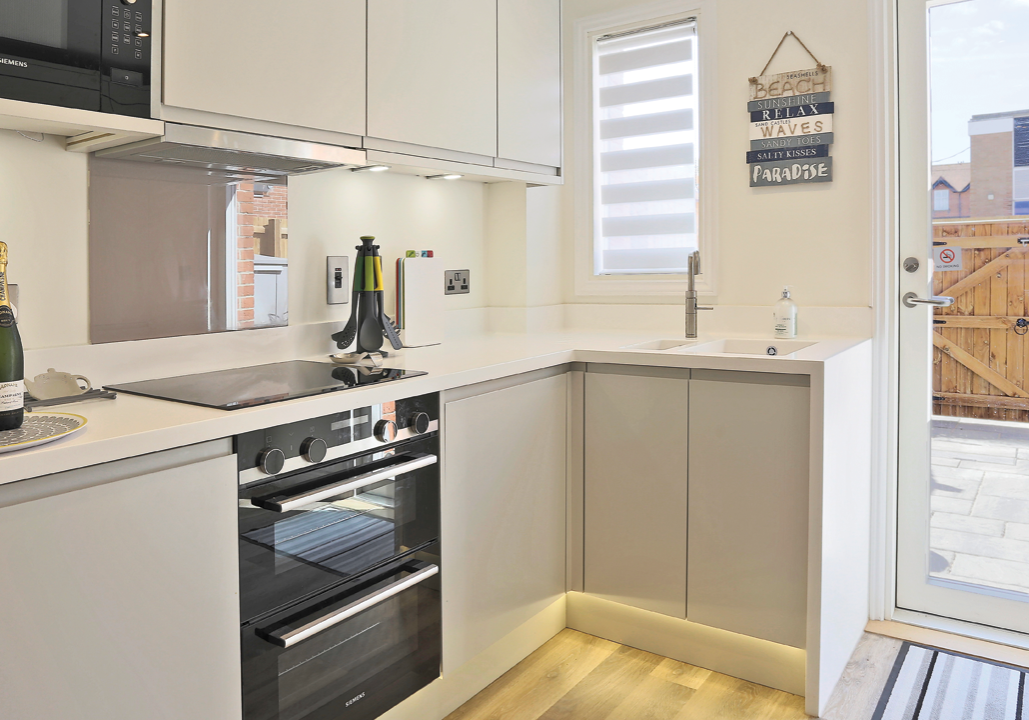 Suitable for four guests, this is one of the newest homes in the Suffolk Secrets portfolio. It's newly-built, fresh, stylish and fully equipped, the perfect base for a Southwold staycation. It's also close to everything you'll need, just minutes away from the high-street shops and the seafront (the nearest pub is 300 yards away).
There are some great counties out there but Suffolk is hard to beat. Explore it all with Suffolk Secrets, the county's leading holiday cottage lettings agency with over 800 properties to choose from. Established in 1995 and with a wealth of experience you'll be in good hands.
suffolk-secrets.co.uk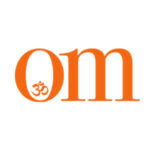 First published in November 2009, OM Yoga magazine has become the most popular yoga title in the UK. Available from all major supermarkets, independents and newsstands across the UK. Also available on all digital platforms.