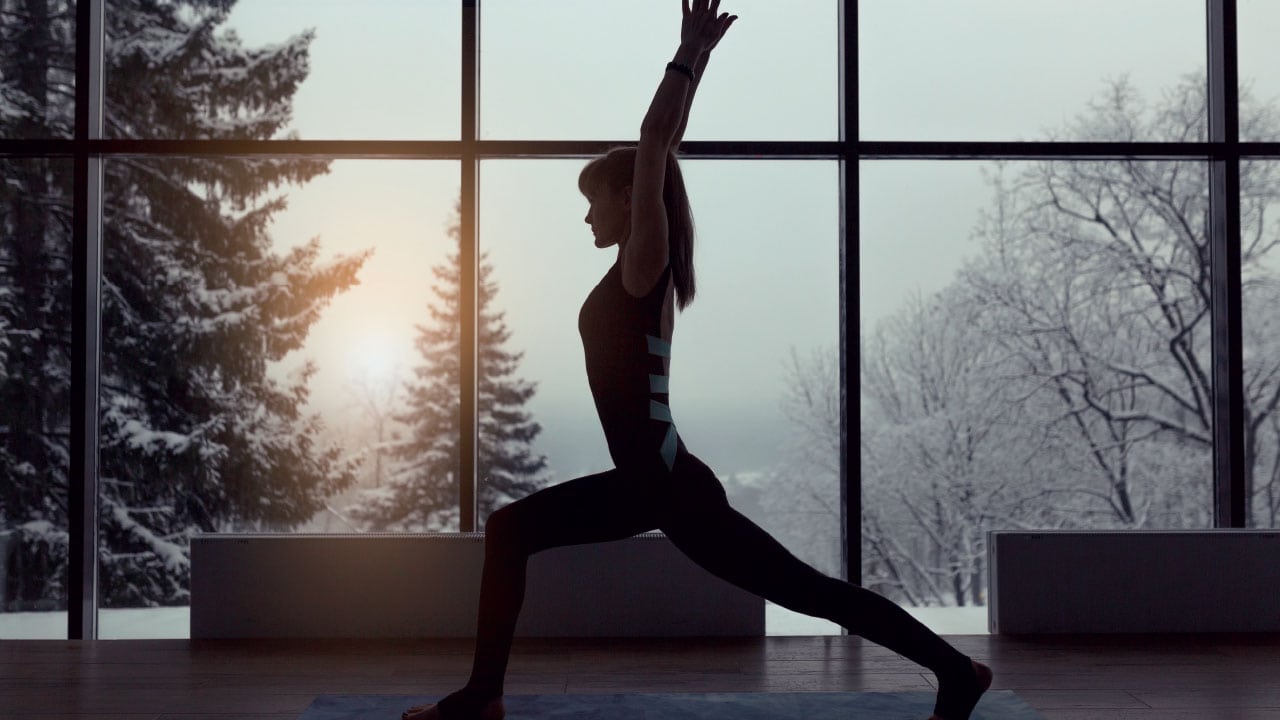 Subtle intention, sustainable change
Experiencing the pause and stillness of deep winter to find the calm within, a place to set and nurture sutble and lasting intention. By Lauren Bloxham
In the depths of seasonal darkness, when festivities have passed, there is a pause, there is a stillness in the natural world; a stillness that transforms the echoes of festive celebrations to a noiseless void of uncertainty. The pause can be desperately alarming for those of us who fill their senses with worldly pleasure. Equally, the silence can be deafening for those of us who operate within the anxious pace of 24/7/365 page turning, clock-watching life.
The knee-jerk reaction to this discomfort can be to wipe the slate clean, to vow that this year will be better, different, healthier… that we'll do the thing, visit the place etc. We write bucket lists and resolutions and imagine their accomplishment will lead us to feel a certain way; that having something to look forward to will fill the void of uncertainty. It's no coincidence that January is the time most of us book our summer holidays and re-instate our memberships to gyms, classes and courses.
The pause, and the discomfort it might stir, can also be an invitation to move closer, rather than react, rather than re-enforce the habits so deeply engrained within our psyche. What if we feel the discomfort and become more curious about it? What if we chose to be still for a moment within it? What if we take a look around at the psychic landscape and discover where the eruptions of emotional charge that precede reaction are coming from? What if we remember that we don't have to fear stillness or darkness and we remind ourselves that there is nothing wrong with experiencing it, and instead we can move within with love? Bringing the light and love of our awareness into the experience of discomfort, we begin to soothe fractious foundations; bringing confidence to the experience of discomfort, we disarm what we fear.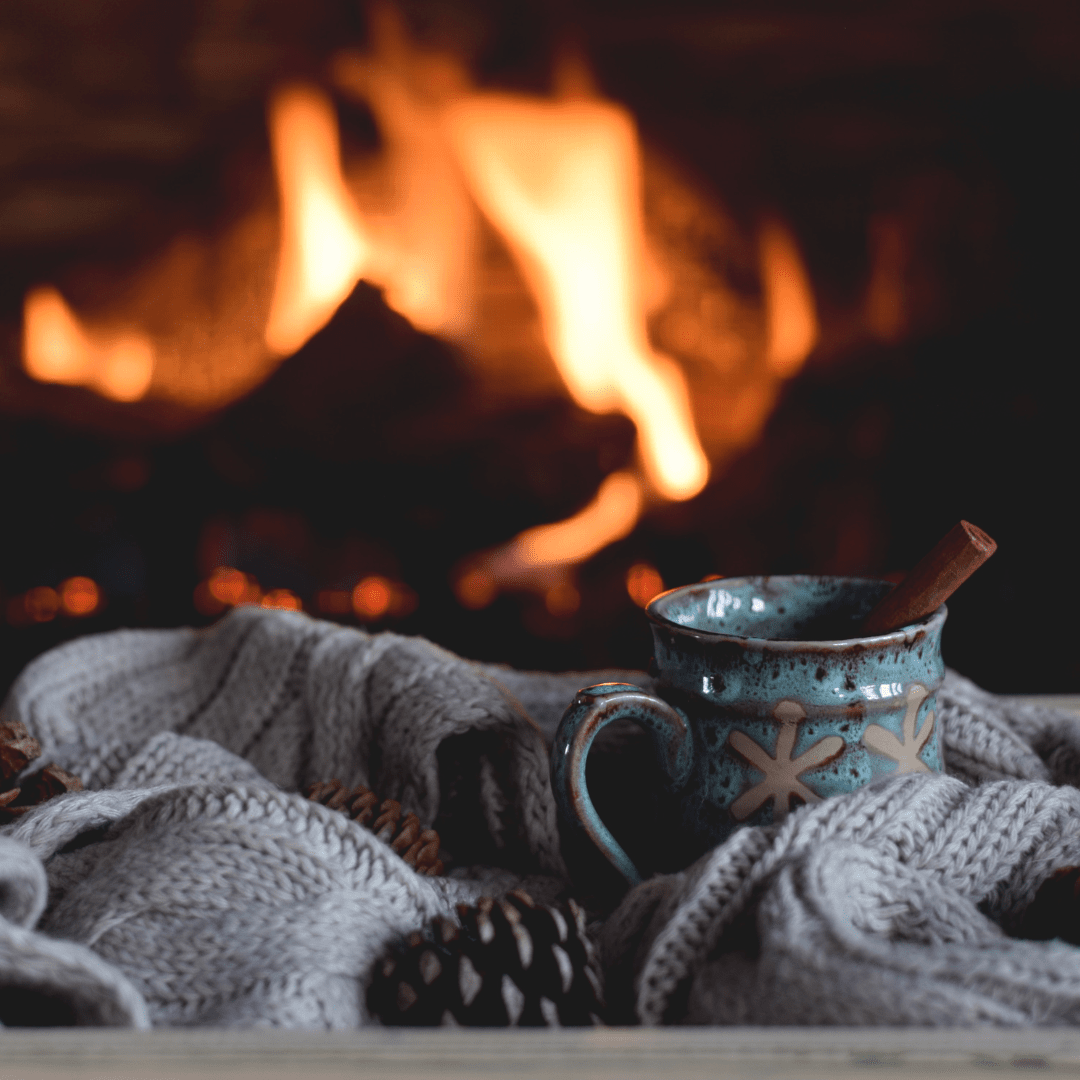 When we move towards this period of dark stillness with love, by recognising it rather than reacting to it, by allowing it to be what it is and by being curious about it, we move closer to our deep inner selves. We begin to operate in a powerful space of potentiality, where uncertainty becomes potent, and its possibility becomes exciting. This is where our subtle intentions can take deep root within us. The pause, the stillness and the darkness provide nourishment to our ideas and inspiration. Nestling into the discomfort, like tree roots moving deeper into the soil, we anchor our awareness in something solid, something supportive and something deeply nourishing. It's here that our subtle intention can bring sustainable, long-term change.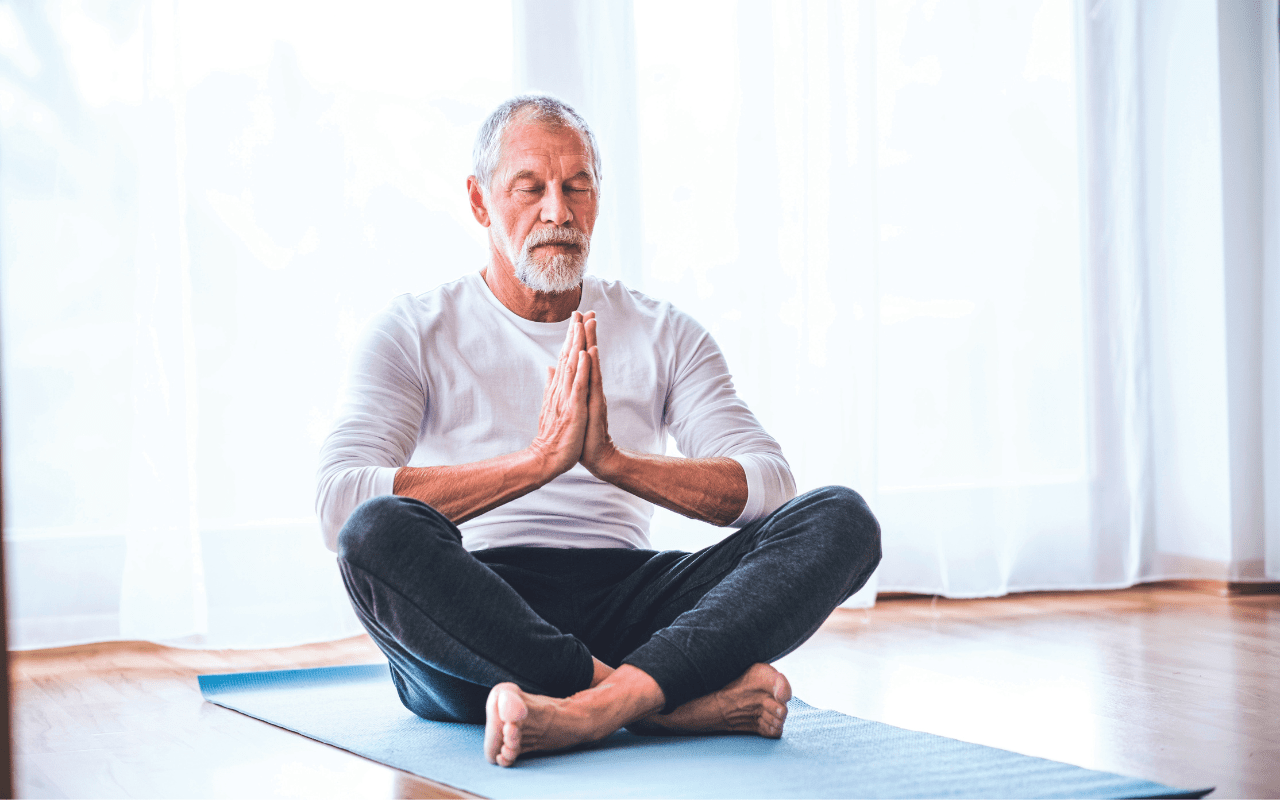 As you sit or lay now, feel all the places in the body which are connected with the ground. Let your inner awareness settle in those places as you experience gravity working through the body. Begin to visualise extending roots deep into the earth from those physical places. Roots can extend deep and wide, knitting with the earth, creating a stable, solid, and deeply nourishing system of connection. Where roots become fine and barely discernible from earth, here, set an intention.
"I now draw the nourishment of *peace into my life". *Select the word that feels most appropriate, maybe calm, joy, connection, love, support, good health, to suggest a few.
As you visualise drawing that nourishment up from those fine hair-like roots, drawing deep into the body itself, breathe in your word, then breathe out the same word as your awareness gently fills the space and shape of the whole body. See words and actions extending from the body like branches and fruit, ripe with intention. See all actions, relationships and interactions infused or saturated with intention. Then gently let them go, as you return to the moving breath, simply allow the breath to carry the word, like a seed on the wind.
Roots cannot survive in frozen ground, and our fear response is like the subtle equivalent of a deep freeze, nothing can grow here. Awareness is like the warmth of the sun on deeply frozen ground, mobilising water to flow, allowing our roots to extend and grow. When we lean towards what we fear and what we find uncomfortable, rather than react against it, we grow.
It's possible to use the natural pause of the deep winter months, the darkness, and the stillness to find pause within us. And with skill we can navigate what is uncomfortable, with love, bringing warmth and growth which will serve to sustain us through the darkness, and emerge with us into the light. Deep intention, nurtured with the warmth of our awareness will inevitably bear fruit…but for now, simply rest and draw nourishment into your roots.
Practice yoga with Lauren Bloxham online (blackdogliving.com), in person in West Cornwall, or on retreat: 'Embodying the Elements' at Bala Brook retreat centre, Dartmoor National Park, April 20-23, 2023. Connect on Instagram @blackdogliving.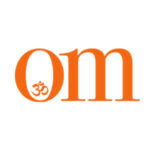 First published in November 2009, OM Yoga magazine has become the most popular yoga title in the UK. Available from all major supermarkets, independents and newsstands across the UK. Also available on all digital platforms.