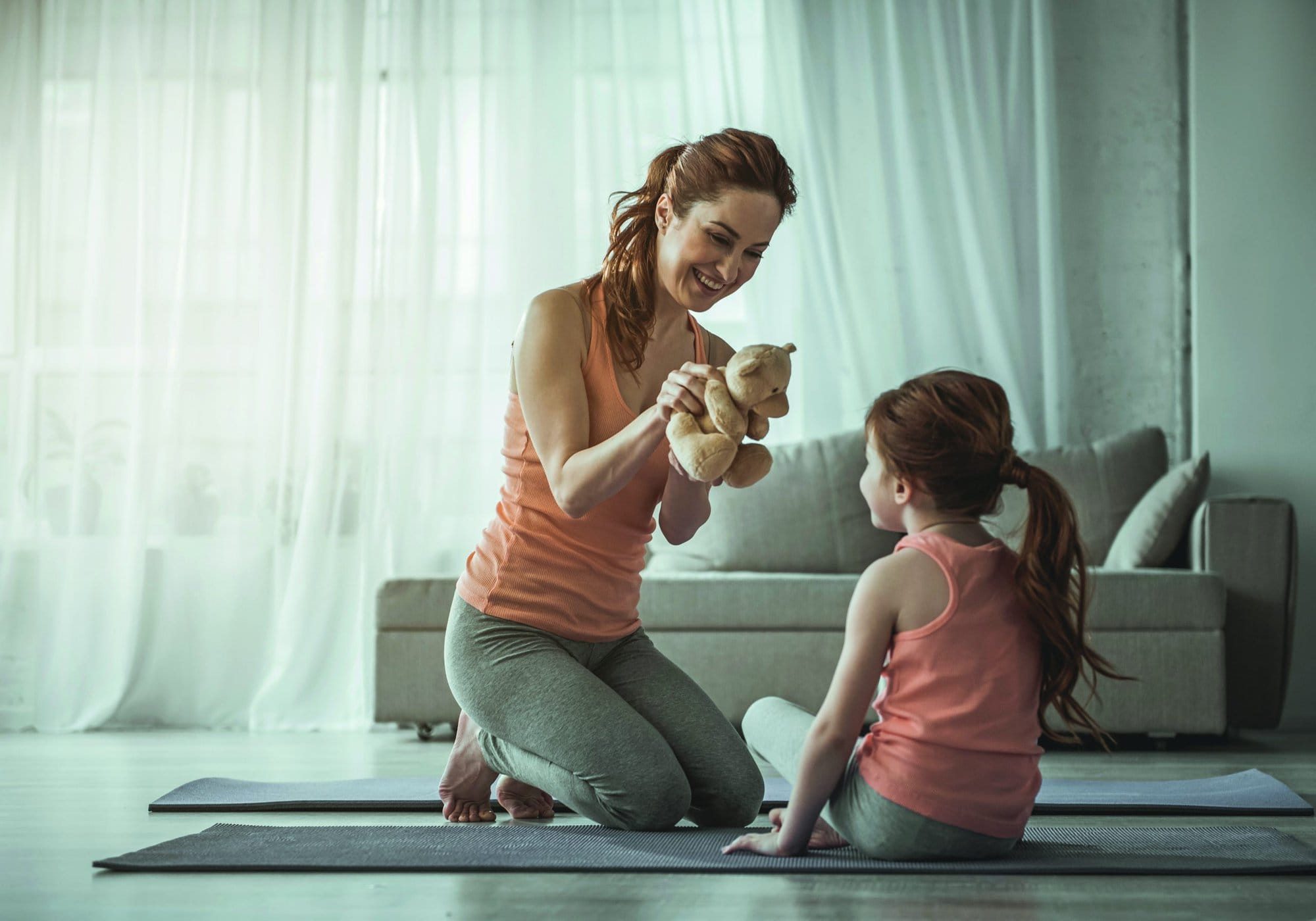 How mindfulness can help children and parents cope with stress. By Lauren Hoffmeier
This is a unique point in our lives as people across the globe have been united by all the challenges presented by the Covid-19 pandemic, including lockdowns and other attempts to suppress it. We've developed creativ ways to find balance in our work and social lives, and even more so in our family lives.
Yet, no matter how well-intentioned the focus is to find ways to survive, we are constantly bombarded by stress and the myriad side effects it can lead to. As a children's author, I've noticed how stress has greatly impacted our children and their families. If there is one takeaway from this relatively universal experience, it's that the pandemic has shed light on the fact that no matter our age, we are social creatures who crave balance.
In my latest book, Mula and the Snooty Monkey, which focuses on yoga and mindfulness for kids, my main character learns a few mindful tools to help him stop worrying about what others think. I love taking the time to teach a little bit of yoga and mindfulness at my readings, and sometimes I even get a few tips from readers themselves.
For instance, at a recent event, two-year-old Sierra insisted on giving a demonstration on the benefits of breathing by showing how it helps her calm down and pointed out with tremendous enthusiasm that "you can do it anywhere!" I mention this anecdote because — not only is it charming to know that someone so young has the capacity to teach something so profound — but that mindfulness is simple, ageless, free, and travel-friendly (because you can do it anywhere, as Sierra said).
Mindfulness, much like yoga, is a practice to find balance. It's the focus on the present moment without judgement, and the science that supports this is growing by the day. Just stop by your local bookstore and see for yourself. With intentional breathing (mindful breathing) practiced daily, we can reduce stress in ourselves and our young ones and strengthen the prefrontal cortex allowing for sound decision making, improved cognition, mental wellbeing, impulse control, and even strengthen family relationships.
Here are a few simple practices to help ease those stressful days:
• Belly Breathing: I practice this with young people by finding a comfy seat and asking them to place their hands on their bellies. As they inhale, they'll feel their belly grow under their palms and sink on the exhale.
• Teddy Bear Breathing: Much like belly breathing, this exercise places focus on the breath in the belly, and the only tool needed is a favorite stuffed animal. Place the animal on their belly and encourage them to watch the toy move up as they inhale and move down as they exhale.
• 5-Senses Nature Walk: Make a plan to venture outside with children in order to engage all five senses. What do they see, smell, taste, hear, and feel the further along you go?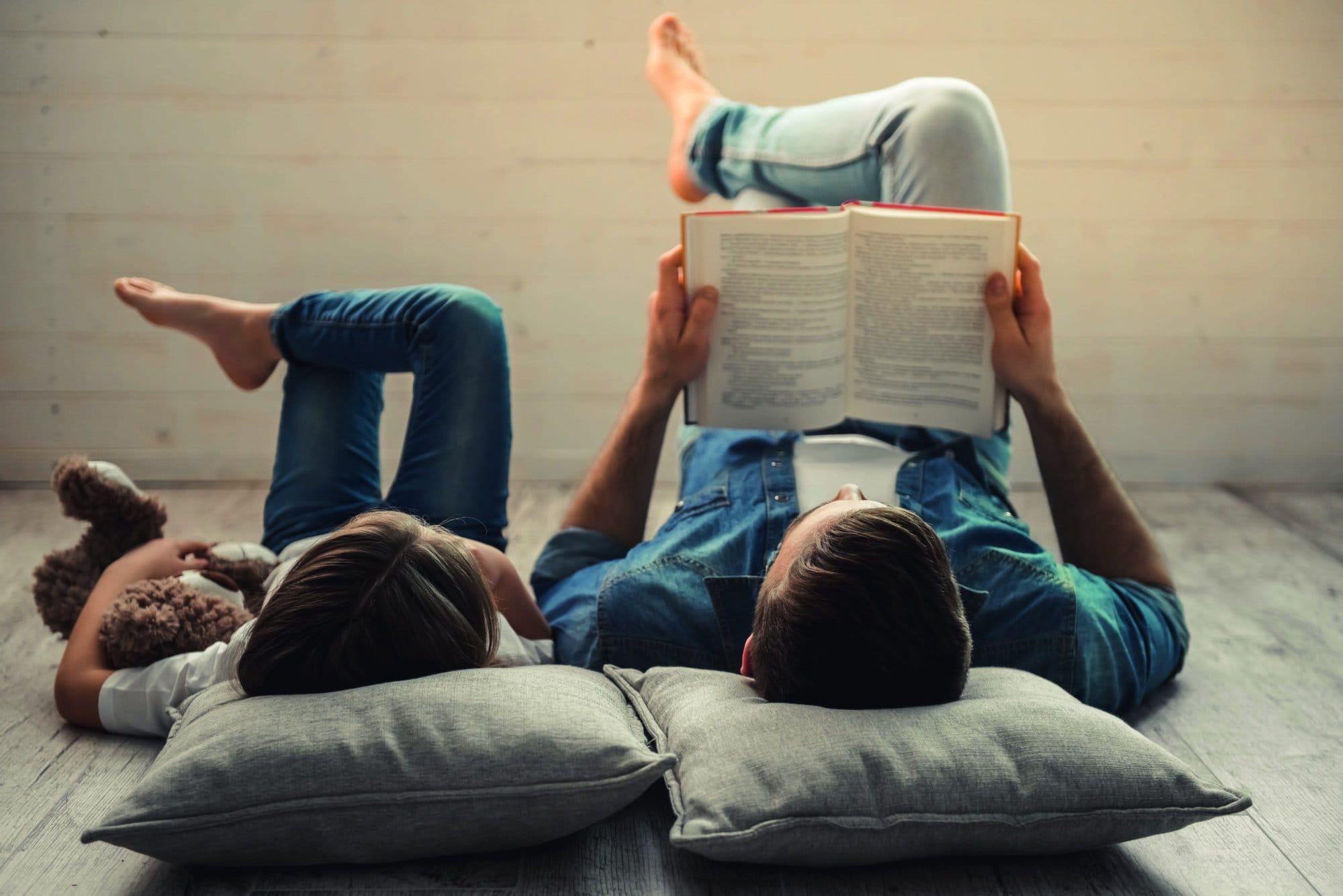 • Quiet Time: When everyone has gone to bed or even first thing early in the morning, find a few minutes of quiet to focus on yourself. Remember that we need to care for ourselves in order to be able to care for others, and a few minutes of intentional quiet breathing can be a simple and effective tool in that regard.
• Blowing Bubbles: To put it simply, no matter how old you are bubbles are FUN! And they're an excellent tool to support intentional (mindful) breathing.
• Iceberg Meditation: This is a great practice to introduce meditation to both yourself and a little one — and is great fun when practiced together. All you need to do is pretend you're an iceberg! Find a comfy spot and set a timer for 1-2 minutes. Close your eyes and place your hands where they're most comfortable and imagine an iceberg. With each in-breath you feel strong like the iceberg, and with each out-breath you feel calm like the iceberg. When the timer goes off, rest for a moment and notice how you feel.
• Listen to Your Emotions: "Genuine positive thinking — or, more deeply, positive being — empowers us to know that we have nothing to fear from truth." -Dr. Gabor Maté, an expert in addiction, stress and childhood development. Our emotions are an intuitive system that help us recognise where we are on the path to balance. Rather than run from an uncomfortable emotion, push it away, or attempt to avoid it (which in turn will lead to a build-up of stress), cultivating the capacity to learn from it is an essential element to finding balance.
• Read a Book: In a world with so many distractions this is an incredible way to inspire focus and calm, whether this be taking the time to read a book on our own or to read with our little ones. With so many children's books at our disposal, there is no end to the journey of the imagination.
Books help children process their experiences, understand their emotions, and develop a sense of empathy. When we read books with a child, we inspire connection. We also gain insight to what they notice and how they perceive the world. Not only is this a time to teach our little ones, it's a time for them to teach us.
Lauren Hoffmeier is a certified vinyasa yoga instructor and the author of Mula and the Fly, a fun picture book series that provides parents and teachers with a gentle introduction to yoga.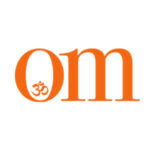 First published in November 2009, OM Yoga magazine has become the most popular yoga title in the UK. Available from all major supermarkets, independents and newsstands across the UK. Also available on all digital platforms.