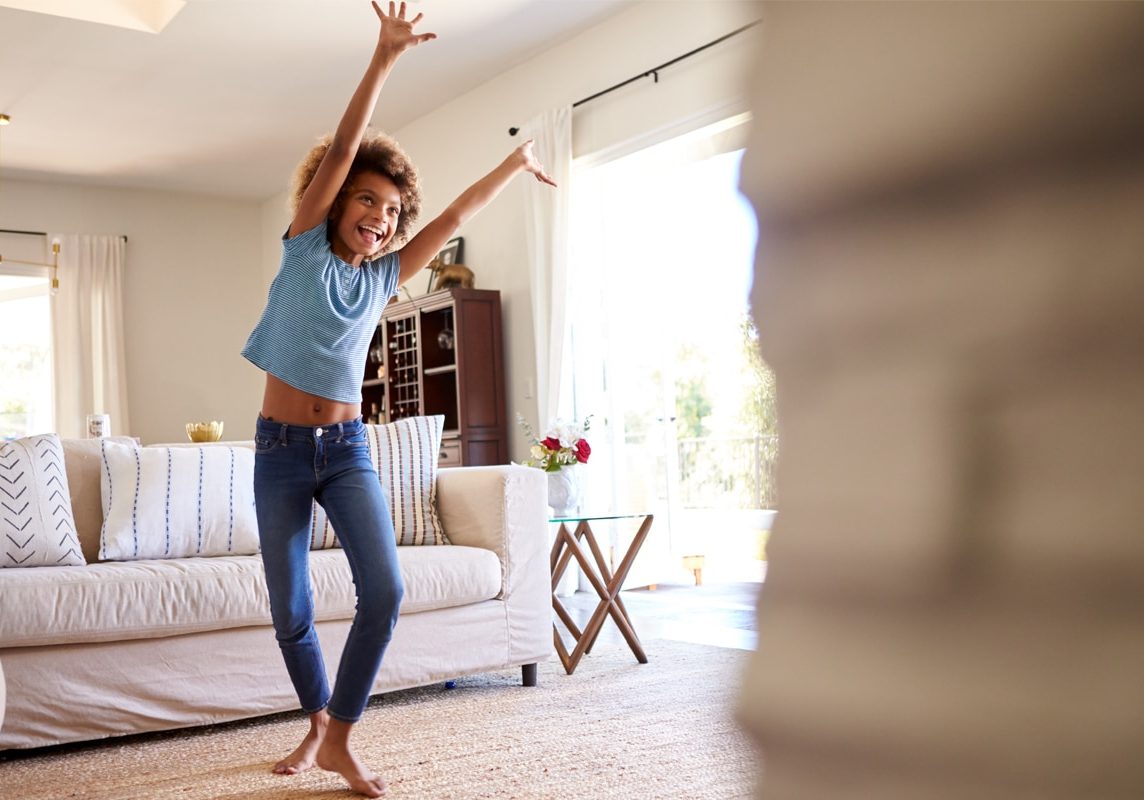 #StayInWorkOut: From Disney dance-alongs to working out with Joe Wicks (aka The Body Coach), Sport England wants to keep the country fit and active at home
Want to dance along to Disney? Or are you over 65 and need something more relatable that you can do from your chair? There's lots of great free video content and other types of activities to keep you moving at or close to home, accessible via a new Sport England online hub.
It has launched a campaign to keep the nation active during these extraordinary times. Using #StayInWorkOut on social media, its Join the Movement campaign is designed to provide inspiration and information to the public about how to get active in and around the home during the coronavirus pandemic.
With restrictions in place on why and how often you can leave the house, many normal exercise sources aren't currently available. "What that can't and mustn't mean is we stop being active, which we believe is now more important than ever," said its chief executive Tim Hollingsworth.
"It's not just a means of maintaining physical health but also to support mental wellbeing and helping people to deal with the anxiety that this period will inevitably bring. Despite this time of great uncertainty, we're already seeing people find
fun and creative new ways to get moving and come together, even while staying apart."
Via the online hub you can find lots of fun and creative ideas on how to get active at home or in the garden, with exclusive offers and workouts from content providers such as Les Mills on Demand, Joe Wicks (The Body Coach), Nike Training Club and FiiT. For the yoga community, the hub also includes Yoga with Adriene, the US YouTube yoga sensation, who has plenty of free videos available online 24/7.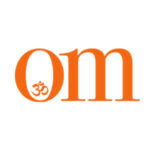 First published in November 2009, OM Yoga magazine has become the most popular yoga title in the UK. Available from all major supermarkets, independents and newsstands across the UK. Also available on all digital platforms.