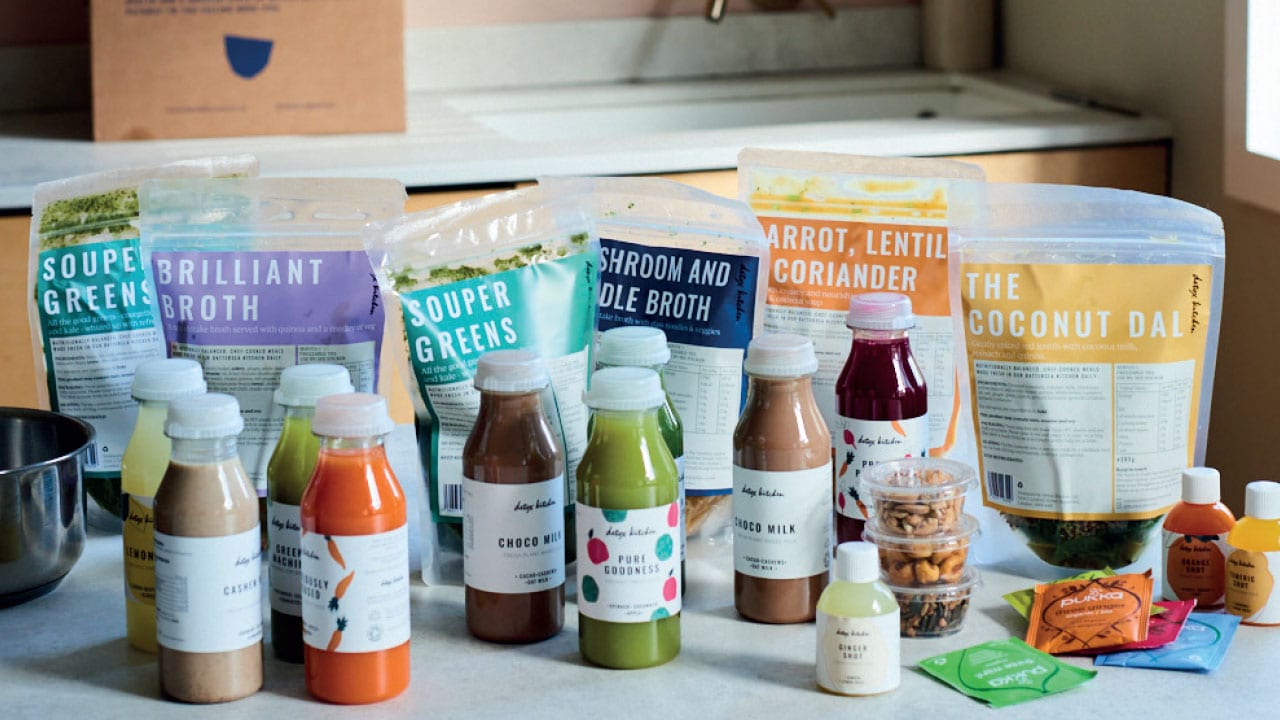 If a juice cleanse seems too chilly in the midst of winter, then try a soup cleanse for the ultimate comfort food healthy reset
Kick start your healthy eating habits this January with Detox Kitchen. The company delivers a range of delicious, freshly-prepared, healthy meals straight to your door, including a full juice detox or, if you want something a little more comforting during the cold weather months, a soup detox.
Soup is the ultimate comfort food at this time of year and can be a great way to reset your system onto a healthier path. The three-day soup cleanse from Detox Kitchen is teamed with fresh juices for the ultimate health boost. It includes: six organic cold-pressed juices, three plant-based drinks, six wholesome soups, three health shots and six herbal teas for optimum cleansing benefits. It's a complete package to give you lift-off for the new year ahead.
"I instinctively turn to soup and broths when I'm feeling a little under the weather," says Detox Kitchen founder Lily Simpson. "There is something nourishing and restorative about them that instantly makes me feel better." And the science supports this, she adds. Fresh juices and soups flood your body with an abundance of bioavailable nutrients that can efficiently be absorbed directly into your stomach lining.
"We wanted to create a package that would help people see the transformation a wholefood, nutritious diet can have on their gut function and ultimately their overall health."
After a three-day cleanse, which will help restore the gut microbiome, boost energy levels and get you fighting fit for the year ahead, explore some of the other healthy food options available from Detox Kitchen, including the nourishing, transformative meal plans designed for long-term health.
As the ancients once said: You are what you eat. So let's start eating for health in 2023!
The Soup Cleanse is available with both Vegan and Protein options, priced at £115-125 (including delivery). OM readers get a 15% discount from Detox Kitchen site-wide, just enter the code 'OMYOGA15' at checkout. Visit: detoxkitchen.co.uk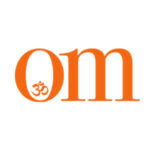 First published in November 2009, OM Yoga magazine has become the most popular yoga title in the UK. Available from all major supermarkets, independents and newsstands across the UK. Also available on all digital platforms.