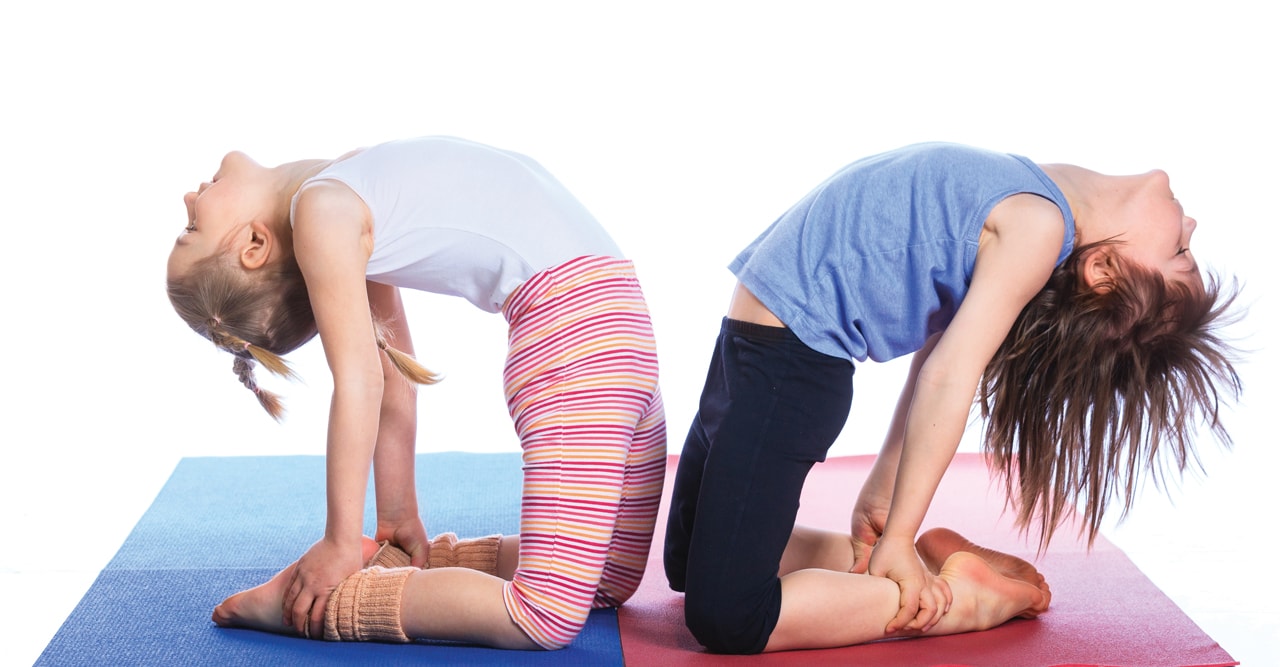 New mental health gym SoulSanity launches for kids and adults, recognising the importance of focusing on a healthy mind as well as body
Soul Sanity, the UK's online mental health gym, has launched, supporting members to focus on improving their mental health from the comfort of their own homes.
The membership-based service offers a range of activities that are scientifically proven to relieve stress and anxiety, improve mindfulness and encourage the release of the feel-good hormone dopamine.
"There are so many gyms out there for your physical health but nothing that focuses specifically on your mental health," says founder Holly Novick, Founder.
"Soul Sanity is truly unique in that way. It was an idea that came about before the pandemic, but now more than ever mental health is so important so hopefully it can be a great source of support for children and adults alike."
Unlike other platforms, all sessions are broadcast live, with a large variety available to participate in including:
Mindfulness: to relax the senses, reset and unwind
Art for Art's Sake: finding new ways to express creativity
Mastermind: focus on learning new skills, from languages to chess
Kid's Corner: fun, educational activities to enjoy with children
Food Glorious Food: connecting through the power of food
Musical Genius: mood-boosting music sessions, from guitar to singing
Garden Life: connecting with nature in your own back garden
Tender, Love & Care (TLC): online support from qualified psychotherapists
Kid's Corner
There is also an ever-growing Kid's Corner category, which is filled with a range of enjoyable and educational activities such as baking, quizzes, gardening, arts and crafts and movement. The aim is to encourage children to get involved, enjoy some light activities and connect with others during an isolating time away from friends and family.
Human beings are inherently social creatures. As far back as we can trace, humans have thrived in social groups. They provide us with an important part of our identity and teach us a set of skills to help us live our lives.
Feeling socially connected in an increasingly isolated world is important as an adult but even more so as a developing child. Friendships and connection can offer a sense of belonging and purpose, increasing levels of happiness, improving self-worth and confidence.
Studies also show health risks associated to social isolation and loneliness which, as a child, can be more impactful. Brain development is speeding up and, scientifically speaking, electrical impulses and connections are beginning to stabilise.
Soul Sanity wants to fill this void supporting our natural instinct for social connection and our desire to feel valued, cared for and supported by others.
For older youngsters it offers a dedicated Mindfulness category which includes yoga, breathwork, meditation and Pilates. Sessions look to increase body awareness, relieve stress, relax the mind, focus attention and sharpen concentration.
Anyone can join soulsanity.co.uk with a one-month free trial on offer. Gift cards are also available to share with loved ones throughout the year.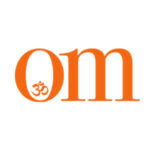 First published in November 2009, OM Yoga magazine has become the most popular yoga title in the UK. Available from all major supermarkets, independents and newsstands across the UK. Also available on all digital platforms.