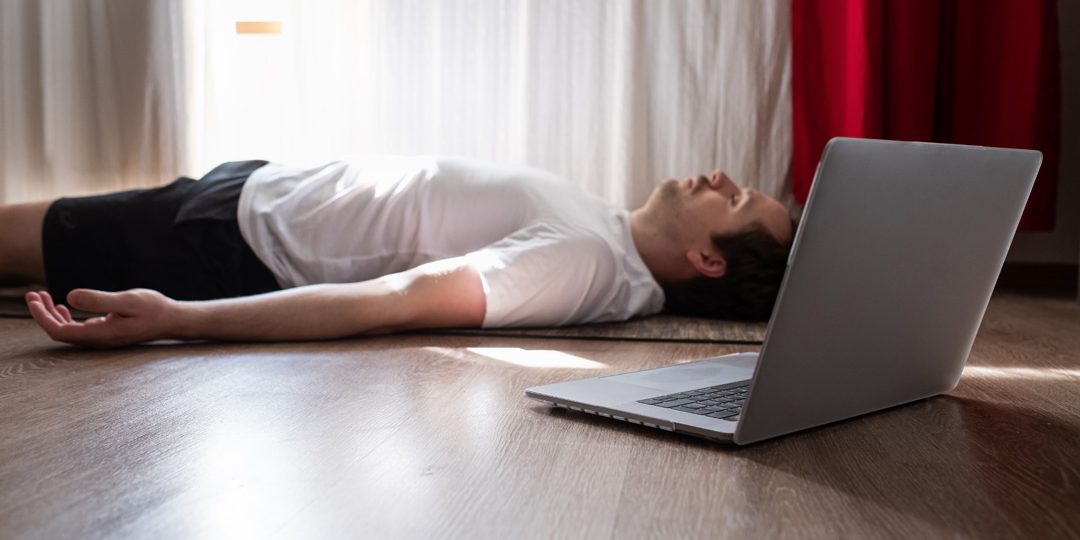 Sing me a (yoga nidra) lullaby
Paula Hines is happy that her yoga nidra voice sends people to sleep
Apparently my voice sends people to sleep. But, as I've discovered, that's great for the practice of yoga nidra!
Since I began teaching in 2011 I have used my voice more than I ever thought I would.
This year brought the transition to a lot of online teaching and one of the aspects of this is that I have become accustomed to hearing (and seeing) myself much more too — at first this was a shock and I went straight to a place of self-criticism.
Why is it that we are usually our own worst critic? I never liked my voice. If I ever happened to hear a recording of my voice I would wince, it was like nails down a chalkboard.
When I first experienced yoga nidra, I did not know what it was. I just knew that I wanted to know more and experience it again.
It was at the end of a weekly yoga class I used to attend in a gym around 20 years ago. I had done a little yoga practice at home from books, but this was the first class with a teacher that I regularly attended. For me, "the lie down at the end" was the best bit and the main reason I kept coming back.
It was only looking back years later that I realised how unusual it was to attend a yoga class in a gym that was more than an hour long and not pitched as (or expected to be) a workout with a teacher who did not wear a stitch of Lycra. Though, as I say, this was around 20 years ago before the proliferation of studios and yoga becoming the huge industry it is today.
When I attended that class, little did I know that one day I would be someone sharing yoga nidra with others. It is still a huge part of my own practice now.
When I studied Total Yoga Nidra back in 2015 with Uma Dinsmore-Tuli and Nirlipta Tuli it was such a gift to myself — experiencing multiple nidras over whole weekends. I experienced deep rest, clarity and so much more. It was also during that training and the process of sharing nidras that I learned about prosody and why the particular tone of my voice sends people to sleep (in a good way!) and related to this, more about the deeply therapeutic benefits of this practice.
Now I couldn't be happier that my voice sends people to sleep! Is yoga nidra part of your practice?
You can find some of Paula Hines's yoga nidra and meditation downloads on her website: ucanyoga.co.uk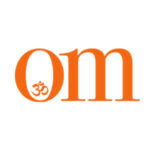 First published in November 2009, OM Yoga magazine has become the most popular yoga title in the UK. Available from all major supermarkets, independents and newsstands across the UK. Also available on all digital platforms.