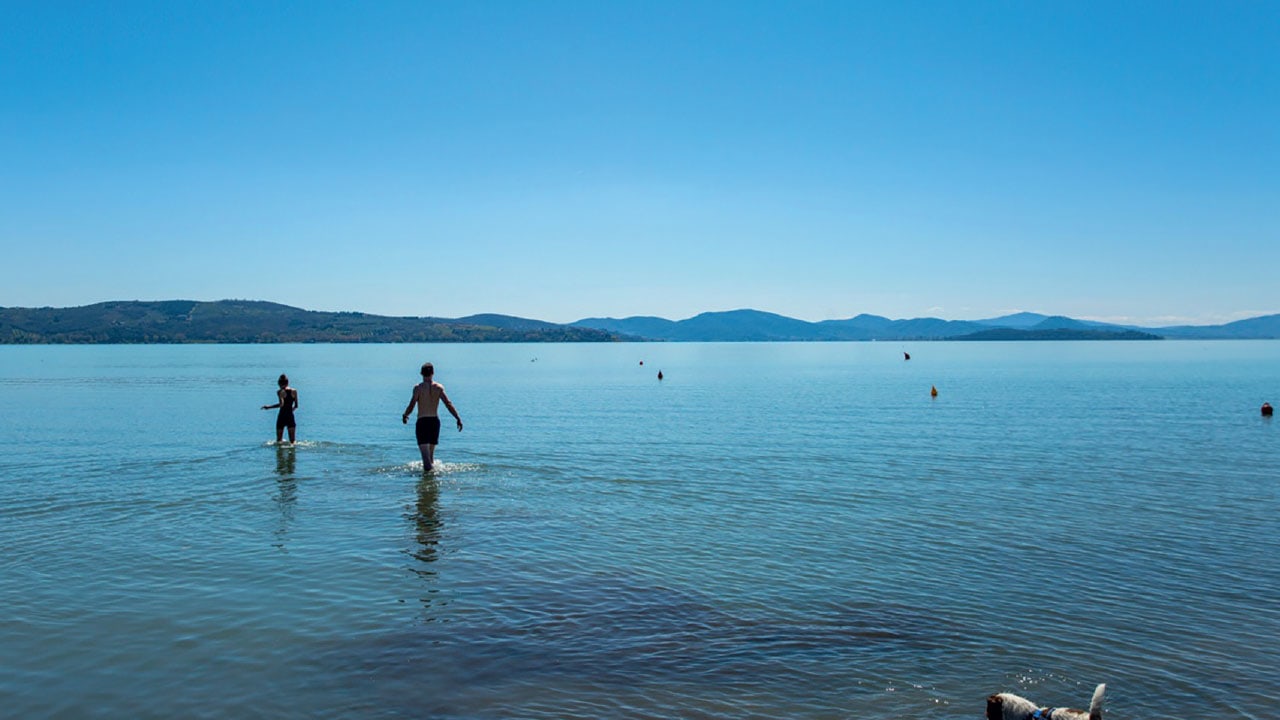 Shine Retreats – Regeneration Retreat
Rediscover your shine with Shine Retreats' Regeneration Retreat
Shine Retreats has announced its upcoming schedule for its 2023 Regeneration Retreats in Tuscany, Italy. Set in a beautiful farmhouse in the idyllic Italian countryside on the border of Tuscany and Umbria, the seven-day Regeneration Retreats will see guests embark on a week-long journey of recovery with a five-day fast, daily treatments and guidance from a team of dedicated health professionals, plus plenty of time for rest and recuperation in a breathtaking setting.
Over the course of the week, a team of health specialists will work closely with each guest to improve their overall health alongside the power of the Regeneration Diet created by Michelle McKenzie. This five-day wholefood diet provides all the health benefits of fasting, whilst being fed three precise nutrient-rich and balanced meals a day, such as grain-free porridge made from almond flour, chia seeds, flax seed, hulled hemp seeds and berries or roasted butternut squash and beetroot salad.
With a focus on regeneration, the fasting kickstart cellular autophagy (the clearing of damaged cells), with the body literally cleansing on a cellular level. When done for a prolonged period, this fast has the benefit of switching on your body's ability to generate new stem cells. These can replace any cell in the body, which is when healing can really begin. The retreats promise to leave guests with the knowledge and confidence to repeat the fast at home, thus continuing to build on the body's own natural healing ability.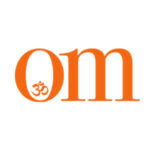 First published in November 2009, OM Yoga magazine has become the most popular yoga title in the UK. Available from all major supermarkets, independents and newsstands across the UK. Also available on all digital platforms.