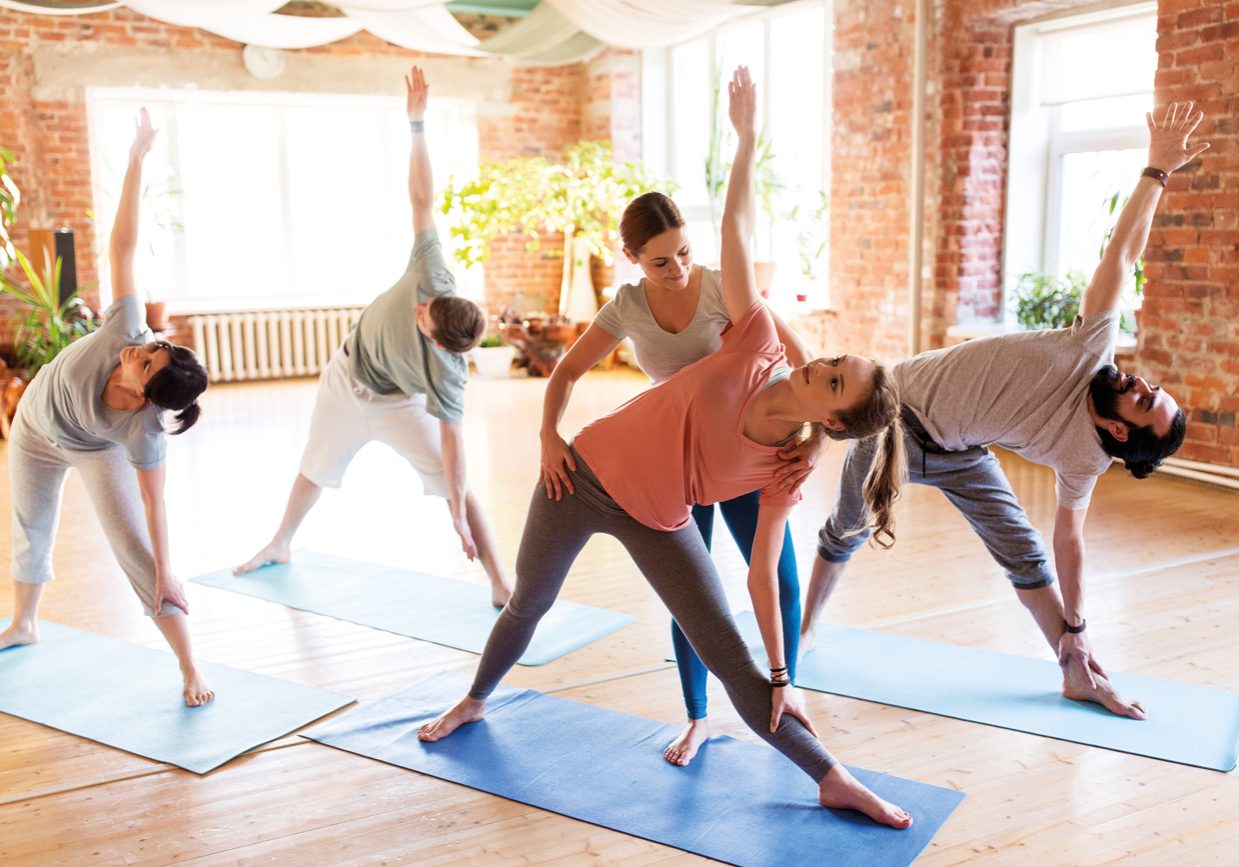 Have you ever had a day when you just felt a little bit 'off balance'? Bumping into things, feeling clumsy and awkward? Or perhaps you felt overwhelmed and found yourself strangely stimulated, obsessing over a task?
We are constantly processing information from both outside and inside our bodies.  What we touch, hear, see, smell and taste impacts how we function. The brain processes multiple sensory inputs and the nervous system responds accordingly.  Most of us learn how to cope and filter out multiple stimuli. We are able to make sense of our situation and surroundings and therefore self regulate accordingly.
Sensory Processing Disorder (SPD)
There are many people who live with a condition called sensory processing disorder (SPD). It is a condition in which the brain has difficulty receiving and
responding to the sensory stimuli, resulting in an unusual or inappropriate response.  Commonly this is found in individuals living with Autism, Attention Deficit Hyperactivity Disorder (ADHD) and learning disabilities, but it can be a symptom of trauma, stress and anxiety.
Children and adults with SPD often have difficulty filtering out the non-essential information, such as background noises, and so they begin to manifest certain behaviours. Anxiety, restlessness, irregular sleep patterns, agitated states, excitability, difficulty sitting still or participating in and completing simple
tasks, make it challenging to integrate into social settings.
Sensory integration is the theory and treatment for individuals experiencing SPD, and is a growing area of practice for many occupational therapists. Sensory integration therapy includes devising client-specific activities to integrate all the eight senses: sound, smell, taste, proprioception, vestibular and
interoception. It is thought to be one of the most effective interventions for challenging sensory behaviours.
Teaching yoga as a sensory intervention strategy
Yoga is a highly effective sensory intervention tool. With its roots in parasympathetic dominance, body and spatial awareness, the benefits are endless. In addition, the use of deep touch pressure (DTP) massage can assist in sensory processing across a large area of the body, promoting self-management
and regulation.
 Regulates proprioception, joint and muscle sensation and vestibular, balance and eye movements
 Activates calming hormones, such as serotonin
 The focus on the breath and movement offers self-regulation
 Use of bilateral movements to create spatial understanding and balance mood
 Helps to organise and relax the nervous system
 Builds self-confidence and self-affirmation
For individuals with Sensory Processing Disorder, yoga can build improved sensory integration and allow them to better engage with their surroundings.
By Cathy Underwood, registered Senior Yoga Teacher and Trainer with Yoga Alliance Professionals, yoga therapist at The Priory Hospital, and
founder of Yoga4Mums (yoga4mums.com) and IMTYOGA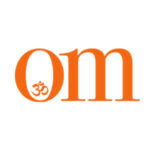 First published in November 2009, OM Yoga magazine has become the most popular yoga title in the UK. Available from all major supermarkets, independents and newsstands across the UK. Also available on all digital platforms.