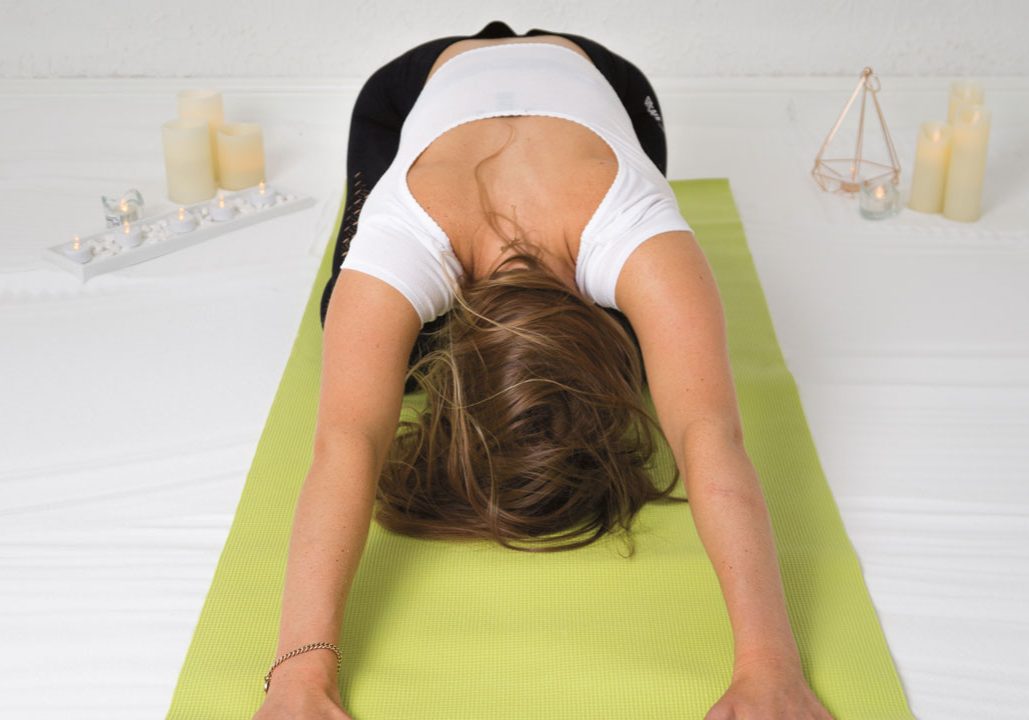 Gentle flows... deep breaths... and a little dose of fun…the healing combination of salt and yoga
Have you ever had the experience of being in that gorgeous space somewhere between awake and asleep? Well, if you have, you'll know it's all kinds of amazing. If you haven't, you're in for a treat.
Tucked away in Beverley, East Yorkshire, Salt Revive (saltrevive.com) has introduced a treat for yogis in need of a little TLC.
Expect 1.5 hours of gentle yoga with instructor Hannah Campbell of Composure Active (composureactive.co.uk) during which 45 minutes of salt revival is included. She says it is a lovely combination of meditation, slow flow and restoration that will leave you feeling calm and thoroughly renewed. "Quite literally a mindful movement medicine, within the naturally healing salt therapy rooms," she tells OM. "Whether you are a complete beginner or seasoned yogi, you are welcomed open armed here."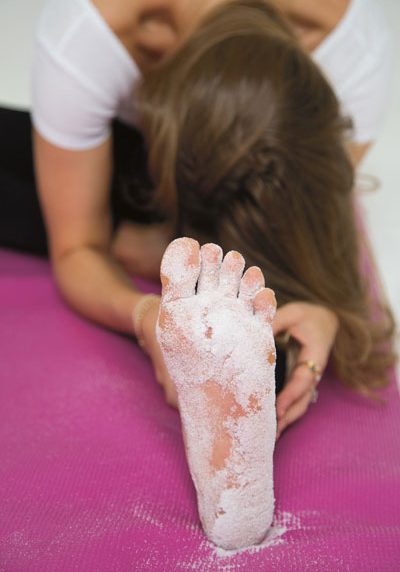 So, what is salt therapy? Salt is an ancient, natural form of healing. Hippocrates used salt medically and if you go back to the Victorian times, folks used to get packed off to the seaside if they were suffering illness in order to breathe the fresh, salty air.
Fast forward a century or more and now there is a far more intense version of these seaside visits in the shape of salt therapy. A room, which is covered in salt to help recreate the microclimate of a natural salt cave, is infused with ionised salt particles. These are breathed deep into your respiratory tract and permeate the top layers of your skin.
As salt is naturally anti-bacterial and anti-inflammatory, the therapy has been found to reduce the symptoms of asthma, COPD (Chronic Obstructive Pulmonary Disease), eczema, psoriasis, acne, depression and anxiety.
The Salty Yoga classes are designed to complement the beneficial effects of the salt therapy room.
"During the sessions, clients are encouraged to learn how to relax and shift the nervous system into a state of complete rest," says Campbell. "A theme that is present throughout your visit is to start to make kindness to the self a priority."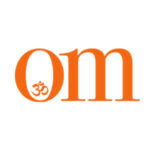 First published in November 2009, OM Yoga magazine has become the most popular yoga title in the UK. Available from all major supermarkets, independents and newsstands across the UK. Also available on all digital platforms.