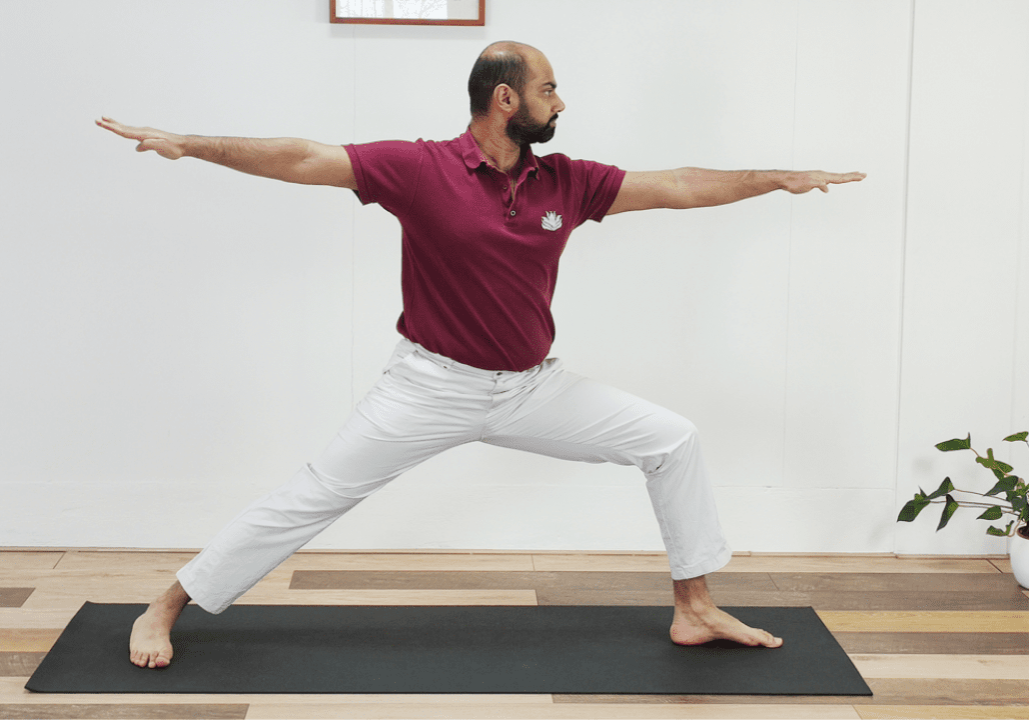 Founder director of the Arhanta Yoga ashrams, Ram Jain was born into a Jain family in India and went to a vedic school for formal education, where he was taught yoga and scriptures from traditional priest caste teachers. Even though he was raised with traditional values and rules, he is open and curious about new ideas. He now teaches at his yoga ashrams in India and The Netherlands and, since 2017, is also teaching online through his online academy.
What's the one thing OM readers need to know about you?
The most important thing that I have learned and that I try to pass on to my students is that if you take responsibility of your situation and don't give up on your dreams you will finally make it regardless of the difficulties.
What first inspired you to get into yoga?
My first yoga teacher 'guru ji' was at my primary school in India.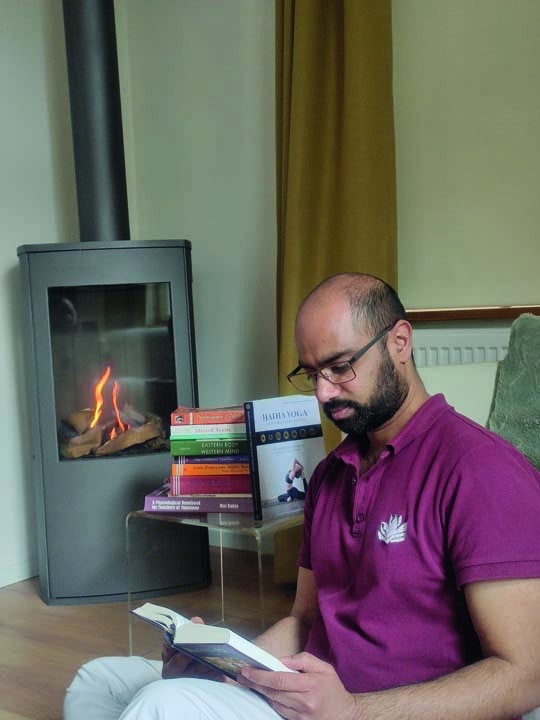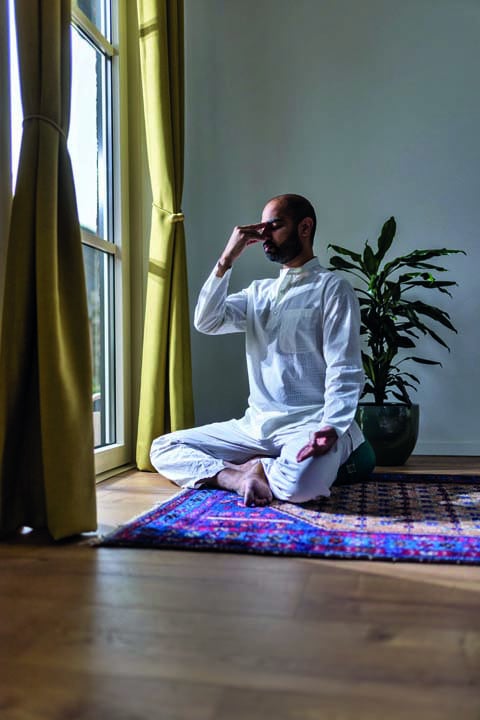 How would you describe your teaching style?
I teach philosophy with the help of stories. Stories make the concepts easier to understand. I teach asanas according to each individual student. I don't believe in one alignment for every student. I believe each student is unique in their physical capabilities, motivation and purpose. So the best 'alignment' for each student is also different.
What does yoga mean to you personally?
Yoga is not the physical shapes or poses. For me, yoga is the deep spiritual connection with our self and the ultimate reality. I see 'yoga asana' as a way to keep the body fit to follow the actual path of yoga.
I used the time to learn and grow my skills. I developed new courses and updated existing ones. We had already started an online academy in 2017 so that was a big help in connecting us with new students.
Any good life hacks for the rest of us?
Find clarity! Clarity is more powerful than resources. Strive for balance! Balance is more important than abundance. Seek peace! Peace is longer lasting than sensory happiness.
Anything else we need to know about you?
I like to help people become better and more efficient in their life by understanding themselves.
QUICK Q&A:
Favourite yoga book?
Bhagavad Gita
Favourite quote?
Yoga happens inside, not outside.
Go to health drink?
Spinach kiwi smoothie. 
If you had to take a yoga class, as a student, with any teacher ever from any time or place, who would it be and why?
Sri Krishnamacharya. I have heard so many stories about his teaching style that I am fascinated by him.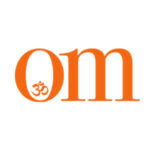 First published in November 2009, OM Yoga magazine has become the most popular yoga title in the UK. Available from all major supermarkets, independents and newsstands across the UK. Also available on all digital platforms.