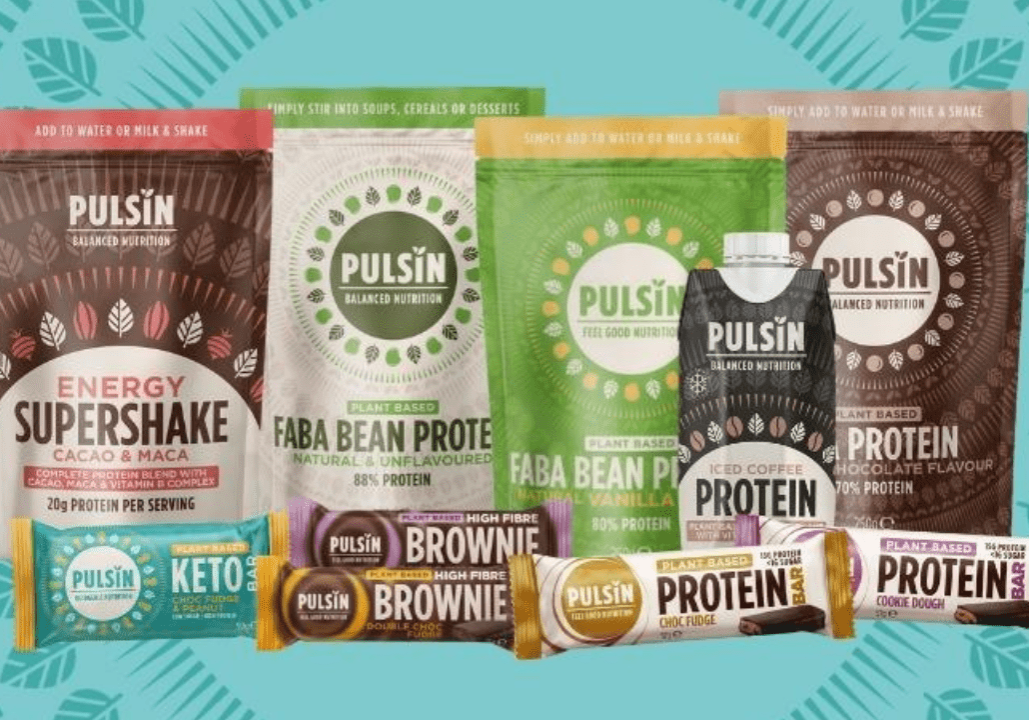 WIN! Pulsin Plant-Based Mega Bundle
This month, we've teamed up with Pulsin for three lucky OM readers to win a plant-based Mega Bundle worth £250 (three prizes to be won in total). It's the ultimate plant-based, feel-good wellbeing protein and snack bundle, featuring a selection of best-selling protein bars, brownies and shakes. You can also win one of Pulsin's new organic, super-soft t-shirts and sweatshirts.
Pulsin is a great British brand that creates all its award-winning protein powders, shakes, keto products and snack bars with feel good nutritional goodness at the heart of everything. Each product is deliciously addictive and balanced with the right amount of super ingredients to power you through the day and keep you fuller for longer. Perfect for everyday eating and drinking to help support your health goals and keep you fuller for longer, the whole range also benefits from being gluten-free and contains no artificial ingredients, preservatives, or palm oil.
Find out more at pulsin.co.uk or @pulsinhq
What's in the Pulsin plant-based Mega Bundle?
1x case Cookie Dough Protein Bars (RRP £23.88), 1x case Choc Fudge Protein Bars (RRP £23.88)
1x case Choc Fudge Keto Bars (RRP £35.82), 1x case Choc Dream Brownies (RRP £17.82)
1x case Choc Fudge Brownies (RRP £17.82), 1x 300g Energy Supershake (RRP £17.49)
1x 250g Faba Bean Protein Powder (RRP £9.99), 1x 250g Vanilla Faba Bean Protein Powder (RRP £12.99)
1x 250g Choc Pea Protein Powder (RRP £12.99), 1x case Iced Coffee Ready to Drink Shakes (RRP £29.88)
1x Pulsin white branded t-shirt (RRP £14.99)
1x Pulsin lavender branded sweatshirt (RRP £34.99)
TERMS & CONDITIONS:
Normal T&Cs apply. Open to UK mainland residents, aged 18 years or over. All prizes are subject to availability, and Pulsin reserves the right to replace the prize with an alternative product of equal or higher value if necessary at the promoters' discretion. Closing date for entries: 15th June 2022.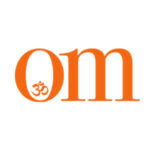 First published in November 2009, OM Yoga magazine has become the most popular yoga title in the UK. Available from all major supermarkets, independents and newsstands across the UK. Also available on all digital platforms.