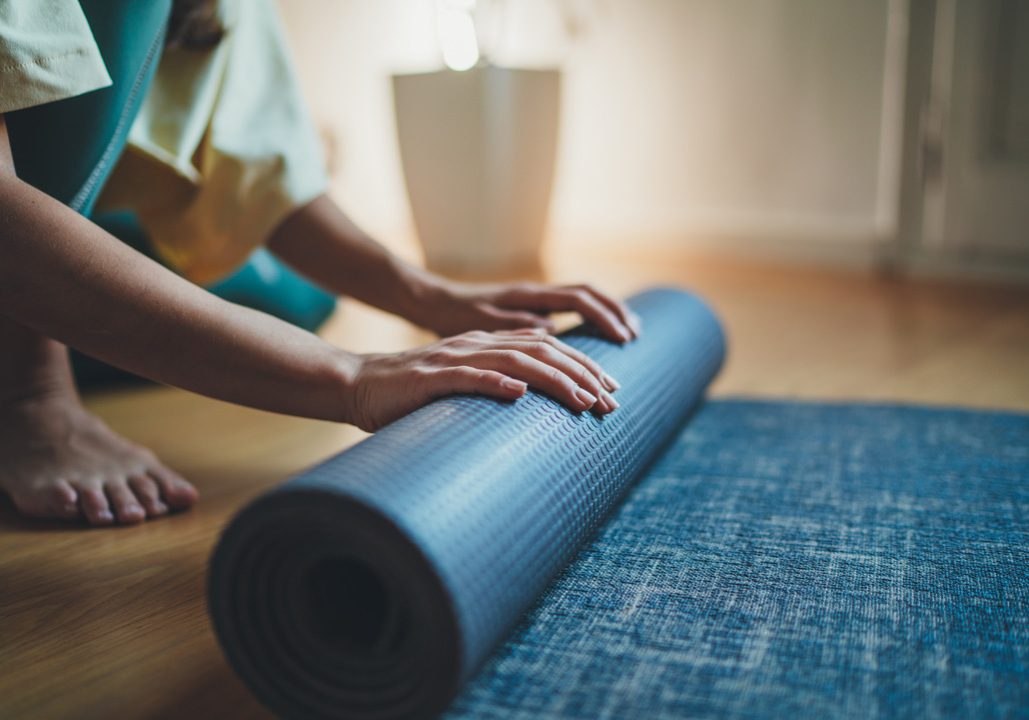 Yoga practice as devotion
What part does devotion play in your yoga practice? By Paula Hines
How do you feel about discipline? My understanding had always been that consistency of practice requires discipline. So, my wavering consistency must be because I lacked discipline, surely?
Over the years my seated meditation practice has ebbed and flowed. There have been many times when sitting felt like such a challenge — not so much the act of sitting as getting there in the first place. So many 'shoulds' filled my head as I berated myself for not being disciplined enough.
Earlier this year I studied with Tracee Stanley. During our studies, she suggested approaching practice with devotion rather than discipline. This one suggestion felt radical in the best possible way and made perfect sense; it was like a light bulb switching on.
I thought back to September 2014 when I embarked on 365 days of Savasana — committing to a daily practice of 20 minutes of Savasana (I wrote even about it in this column). When I look back, I am amazed that from September 2014 to September 2015 I did actually do my daily Savasana practice, whatever else was going on in my life and even when I was travelling during that year. There were certainly days when I questioned why I had given myself this 'challenge'
— after all, weren't there other things I could (i.e. 'should') be doing in that time? Yet, as soon as I rolled my mat out to 'be' for 20 minutes it always made sense.
If I had been able do to this for 365 days, why had I found seated meditation practice so difficult? On reflection, I realised that I had approached my 365 days of Savasana as a practice of devotion — not as an act of discipline or a chore — though at the time I had not processed or articulated it in that way.
Tracee Stanley's words were a reminder of my 365 days of Savasana and also permission. Does this mean that I think discipline is wrong, or a bad thing? No, not at all. However, that reframing — from discipline to instead approaching practice from a place of devotion — has enriched not only my seated meditation practice, but also my life, in ways I had not imagined.
What part does devotion play in your practice? And if it is not present yet, can you make space to invite devotion in?
Paula Hines is a London-based yoga teacher and writer. For classes, videos, workshops, and more visit her yoga website: ucanyoga.co.uk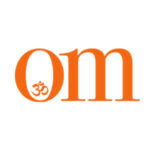 First published in November 2009, OM Yoga magazine has become the most popular yoga title in the UK. Available from all major supermarkets, independents and newsstands across the UK. Also available on all digital platforms.