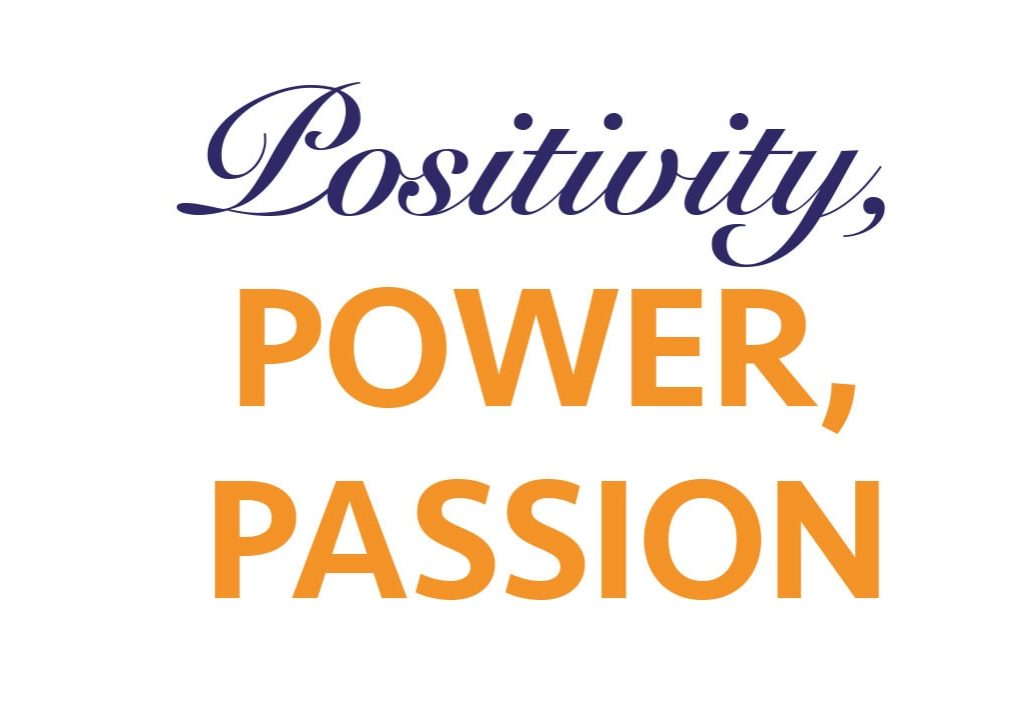 Feel the good energy all around via the power of the yoga mat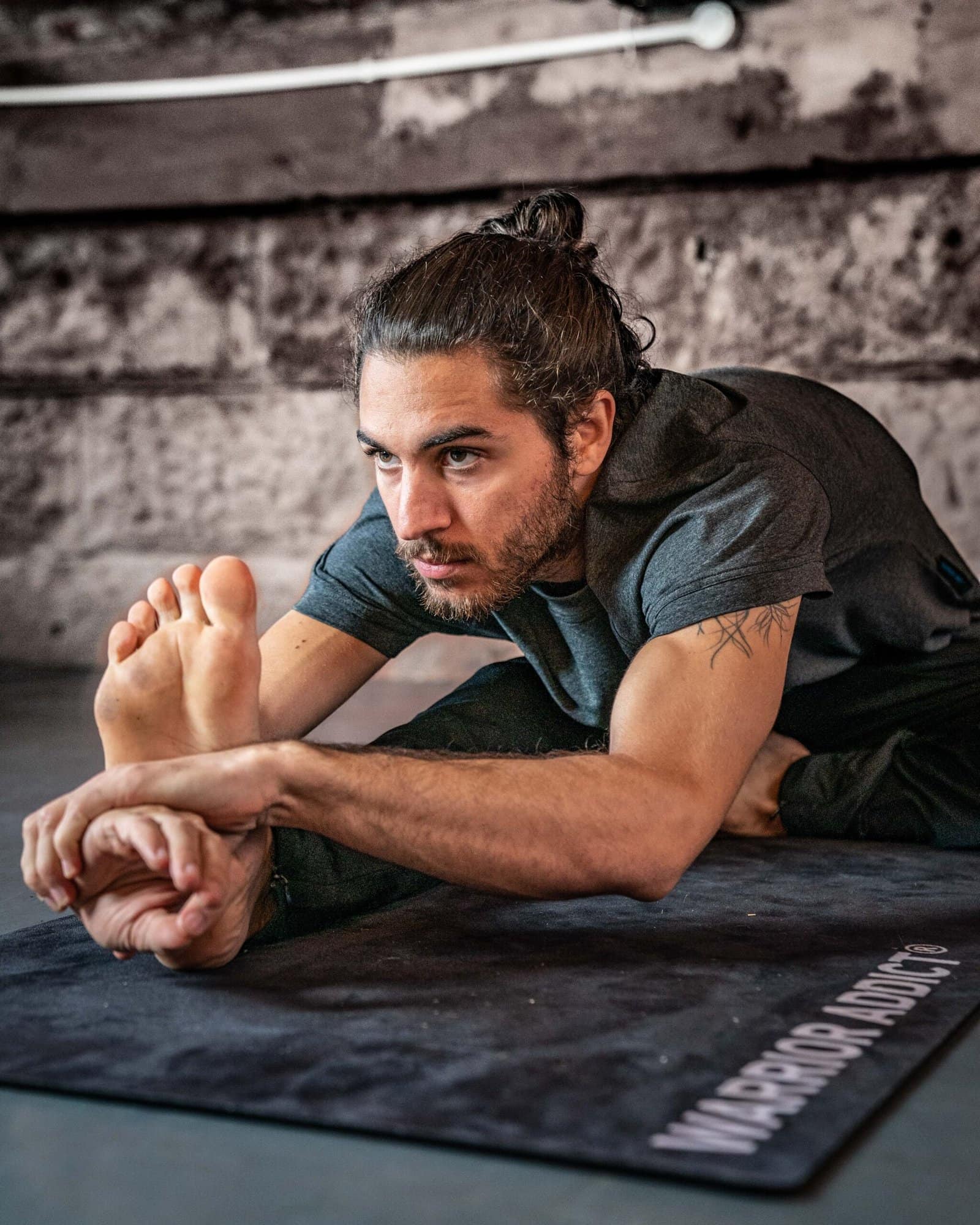 THE WARRIOR LIGHT YOGA MAT
Stop messing around…you need this mat in your life! The more you sweat, the gripper it gets! One of our favourite mats to practice on, the top part is made from micro-fibre, a suede-like fabric that is super-soft, and the bottom is extra-grippy rubber so it won't slip around.
£55
warrioraddict.com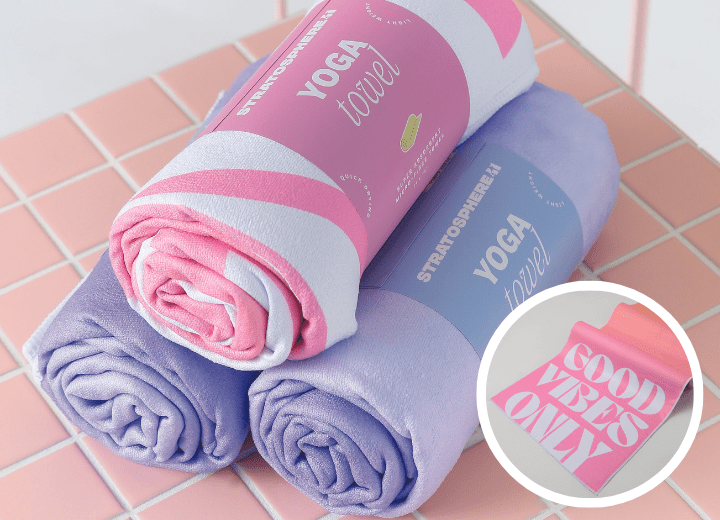 Set your sights for the stratosphere with the S41 yoga towel
Combining her love for the skies and the ground, corporate flight attendant, Atlanta entrepreneur and passionate yogini Lauran Grant recently launched her own yoga apparel brand, Stratosphere41, or S41, for short.
"I started S41 to build a community that truly strives for not only inclusion, but celebration of all yogis. Growing up, I always felt excluded from the wellness communication as a black woman and that I needed to dilute myself to fit into its' perfect box," she says.
Stratosphere41's name evolved because Grant wanted to weave together two very influential areas of her life to build a brand that reflects the symbolism of connection. Firstly, the stratosphere is the ozone layer that private jets cruise through; secondly, the Yoga Sutras describe each pose to achieve mental and physical elevation.
The beauty in both is balance. "I want the S41 community to feel as if they can show up as their authentic self and allow their fellow yogis to do the same, even when that looks different than what we are used to." Noticing a gap in the market, her unique yoga towels were the answer! She took an otherwise utilitarian product and turned it into an elevated experience "because we should not have to sacrifice one for the other. We want to encourage yogis to get pumped to roll out their mat and flow!"
S41 yoga towels cost $38 and can be found at: stratosphere41.com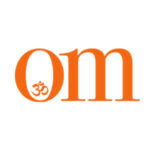 First published in November 2009, OM Yoga magazine has become the most popular yoga title in the UK. Available from all major supermarkets, independents and newsstands across the UK. Also available on all digital platforms.