Stories from around the weird and wonderful world of yoga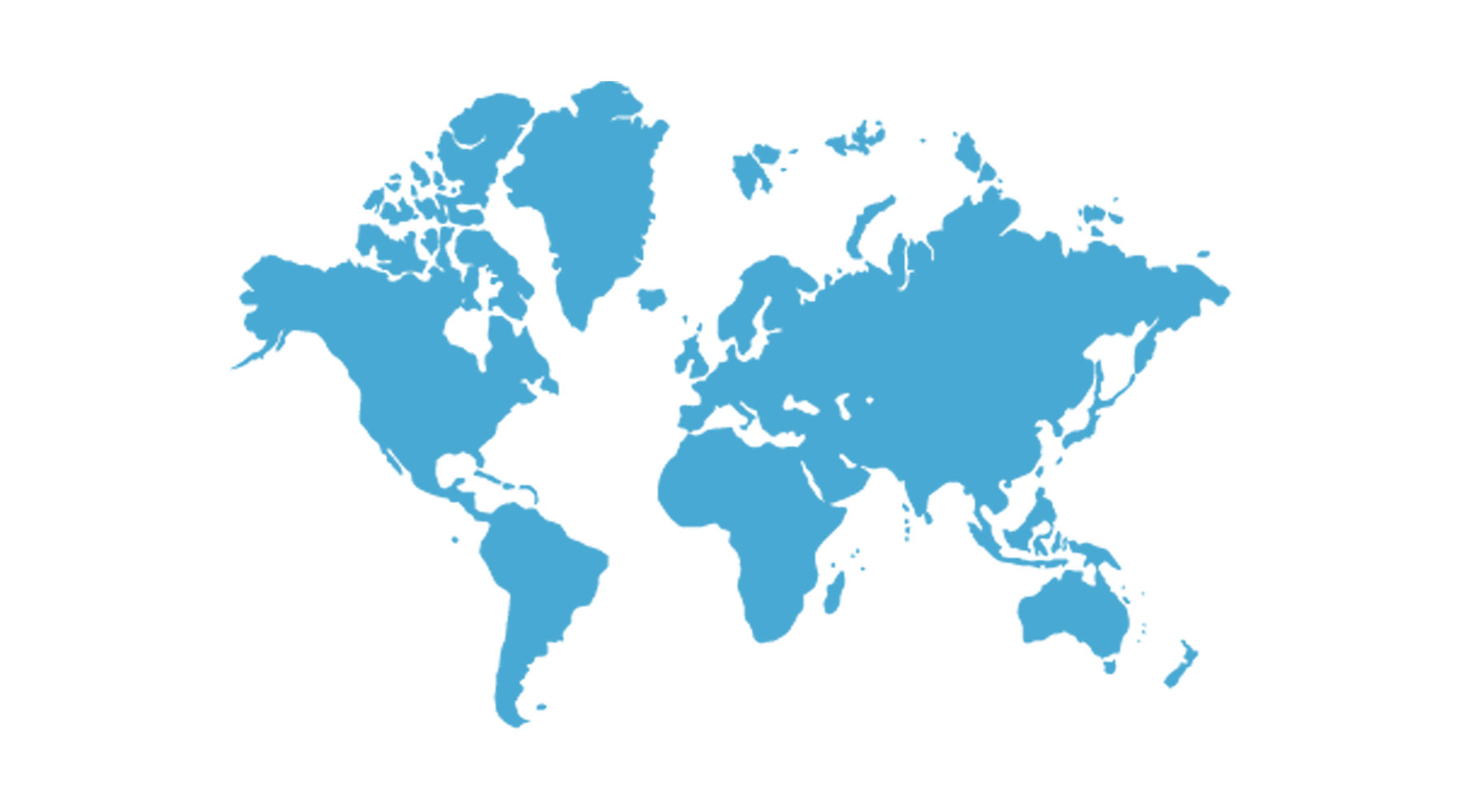 Popular yoga fashion label lululemon is celebrating 25 years in business — an amazing accomplishment in which it has helped to grow uptake in the practice worldwide. "This year we celebrate our 25th anniversary, and our community-based model remains one of our biggest competitive advantages," its CEO Calvin McDonald said recently. From its humble beginnings in Vancouver it is now a global corporation, which expects to post net revenues this year of almost $10 billion. "We are excited for the future," McDonald added.
Alo Yoga has launched an immersive digital shopping experience with experiential e-commerce platform, Obsess, which can be accessed via desktop, mobile, or the Meta Quest 2 VR headset. The virtual store includes digital styling, streaming beauty and wellness tutorials and workout classes, as well as the Alo Yoga clothing collection. "The immersive virtual store…will help us reach and engage the Alo community wherever they are… in a 3D environment that feels unbelievably similar to shopping in one of our stores in real life," said Alo's Angelic Vendette.
Yoga is gaining popularity in Oman, as it is across much of the wider Middle East Gulf. The Indian Embassy in the Omani capital, Muscat, released a video recently, timed with UN International Yoga Day in June, entitled 'Soulful Yoga, Serene Oman' to celebrate the growth of the ancient practice locally. The short video — a collaboration with Visit Oman, the national tourism office — showed yogis practicing against a backdrop of stunning locations in and around Muscat, including mountains, beaches and sand dunes.
Germany: Platform Partners
Digital platforms YogaEasy and EkhartYoga are teaming up to maximise access to high-quality online yoga. Their offerings will expand to more than 5,000 yoga and meditation videos in German and English, and over 80 teachers. "We have decided to join forces with EkhartYoga as we share a single mindset, for example regarding the content quality and our esteem for our teachers," said YogaEasy founder Dr. Henrike Fröchling. "I'm looking forward to expanding into the English-speaking market and to working on our vision — creating the best online yoga experience."
In a country renowned for competitive sports — just think of its fierce rugby and cricket rivalries with England — yoga is holding up pretty well in Australia. Home to around 25 million, research from the Australian Sports Commission shows that more than a million people are now practicing yoga regularly in the country. The findings, shared in The Sydney Morning Herald, suggest that yoga is as popular (if not more so) as tennis, golf and soccer, with some 1.17 million Australians aged 15 and over practicing it.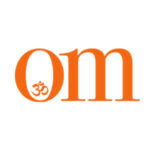 First published in November 2009, OM Yoga magazine has become the most popular yoga title in the UK. Available from all major supermarkets, independents and newsstands across the UK. Also available on all digital platforms.